Pictures of the day from The Huffington Post brings you the very best news and sports images, from around the world chosen and created by our own photo editors, Elliot Wagland, Tahira Mirza and Michael Cripps.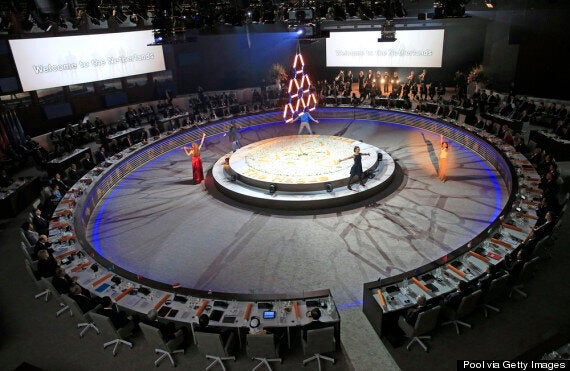 Heads of State watch the show during the opening session of the 2014 Nuclear Security Summit in The Hague, Netherlands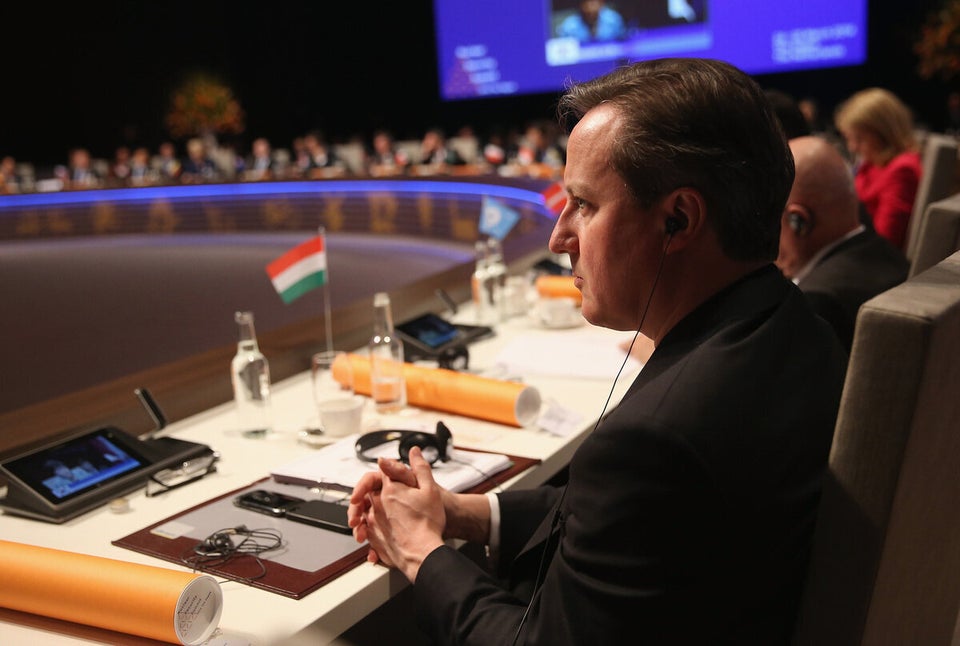 Opening session of the Nuclear Summit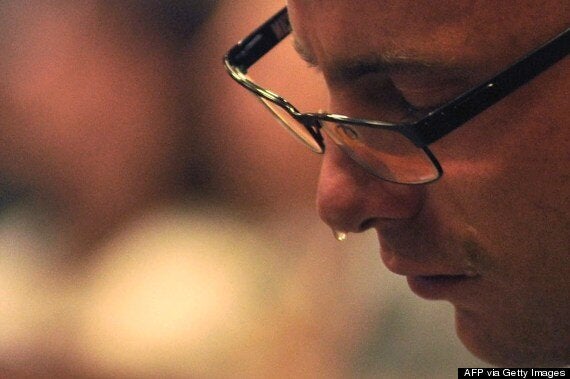 South African Paralympic athlete Oscar Pistorius cries as he sits in the dock during his ongoing murder trial in Pretoria.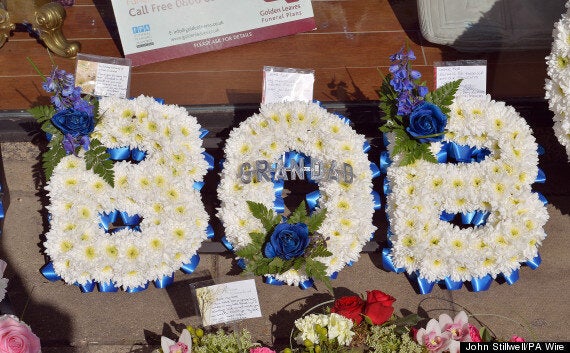 Flowers outside a funeral directors in Woodford Green in Essex, for the funeral of Rail Maritime and Transport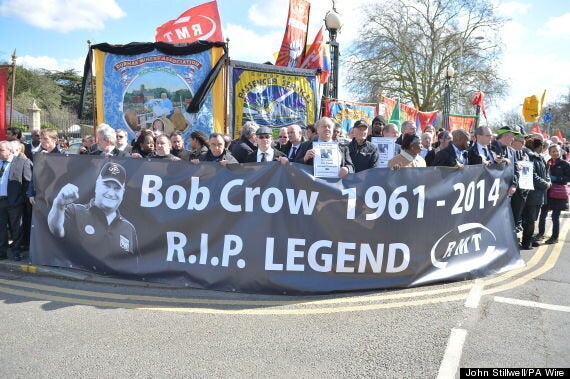 Trade union members outside the City of London Cemetery and Crematorium, London, for the funeral of Rail Maritime and Transport (RMT) union leader Bob Crow, who died earlier this month at the age of 52.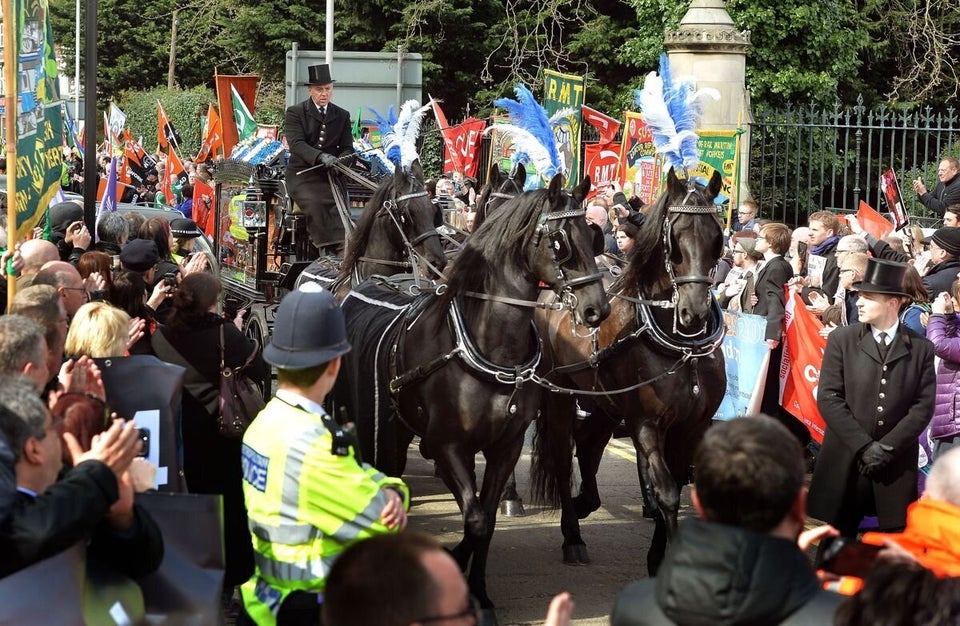 Bob Crow Funeral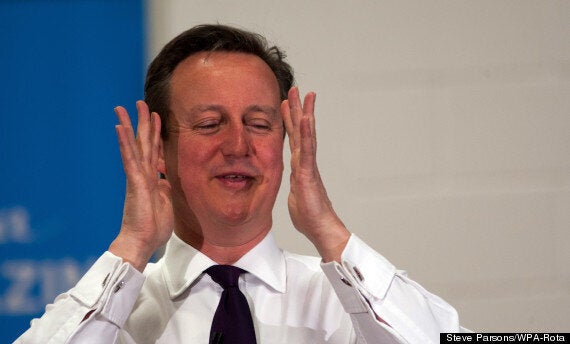 Prime Minister David Cameron speaks to an audience during a PM Direct event at the Meridian Community Centre in Peacehaven, Sussex.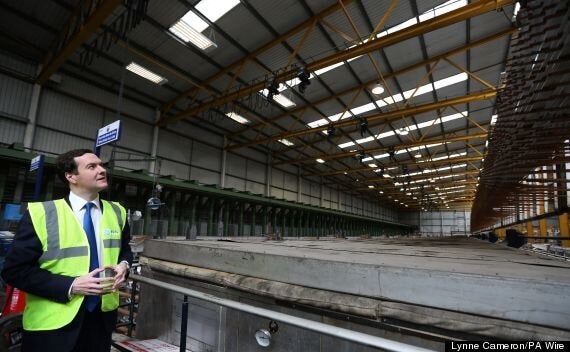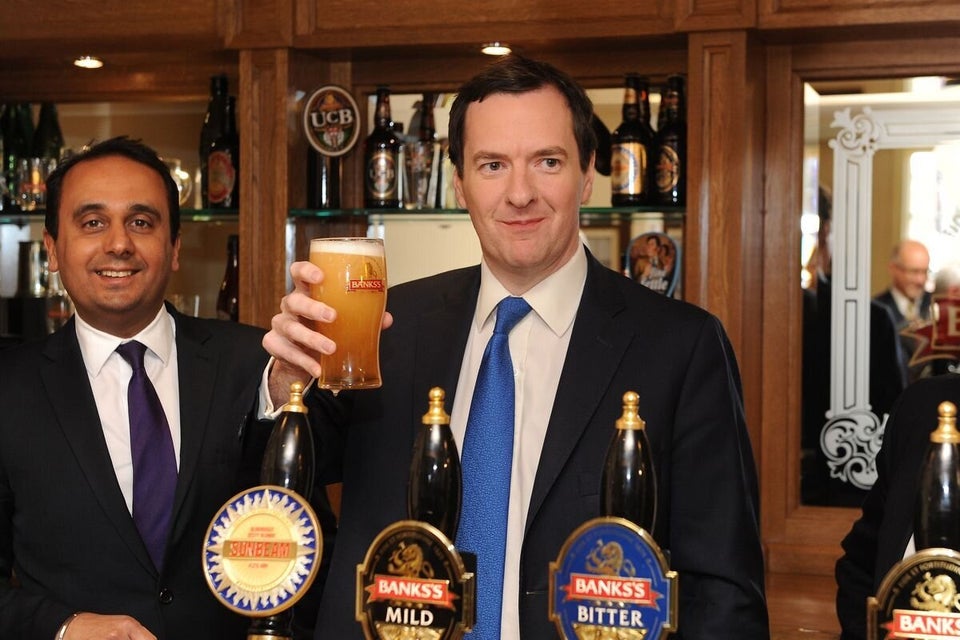 George Osborne
The Chancellor of the Exchequer George Osborne during a regional visit to the Midlands.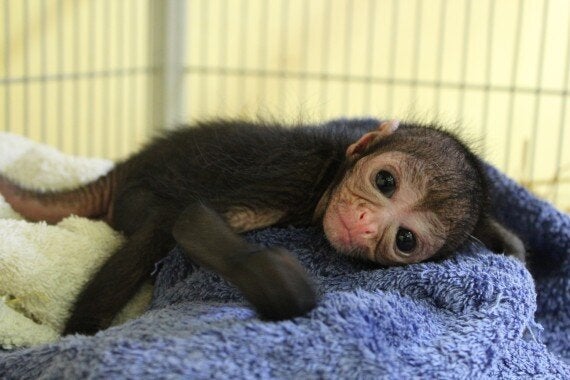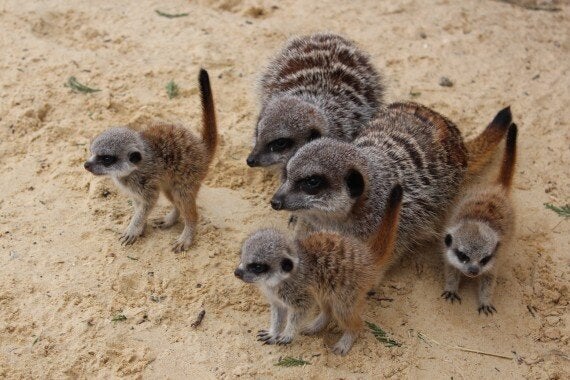 Five new faces have joined the Chessington family this spring: four baby meerkats who were born on 20th February 2014, and the very cute and as-yet-unnamed spider monkey, who has been partially hand reared by the Zoo team after the sad passing of her mum; she has been re-introduced to the spider monkey group during the day and hand reared at night! Chessington is inviting fans to help name the little cutie by sending in their suggestions of South American first names for the spider monkey via Twitter - @CWOA.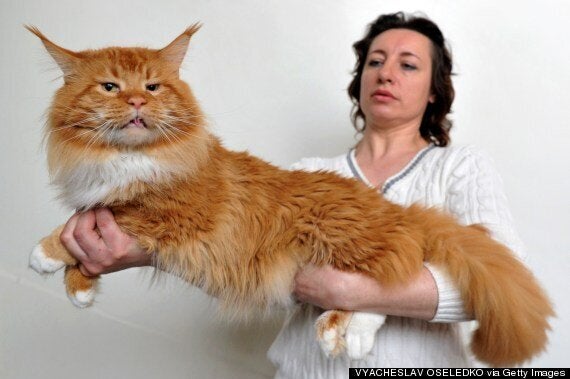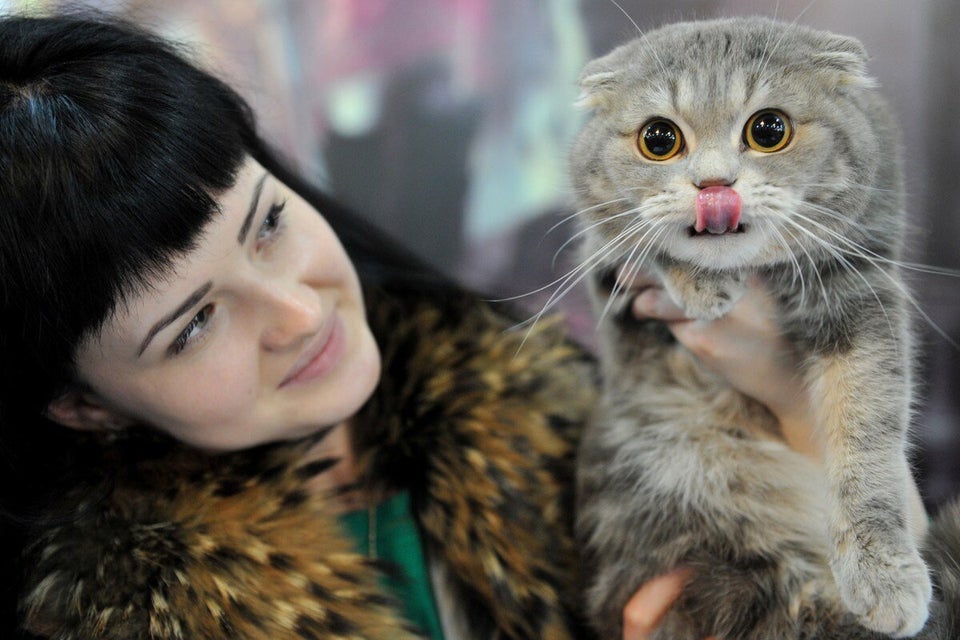 Cat exhibition in Bishkek
A woman and her Maine Coon cat pose during a cat exhibition in Bishkek, Cat lovers from Kyrgyzstan, Kazakhstan and Uzbekistan took part in the exhibition.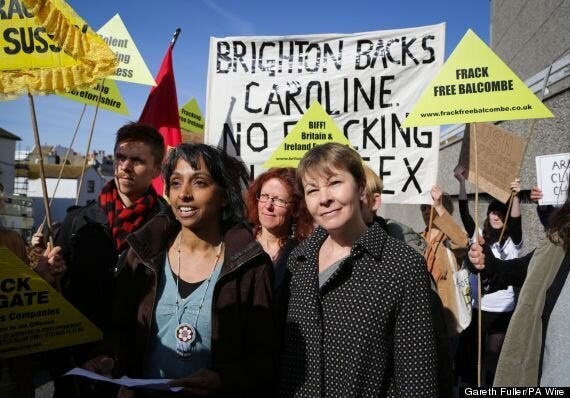 Green Party MP Caroline Lucas arrives at Brighton Magistrates' Court where she faces two charges of wilful obstruction of the highway and breaching section 14 of the Public Order Act following her arrest at the height of the anti-fracking protests outside energy firm Cuadrilla's exploratory oil drilling site on the outskirts of Balcombe on August 19 last year.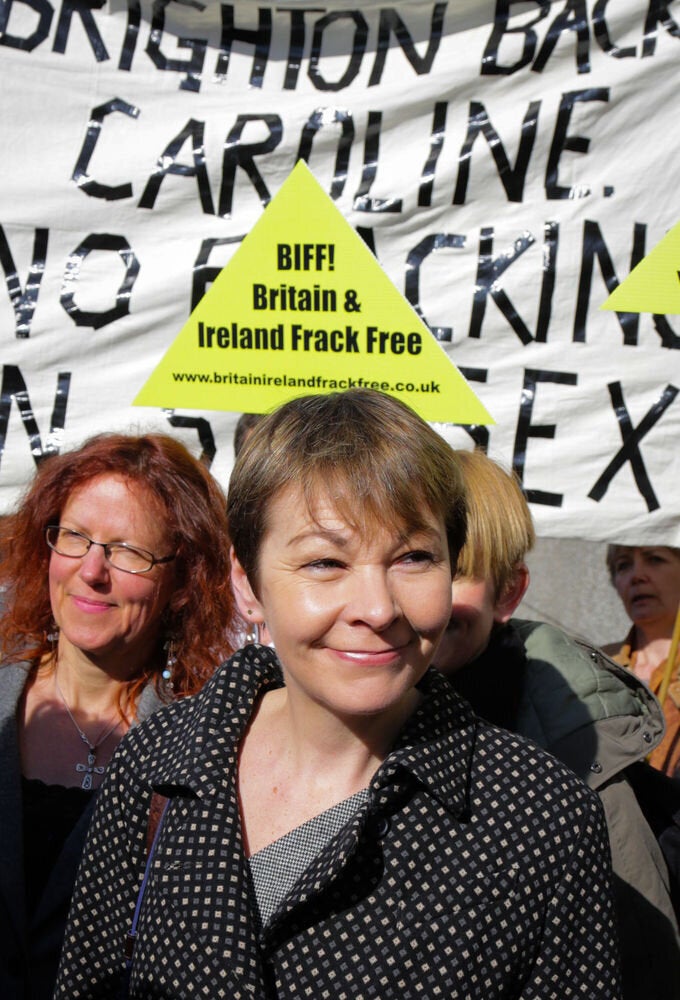 Caroline Lucas court case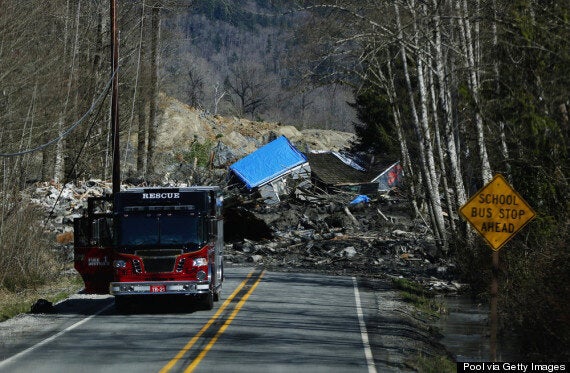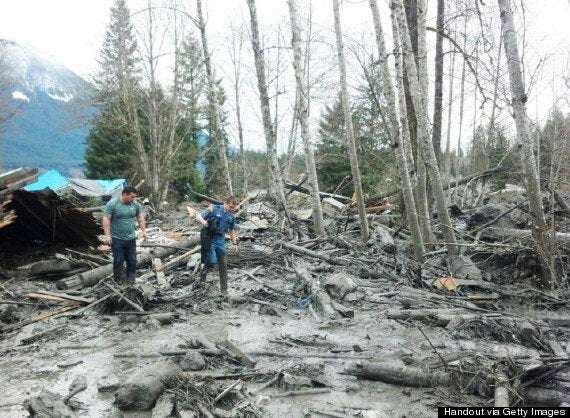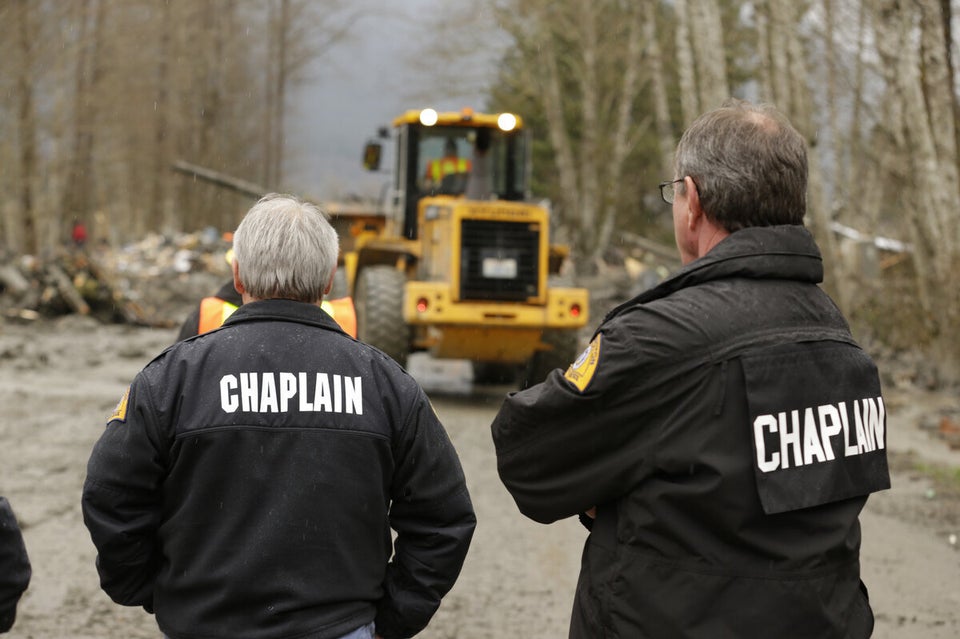 Washington Mudslide
A house sits destroyed in the mud on Highway 530 next to mile marker 37 near Arlington, Washington. Four people have been confirmed dead and at least 18 others are still missing after a massive mudslide in Oso, Washington.

People examine debris after a mudslide March 22, 2014 in Snohomish County, Washington. According to reports, 18 people are still missing after a mudslide killed three and injured another eight. The mudslide is said to measure a square mile and 15 feet deep in places.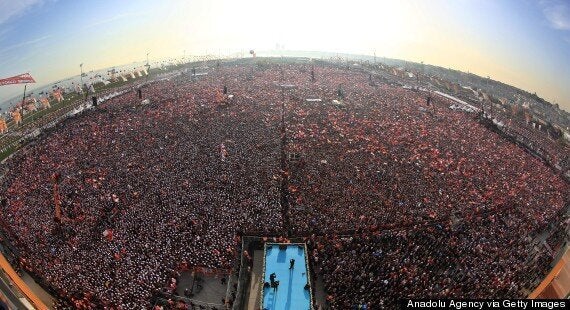 The crowd listens to Turkish Prime Minister Recep Tayyip Erdogan speaks during a local election rally organized by the ruling Justice and Development Party at Yenikapi Square in Istanbul, Turkey A dead oil covered bird is shown on the shore area along Boddeker Rd. on the Eastern end of Galveston near the ship channel Sunday, March 23, 2014, in Galveston.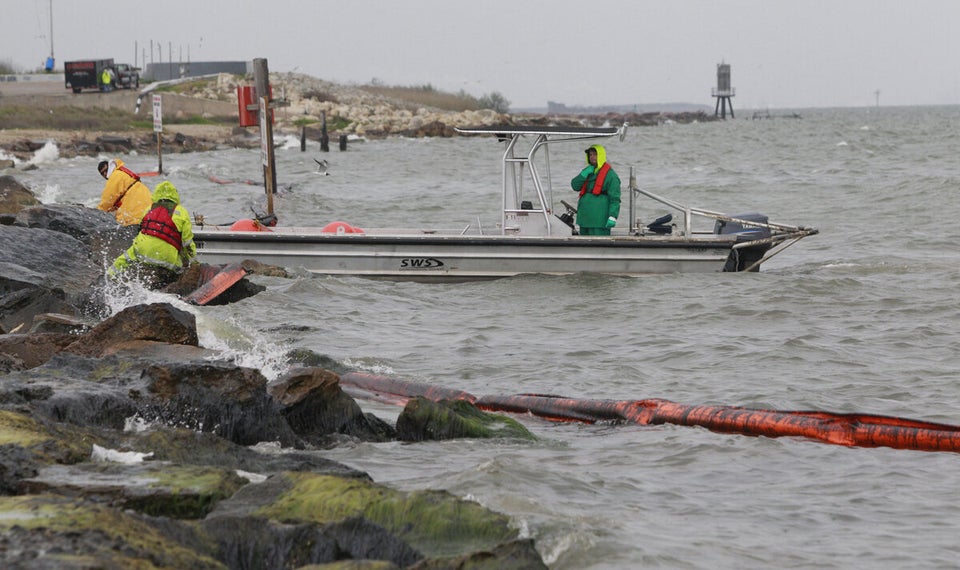 Texas Bay Oil Spill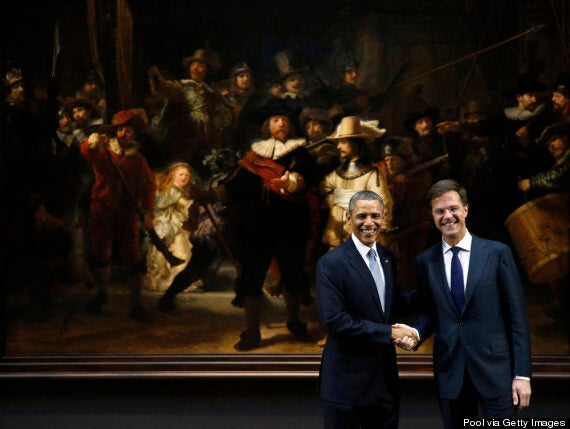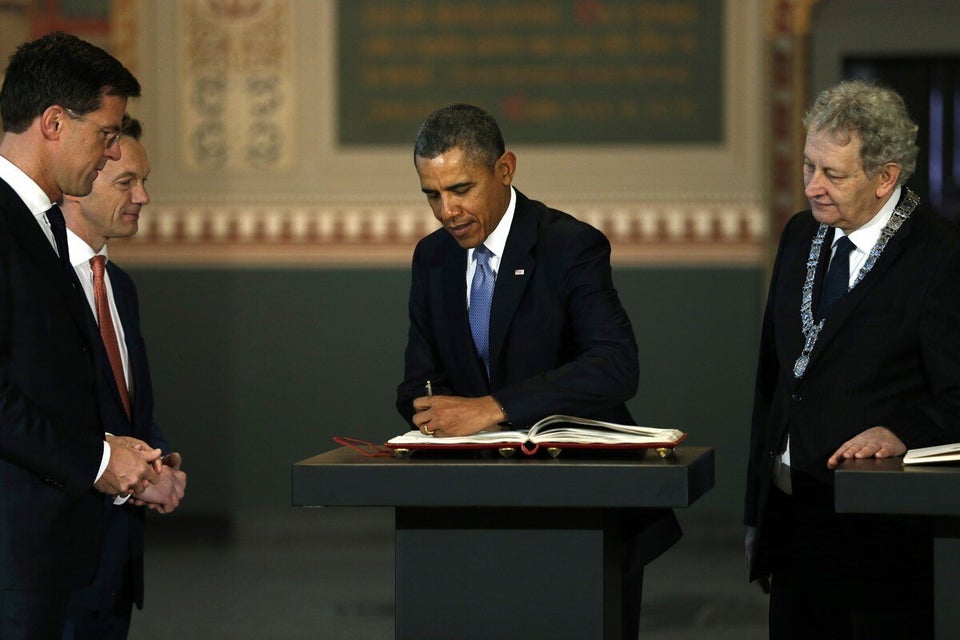 Netherlands Nuclear Summit
US President Barack Obama shakes hands with Prime Minister of the Netherlands Mark Rutte during a visit to the Rijksmuseum ahead of the 2014 Nuclear Security Summit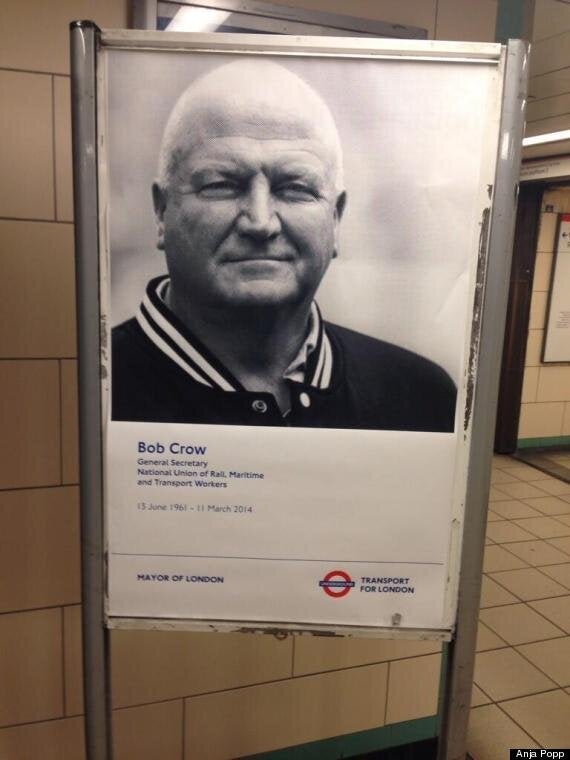 Poster tributes to the late RMT leader Bob Crow have been distributed to London Underground stations ahead of his funeral on Monday. Twitter users posted pictures of the signs, were created by the office of the Mayor of London and Transport for London, at various tube stations across the capital.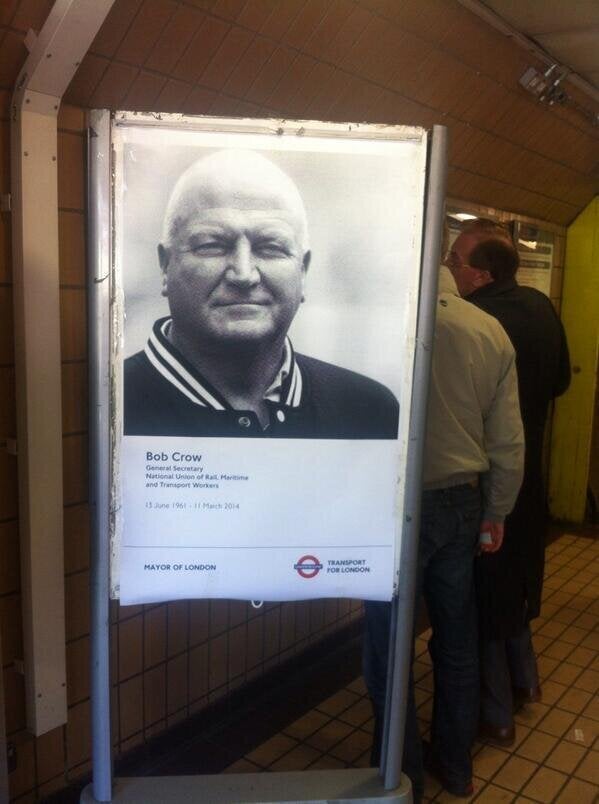 TfL Pays Tribute To Bob Crow With Tube Station Posters Ahead Of Late RMT Leader's Funera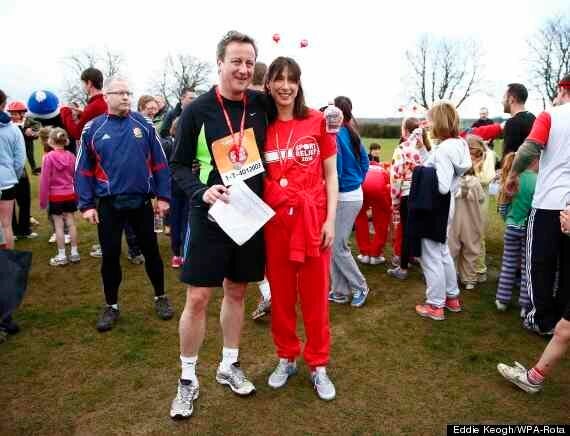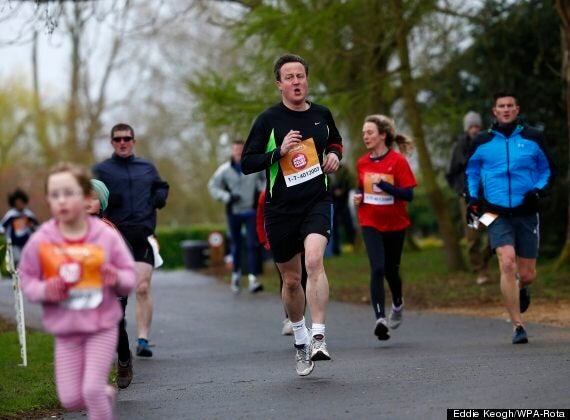 Prime Minister David Cameron with his wife Samantha after running the Sport Relief Mile charity run, as part of The Sainsbury'•s Sport Relief Games, in Oxford.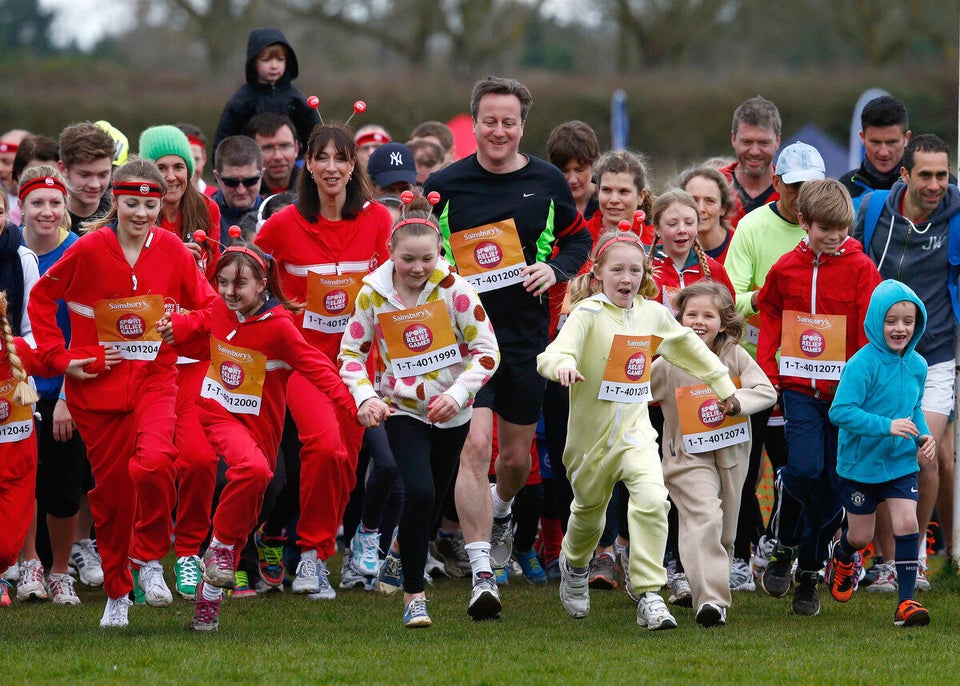 Prime Minister David Cameron Takes Part In Sport Relief Mile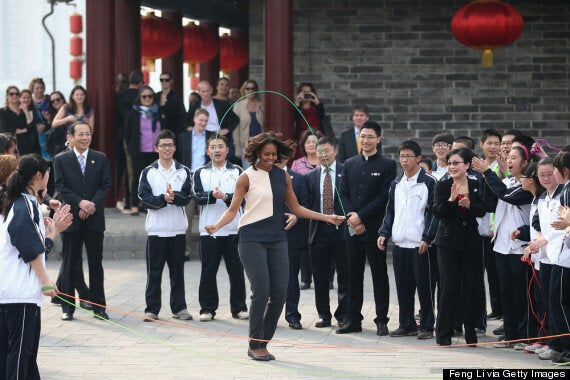 First Lady Michelle Obama with her daughters Malia Obama and Sasha Obama, mother Marian Robinson visit the Xi'an City Wall in China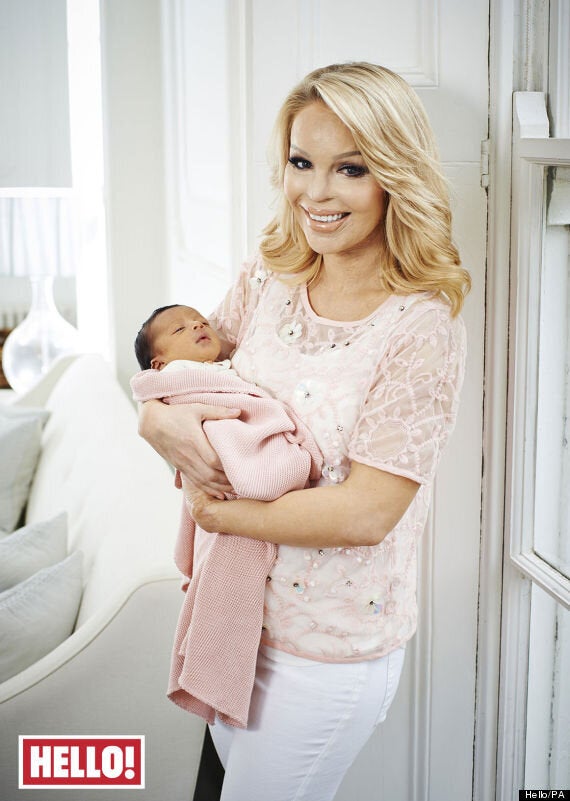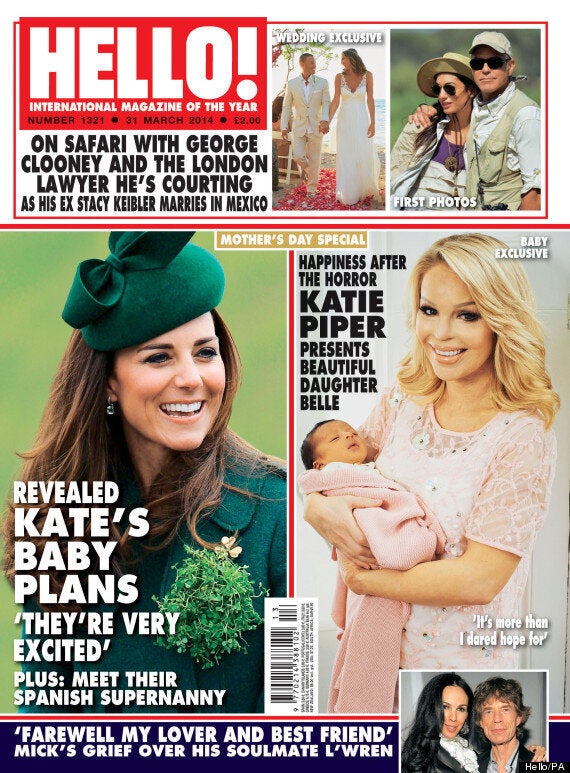 TV presenter Katie Piper shows off her baby daughter for the first time and said motherhood has given her "true fulfillment". In an interview with Hello! magazine the 30-year-old said: "To have had my own life saved in hospital and then to be there giving life to this precious little person, I thought, 'This is why, this is what it's all about'."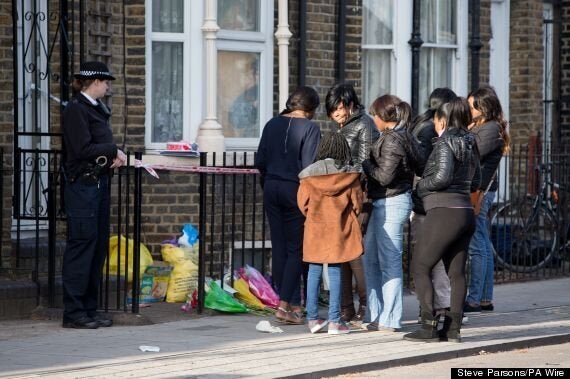 A police officer watches as a group of people gather at the scene in Eastway, Hackney, east London, where a teenage girl, named as Shereka Marsh, 15, died after a shooting yesterday, as two 16-year-old boys and a 15-year-old boy were arrested nearby and taken to an east London police station where they remain in custody.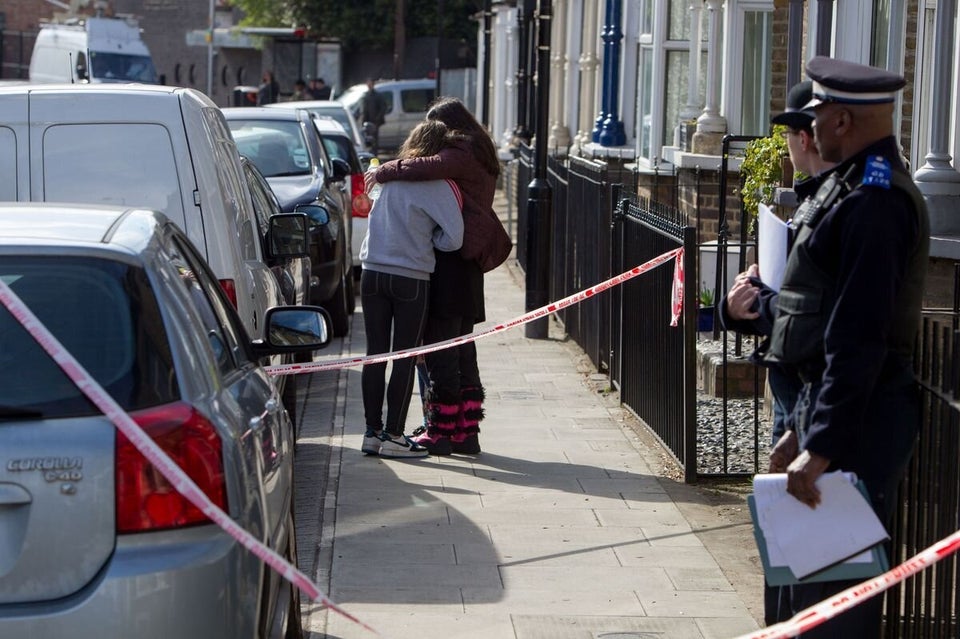 Shereka Marsh Death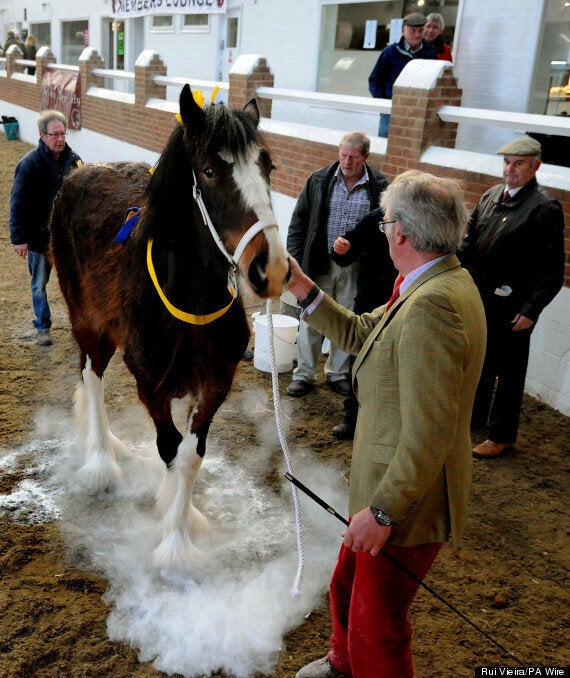 Talcum powder is used to prepare a one year old filly Shire horse before entering the arena for the Class 17 Fillies One Year Old judging at the National Shire Horse Show at Arena UK Showground, Allington. Afrim Mahmuti, manager of the bear sanctuary run by Four Paws, feeding 6 week old brown bear cub Ema in the Bear Sanctuary in the Kosovo village of Mramor. Animal activists in Kosovo say three brown bear cubs have been rescued from captivity. The cubs were found at two separate homes last week in the western town of Peja and are believed to be from the same mother. No arrests have been made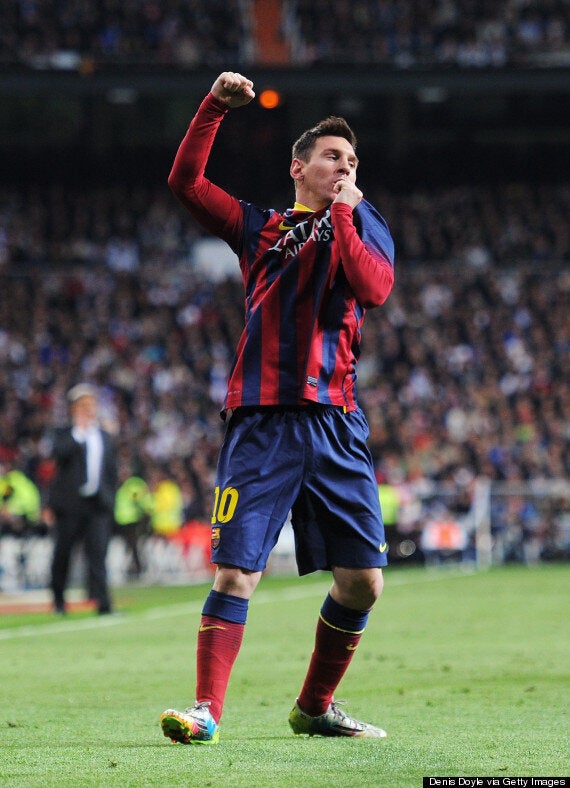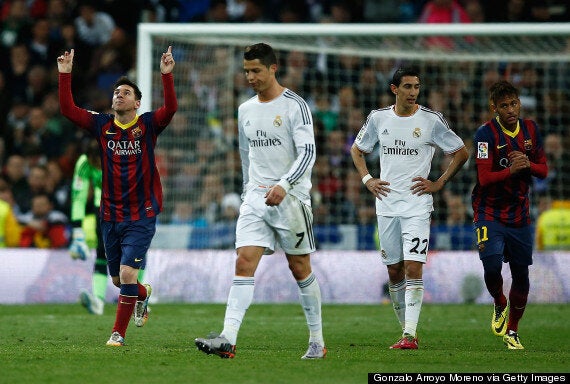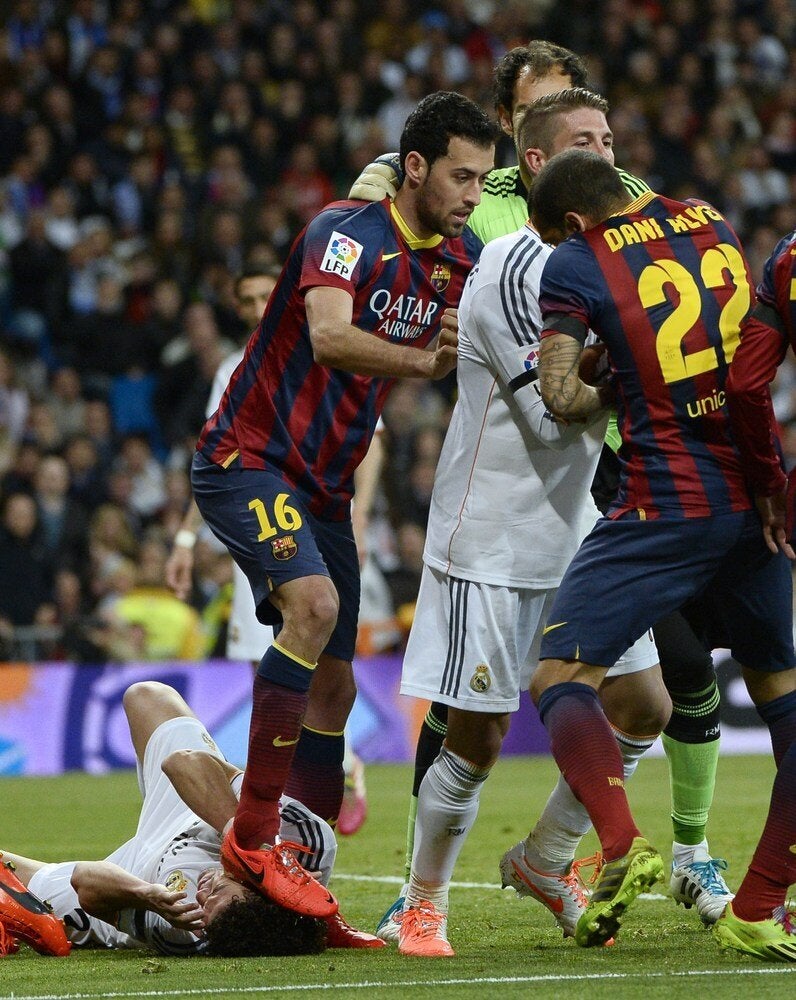 March Clásico
Lionel Messi of Barcelona celebrates scoring his team's third goal with Neymar (R) of Barcelona as Cristiano Ronaldo and Angel Di Maria of Real Madrid look dejected during the La Liga match between Real Madrid CF and FC Barcelona at the Bernabeu in Madrid, Spain.
Popular in the Community