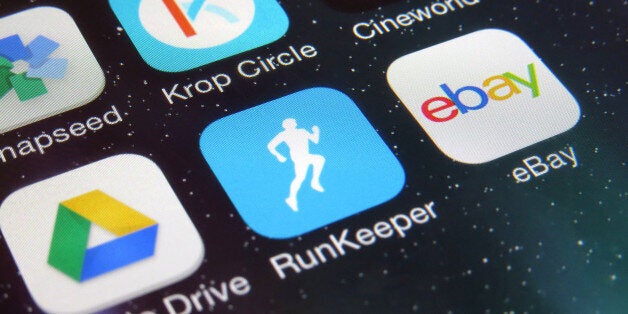 Currently a legal loophole allows companies to sell them through another where tax rates are lower.
Story continues after slideshow...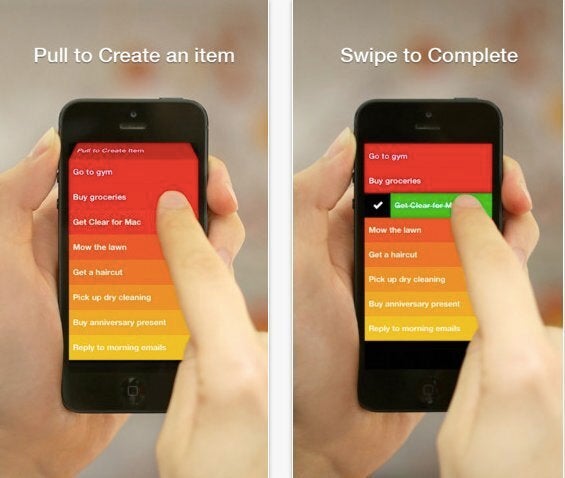 7 Apps To Make You More Productive
For example, many companies sell downloads through Luxembourg where the tax rate is around 3% compared with 20% in the UK.
Osborne promised to introduce the new law in January 2015.
The budget document said: "As announced at budget 2013, the government will legislate to change the rules for the taxation of intra-EU business to consumer supplies of telecommunications, broadcasting and e-services.
"From 1 January 2015 these services will be taxed in the member state in which the consumer is located, ensuring these are taxed fairly and helping to protect revenue."
Although this would have the benefit of raising a possible £300 million, those costs would undoubtedly be passed on to consumers making a 99p download pretty unviable.
Popular in the Community