Benedict Cumberbatch may have carved out a big screen career to rival any of his Hollywood peers, but it seems he can't resist the lure of the boards - and is planning a return to the London stage to tackle one of theatre's most challenging roles.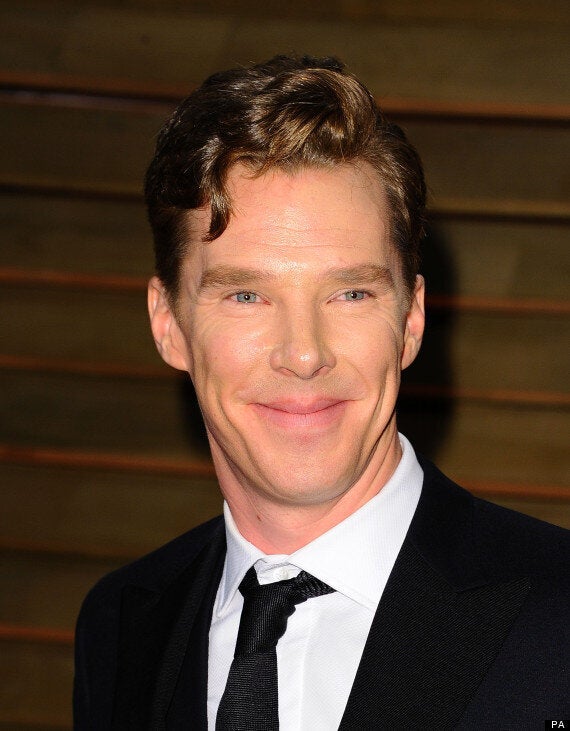 Benedict Cumberbatch is making a return to the boards
It won't be the first time Benedict has taken to the boards. He previously co-starred with his friend (and fellow screen Sherlock) Jonny Lee Miller in 'Frankenstein', where the adventurous pair took turns to play the monster at London's National Theatre.
Previous recent star turns as the Danish prince include David Tennant with Patrick Stewart alongside him on stage as Claudius, but it's a role deemed among the most challenging for many actors.
Triple Oscar winner Daniel Day-Lewis famously came unstuck when he took on the role in 1989. During one emotional section of the play, he reported that he became convinced he was talking to his own father's ghost on stage, and ran weeping into the wings. He later explained he was being metaphorical, but has not returned to the theatre since.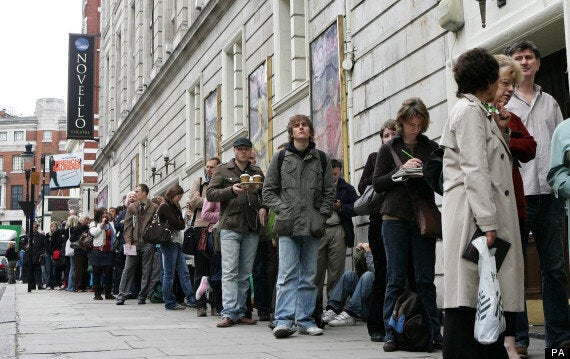 Fans line up around the block for David Tennant tickets in 2008 - I think we can expect the same again...
Benedict's busy schedule shows no sign of letting up. Lately, he has been filming in London, starring as Alan Turing in a retelling of the infamous codebreaker's complicated life, and he is reported to be taking the part of George Mallory in a big-budget production of 'Everest', based on Jeffrey Archer's biography of the 1920s climber.
Add to that his 'Hobbit' duties as Smaug, and fingers can only be crossed that he'll find the time to squeeze in a return to the small screen to film the fourth series of the tales of an idiosyncratic small screen detective...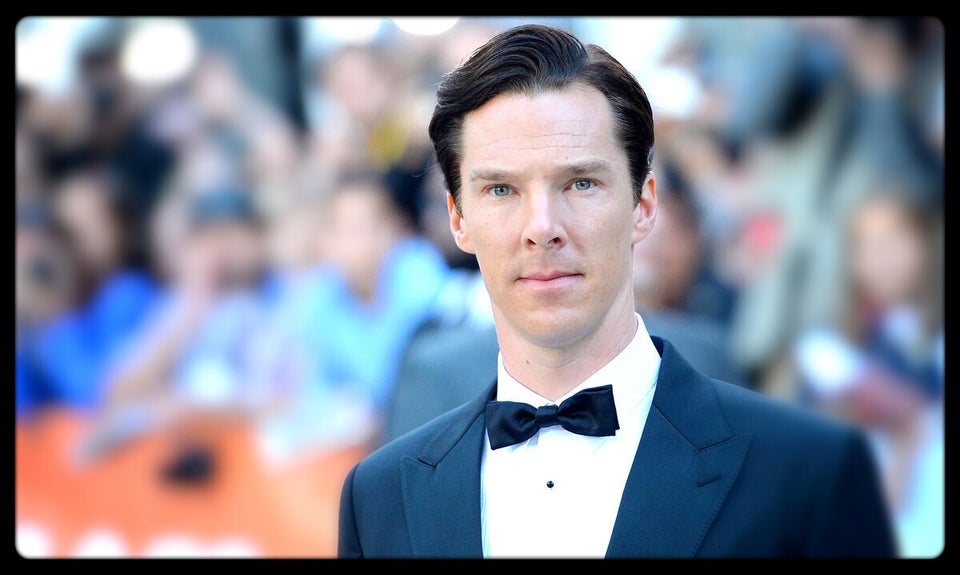 Benedict Cumberbatch