Elton John, or Sir Elton Hercules John CBE, to give him his full title (or Reginald Kenneth Dwight as his mum used to call him), turns 67 on 25 March.
In his incredible five-decade career, Elton has sold over 300 million records and had (almost) as many costume changes.
The record sales, chart positions, countless awards, incredible outfits and most of all, his classic songs have assured him a place in music's hall of fame.
He is, quite simply, a living legend.
So as he celebrates turning 67, still going strong and showing no sign of retiring (thankfully), let's celebrate with 67 rare and beautiful black and white shots of Elton from back in the day.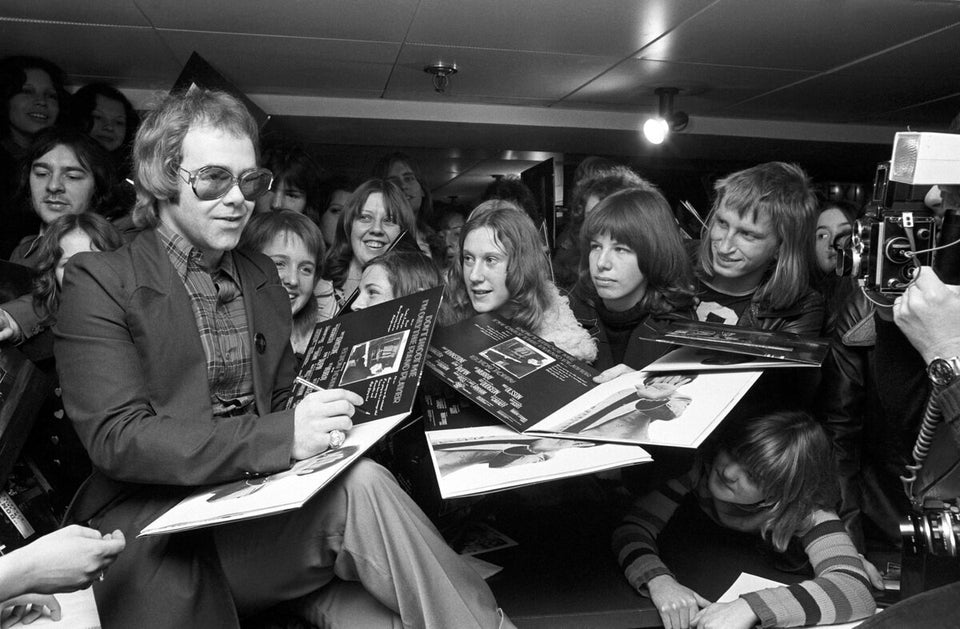 Elton John: Rare Early Years Photos
Related