Justin Bieber has a new addition to his ever-growing tattoo collection, but at least he can always say this one had an interesting back story.
The 'Baby' singer had the word 'Forgive' permanently etched on his torso during a flight to Canada, while at 40,000 feet in the air.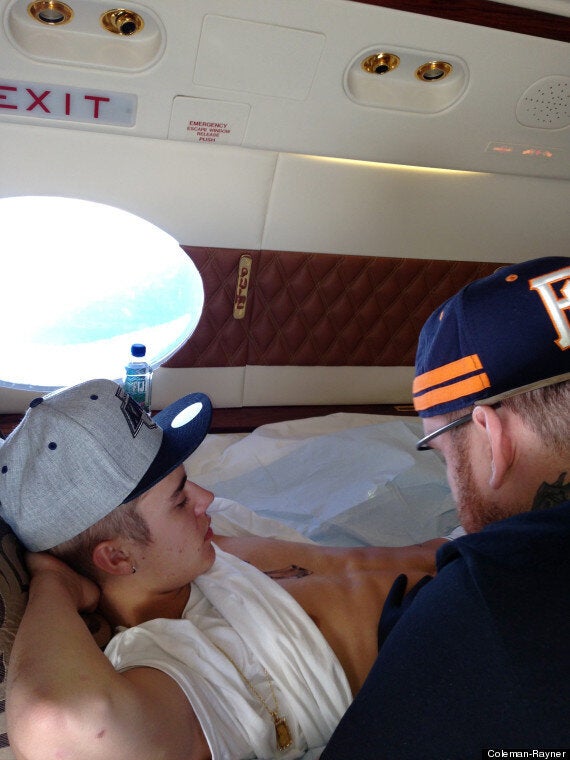 Justin is tattooed on a flight
Bang Bang told TMZ it was "the most difficult tattoo" he's ever had to do as the plane hit turbulence while he was in the middle of inking Justin.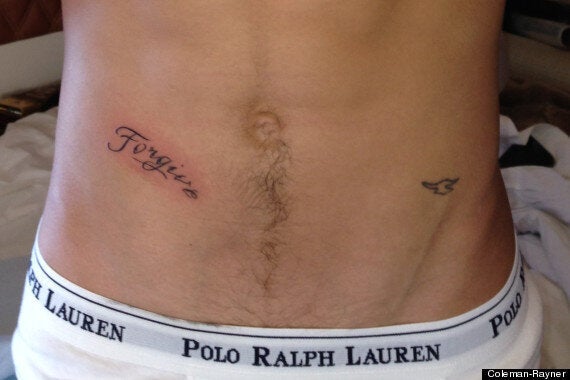 Justin's already vast tattoo collection includes an image of Jesus on the bag of his leg, praying hands on his ankle and the word 'believe' - which is also the name of one of his albums - on his left arm.
His first tattoo was at the age of 16, when he had a small bird inked on his hip, the same tattoo both his father and uncle have.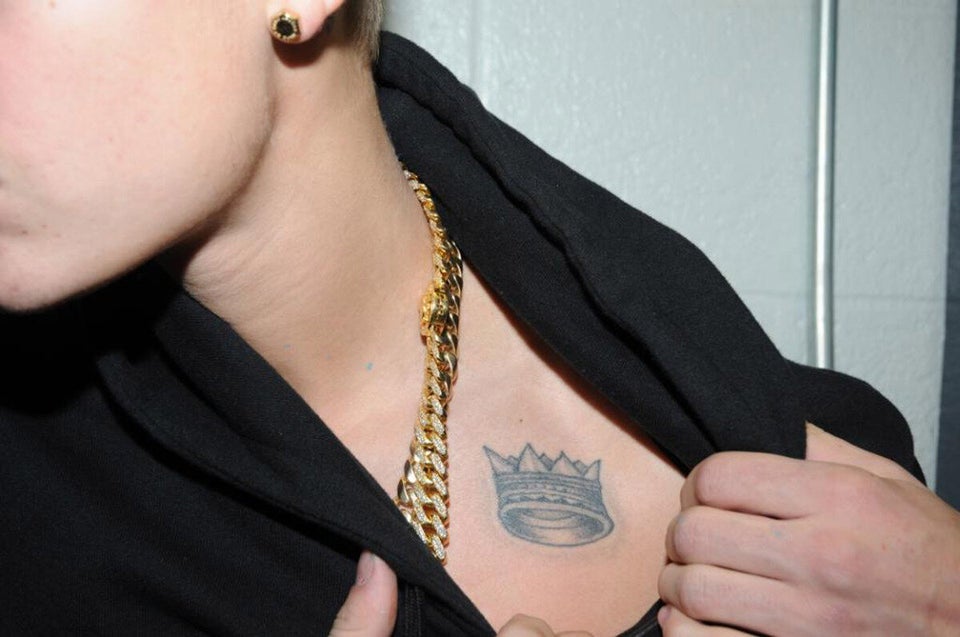 Justin Bieber's Tattoos
Related