In the latest instalment of her reality TV show, Lindsay Lohan was given some tough love from the Queen of pep talks, Oprah Winfrey.
The chat show host was forced to stop by the home of the 'Mean Girls' actress, when she continually failed to show up to filming sessions for her self-titled show, which is being screened on Oprah's network OWN.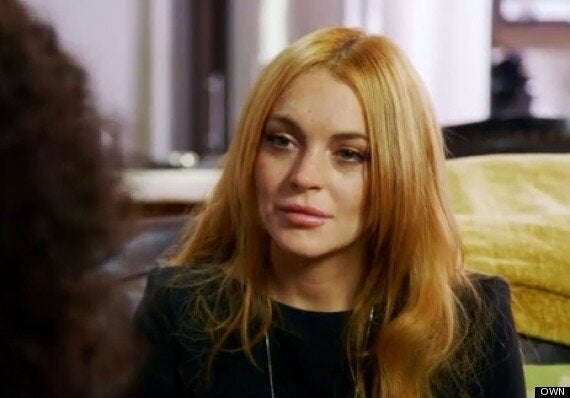 Lindsay appears to be on the verge of tears during the confrontation
Enter Oprah, ready to dish out some home truths and tough-talking to the troubled 27-year-old.
We'd be more than a little scared if we'd been standing up Oprah's people on a regular basis, so major props to Lindsay for (mostly) holding it together as the chat show host told her she needed to "cut the bulls**t".
"I believe that you believe this is your time to turn things around for yourself," Oprah told Lindsay, adding: "You really need to cut the bulls**t, you really do."
Prior to their emergency meeting, Lindsay had repeatedly bailed on the show's production team and even dropped out of meetings with her own personal assistants.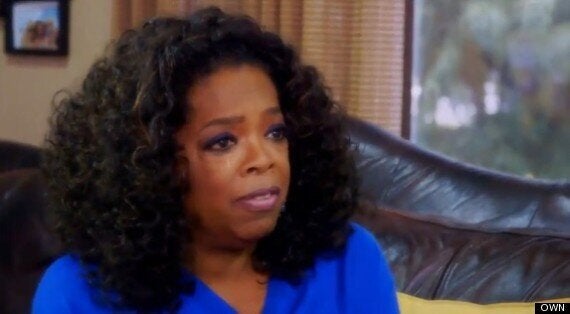 However it seems a few stern words from Oprah have set her back on track.
"I need to hear that from you because it helps," Lindsay replied. "It empowers me."
"You don't have head intelligence… You have heart intelligence," Oprah earnestly stated - to be honest, we still can't work out if Oprah realised how harsh that would sound. Or exactly what it means.
Viewers will have to wait until next week to see if LiLo keeps her promise…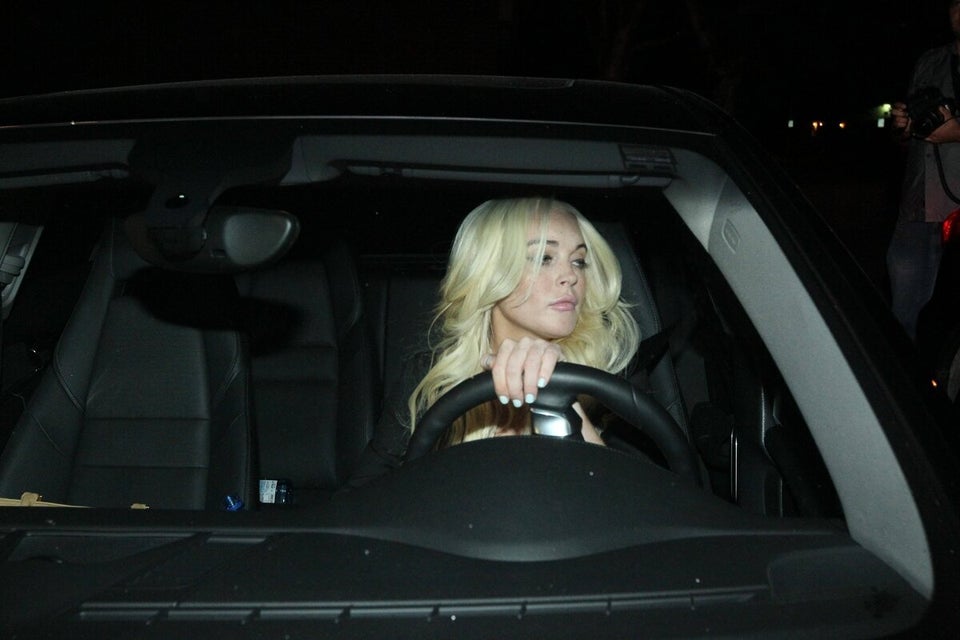 Lindsay Lohan's Top 10 Worst Moves
Popular in the Community