Pictures of the day from The Huffington Post brings you the very best news and sports images, from around the world chosen and created by our own photo editors, Elliot Wagland, Tahira Mirza and Michael Cripps.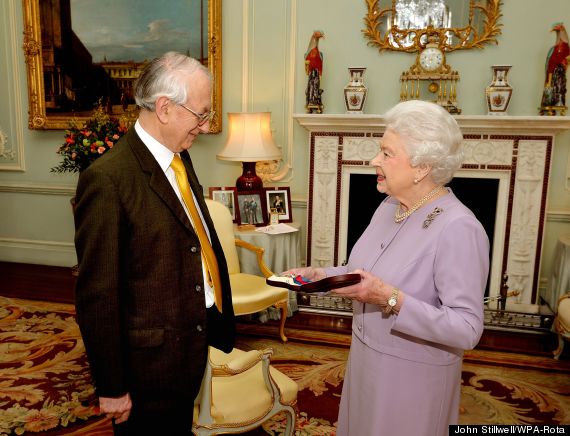 Queen Elizabeth II with Dr Martin West as she presents him with the Insignia for the Order of Merit, during a private audience at Buckingham Palace in central London.
Update: In just 6 days, #nomakeupselfie campaign has raised £8m (!!!) to beat cancer pic.twitter.com/Uj8AqdMnUw

— Jemima Khan (@Jemima_Khan) March 25, 2014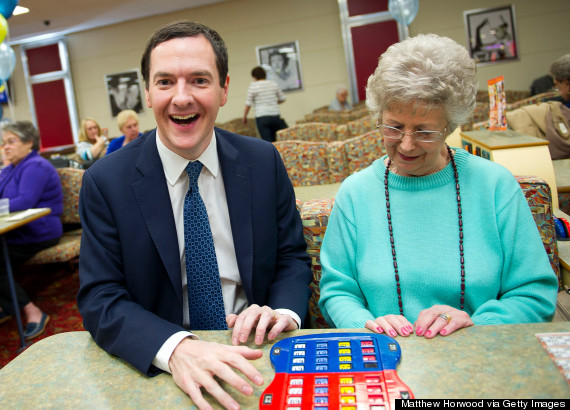 Chancellor George Osborne laughs during a visit to Castle Bingo to see how it has been affected by the budget on March 25, 2014 in Cardiff, Wales. In the Chancellor's budget statement last week he announced a cut in tax on the profits of Bingo halls from 20 per cent to 10 per cent.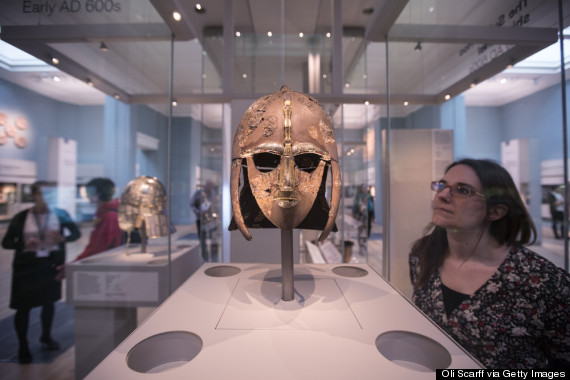 A woman views the Sutton Hoo Helmet on display in the new gallery 'Sutton Hoo and Europe AD 300-1100' in the British Museum on March 25, 2014 in London, England. The exhibition in the museum's early medieval collections marks 75 years since the discovery of the Sutton Hoo treasure.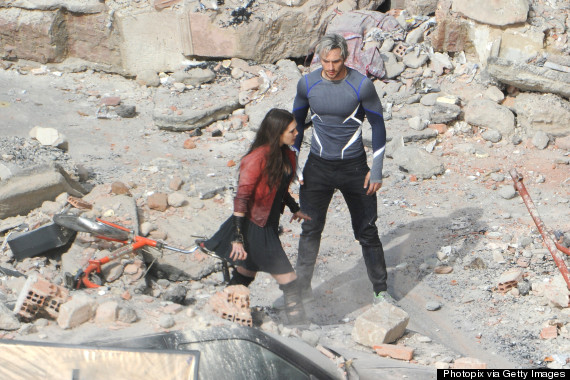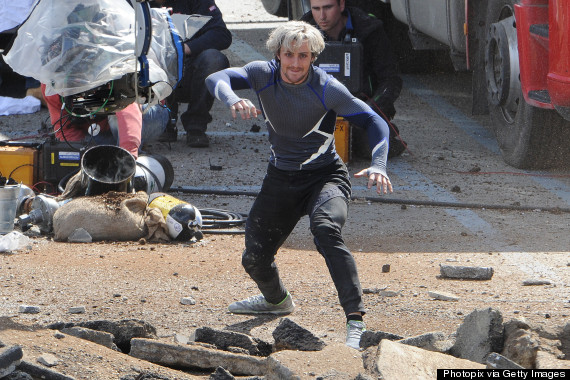 Elizabeth Olsen and Aaron Taylor-Johnson are seen filming on location for 'Avengers: Age of Ultron' in Pont-Saint-Martin on March 24, 2014 in Aosta, Italy.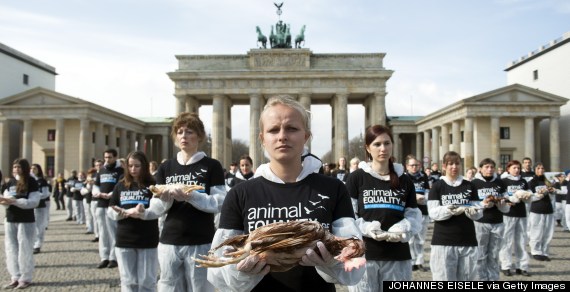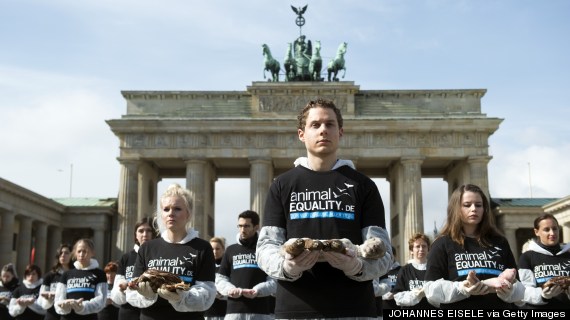 Activists of international animal rights organization 'Animal Equality' pose with dead animals in front of the Brandenburg Gate in Berlin to denounce the treatment of animals in factory farms and experimental laboratories.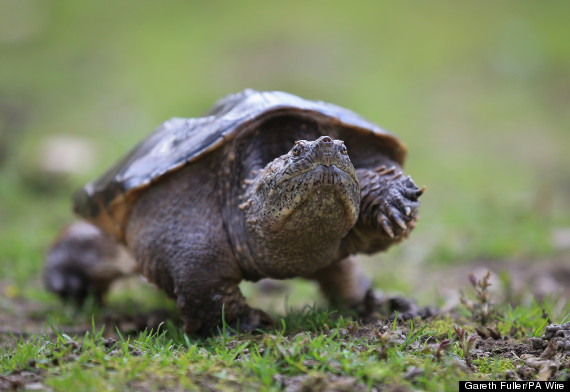 A common snapping turtle native to Canada and the United States has been rehomed at local animal charity Artisan Rare Breeds after being abandoned on a suburban British street in Dartford, Kent.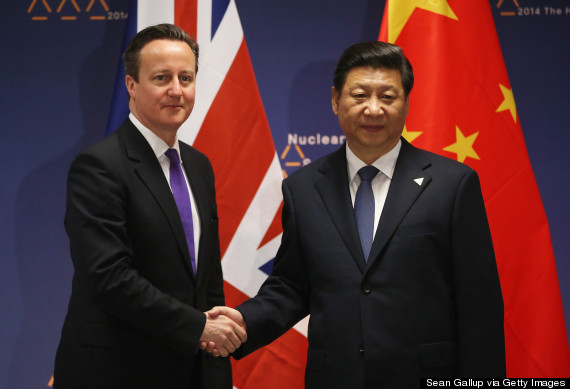 Prime Minister David Cameron shakes hands with Chinese President Xi Jinping before bilateral talks on the second day of the 2014 Nuclear Security Summit in The Hague, Netherlands. U.S. first lady Michelle Obama practices tai chi with students at Chengdu No.7 High School in Chengdu in southwest China's Sichuan province Tuesday, March 25, 2014.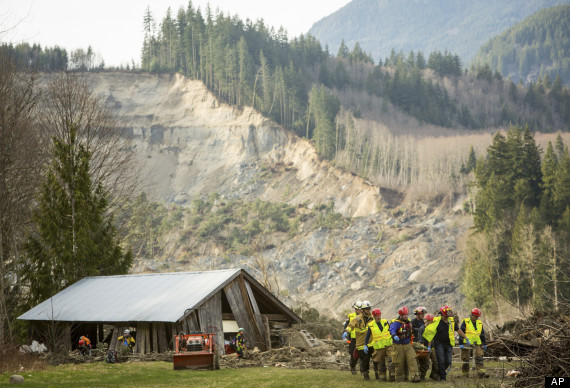 Rescue workers remove one of a number of bodies from the wreckage of homes destroyed by a mudslide near Oso, Washington. The search for survivors of Saturday's deadly mudslide grew Monday to include scores of people who were still unaccounted for as the death toll from the wall of trees, rocks and debris that swept through the rural community rose to at least 14. David Beckham speaks during a news conference in Miami. Beckham's architects and advisers have recommended the Port of Miami as the stadium site for the Major League Soccer expansion team that will be owned by the former English national team captain.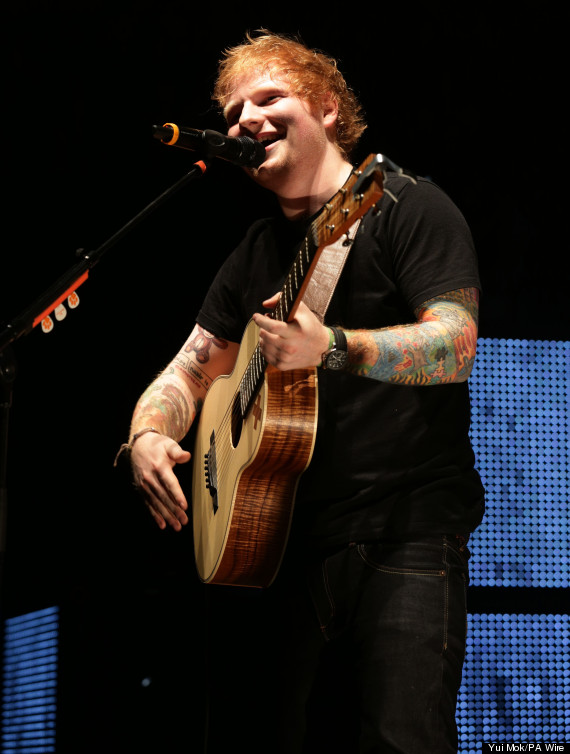 Ed Sheeran and Noel Gallagher were amongst stars performing during the Teenage Cancer Trust series of charity gigs, at the Royal Albert Hall, in London.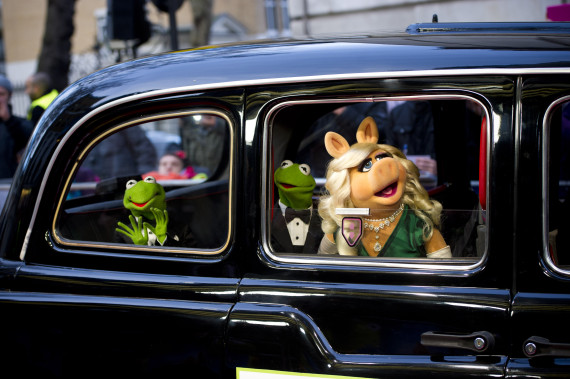 Constantine, Kermit The Frog and Miss Piggy arriving at the premiere of Muppets Most Wanted, at the Curzon Cinema in Mayfair, London.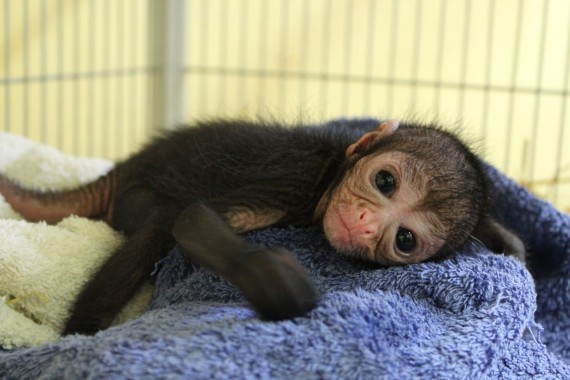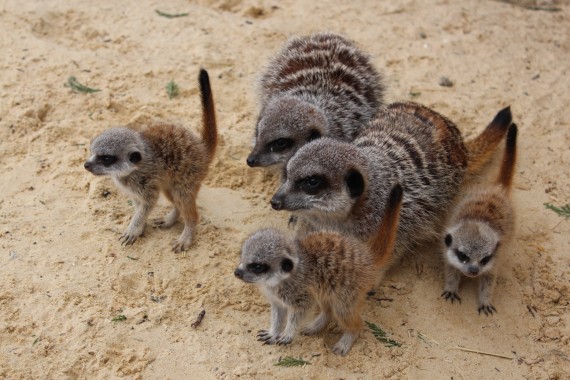 Five new faces have joined the Chessington family this spring: four baby meerkats who were born on 20th February 2014, and the very cute and as-yet-unnamed spider monkey, who has been partially hand reared by the Zoo team after the sad passing of her mum; she has been re-introduced to the spider monkey group during the day and hand reared at night! Chessington is inviting fans to help name the little cutie by sending in their suggestions of South American first names for the spider monkey via Twitter - @CWOA.