Warrior have launched Stoke City's 2014-15 kits remarkably early, less than a week after they were announced as the club's new kit suppliers.
The kit manufacturers, who also design Liverpool's garbs, say they have paid homage to the town's "potteries" history.
"The shirts have been engineered using Warrior War-Tech 'embedded technology', which works as an in-built temperature regulator," Warrior boast.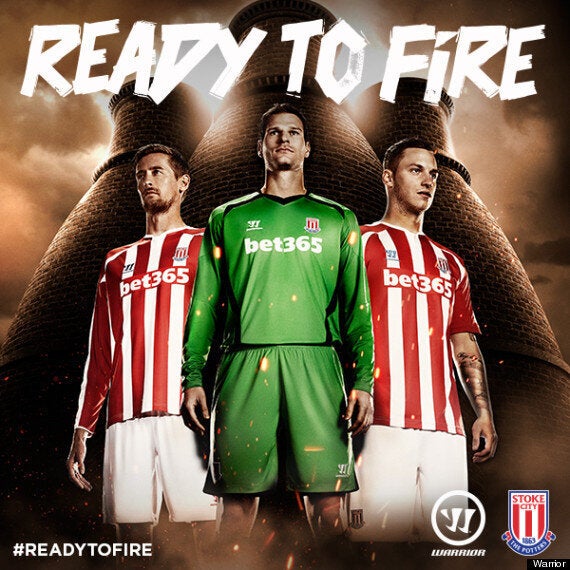 Stoke were kit supplied by Adidas briefly before they switched to Warrior
"The shirt is underpinned with a moisture wicking system which keeps the body dry by trapping moisture away from the skin and releasing it into the external atmosphere.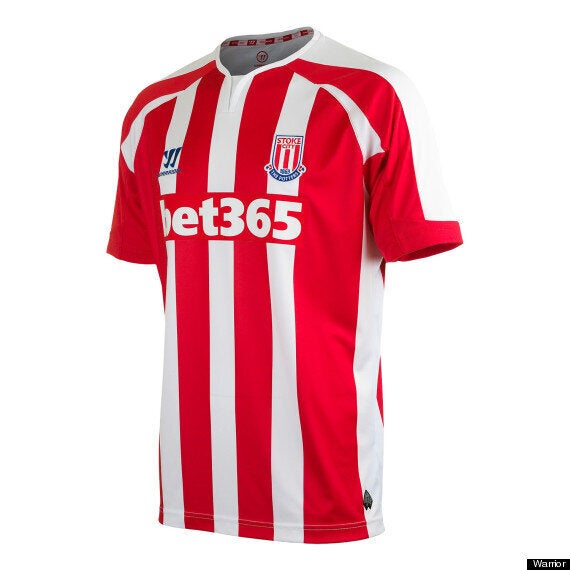 Stoke are currently 10th in the Premier League table under Mark Hughes
Stoke boss Mark Hughes added: "Stoke City is known the world over for their red and white stripes and the one of the most important things for the fans is staying true to the heritage of their club."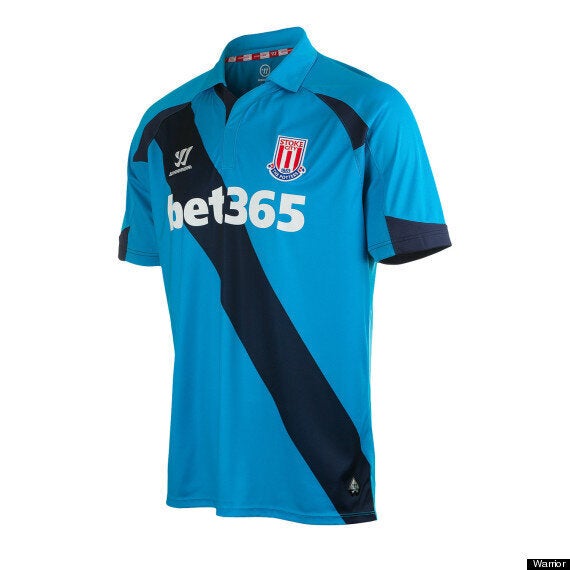 The club have opted for blue and black, rather than their usual yellow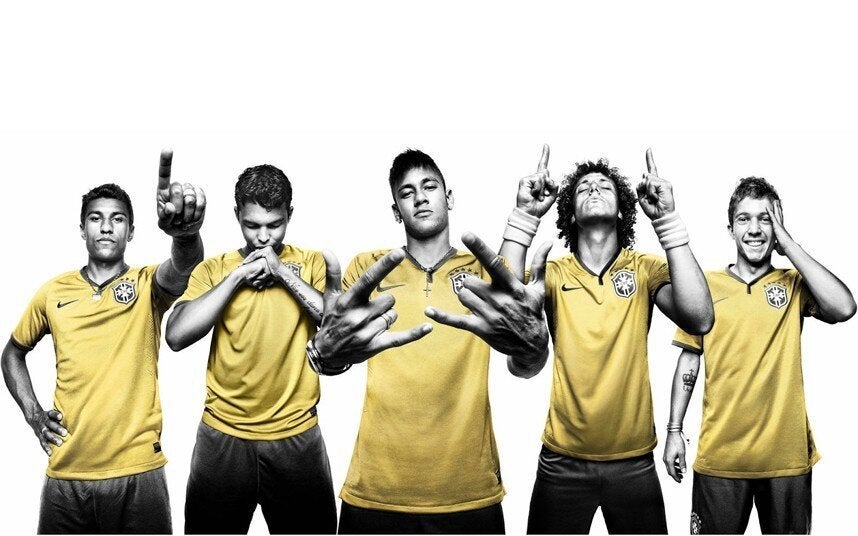 World Cup kits