'The Good Wife' was turned on its head at the weekend in the US, with the slaying of one of the show's central characters mid-episode, and during what seemed to be a completely routine week in the series.
SPOILER ALERT! DO NOT CARRY ON READING UNLESS YOU DON'T CARE IF YOU FIND OUT...
The show's creators Robert and Michelle King have been corresponding with their fans since the episode aired yesterday, explaining why they had chosen to give one of their most popular characters a brutal and sudden exit.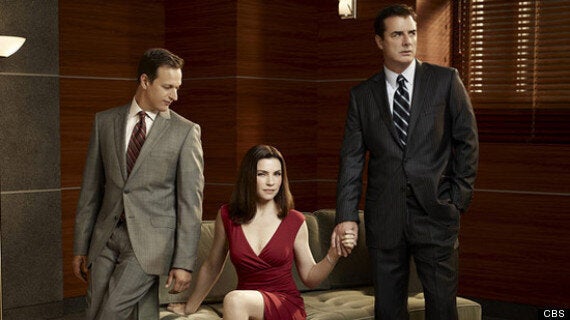 The love triangle between Will, Alicia and Peter has been integral to 'The Good Wife's success
During last night's episode in the series, which is three episodes ahead of the UK, everything seemed to be proceeding as usual, with Alicia Florrick (Julianna Margulies) still stepping out on her own, having left her previous law firm behind.
Suddenly, half-way through the episode, Will Gardner (Josh Charles), in court working hard for Alicia's previous law firm, was gunned down by his own client, and found in a pool of blood by investigator Kalinda Sharma (Archie Panjabi).
And that was that. Will Gardner had been one of the central characters in the hit show, since its beginning in 2009. He had been one of the partners in the law firm joined by Alicia after her politician husband Peter (Chris Noth) disgraced himself, and the chemistry between him and Alicia had led to a 'will-they-won't-they?' atmosphere between the pair of them.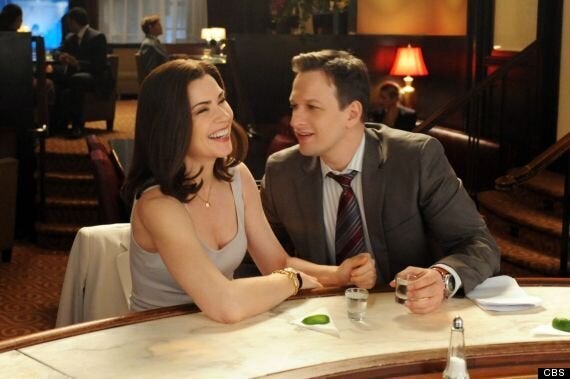 Will Gardner and Alicia aren't a thing anymore, but there was always the possibility...
But he's off. Actor Josh Charles has explained it was his choice to leave the show to move onto other projects, and the show's creators Robert and Michelle King have publicly wished him well in an exchange of Tweets.
To the show's many fans, they've explained, "Will's death propels Alicia into her newest incarnation."
"The Good Wife' is a show about human behavior and emotion, and death.
"As sad and unfair as it can be, is a part of the human experience that we want to share."
The show was recently renewed for a sixth season. The shocking episode will be aired in the UK in a few weeks.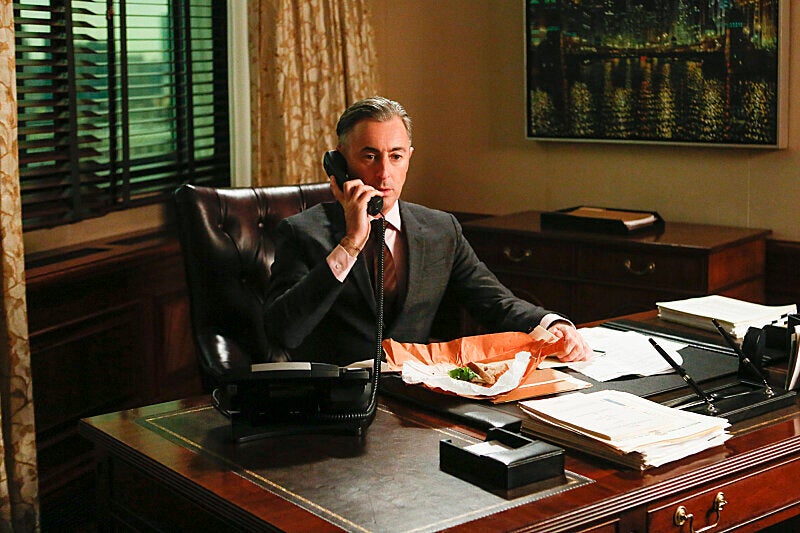 The Good Wife
Related