If you thought The Widower's opening efforts were creepy, you're going to be even more unsettled by what he gets up tonight in Episode 2 of this three-part ITV drama, based on true life events.
'The Widower's first episode last week introduced us to Malcolm Webster, the real life murderer who got rid of his first wife in a burning car, and nearly polished off the second, once she started asking awkward questions about his bank balance.
Picking up the true story five years later, we find Malcolm reinvented as a Health and Safety instructor in Oban, Scotland, and with his heart now set on a wealthy nurse Simone (Archie Panjabi). With Simone already in a rocky relationship, Malcolm decides to level the playing field by faking leukaemia to elicit her sympathy. As you do.
'The Widower' continues tonight on ITV at 9pm.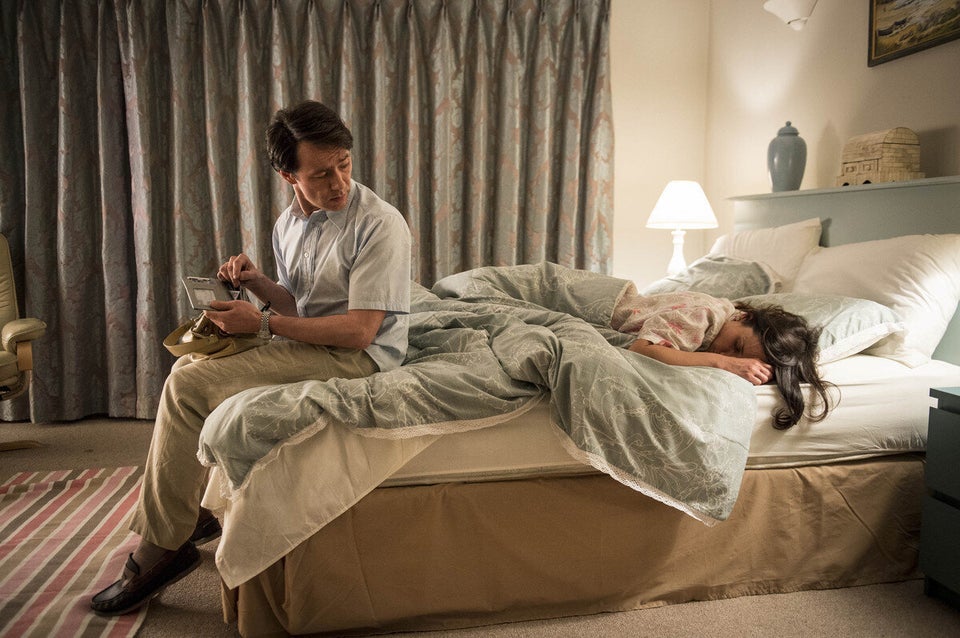 The Widower Episode 1
Popular in the Community