Chloe Sims obviously enjoyed herself last week as she partied at the Funky Buddha nightclub in London, where she was photographed looking a little worse for wear.
The 'TOWIE' star was clearly in need of a helping hand as she headed home after a night on the town celebrating her brother Charlie's birthday, but not before she flashed her bum to photographers outside the bar.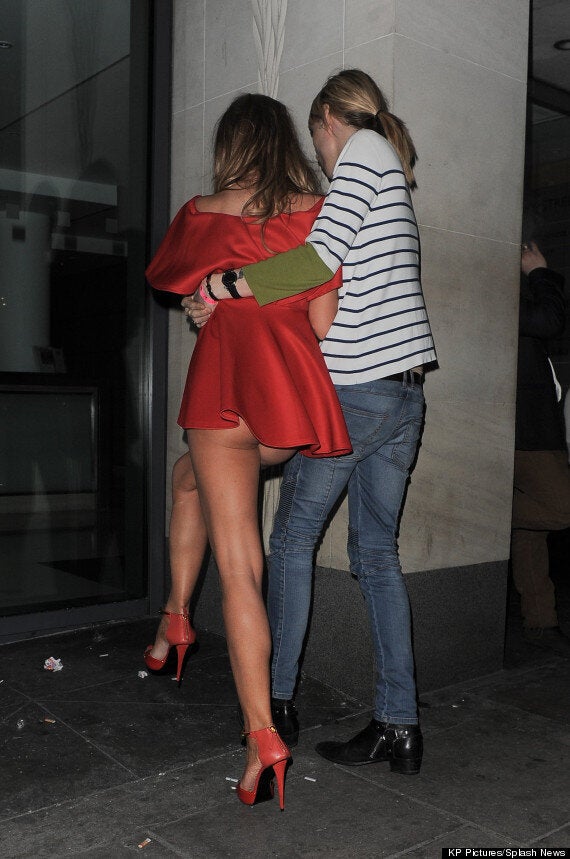 Chloe Sims shows her cheeky side on a night out
And, although it was technically her brother's big night, she was also seen having a cheeky private celebration outside the club with her co-star on 'The Only Way Is Essex', Mario Falcone.
The former 'Celebrity Big Brother' housemate was seen snogging Chloe outside the bar, clearly not caring an inch for the fact that she is his best mate's sister.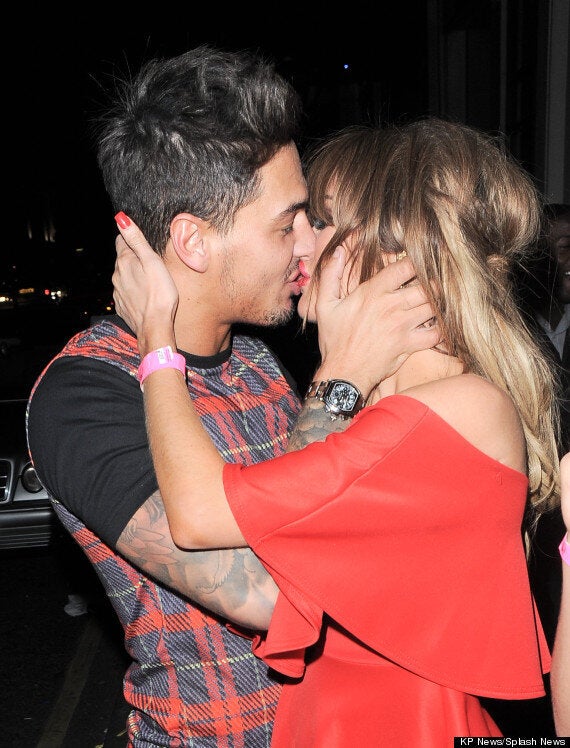 Chloe Sims and Mario Falcone in 2014's most romantic moment so far
We're guessing that took some explaining the next morning, if they could speak through their headaches, that is.
And while you'd be forgiven for thinking their smooch was a drunken one-off, Chloe revealed on last night's episode of 'The Only Way Is Essex' that the two have actually been regularly meeting up in private.
She confessed during last night's show that this wasn't their first kiss, just the first time they'd been caught.
Chloe's brother Charlie was not impressed with his BFF Mario when he found out, given that Mario is currently meant to be on a self-imposed sex ban.
Personally, we think Chloe's brother's disapproval makes the whole thing even more eye-wateringly romantic. They're practically Brentwood's answer to Romeo and Juliet. Just with a bit more drunken bum-flashing.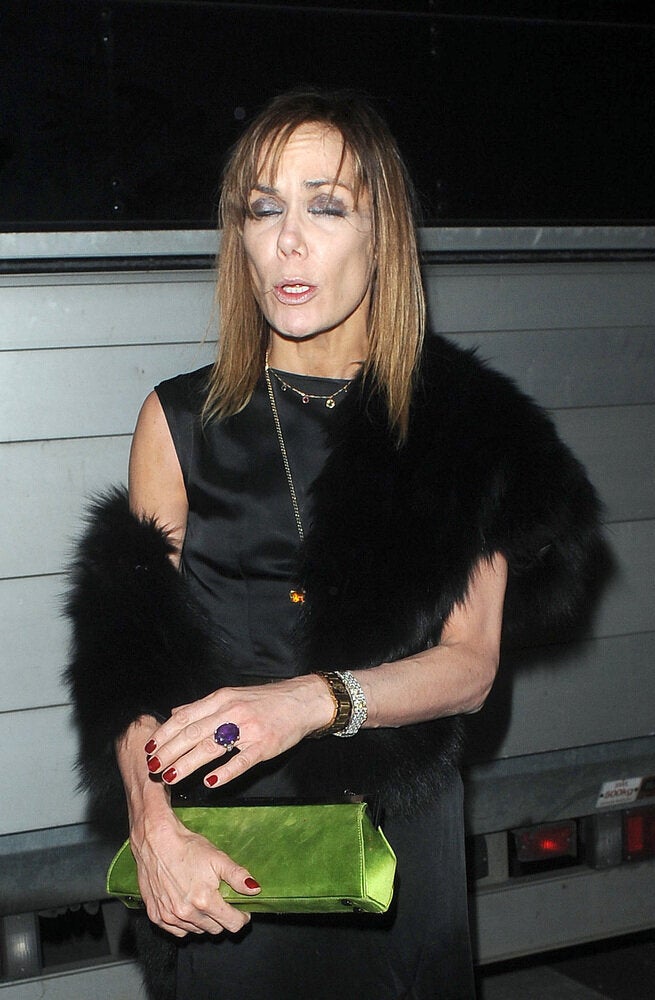 Tired And Emotional Celebs