Joe "Hartdog" Hart has barely made a mistake since he returned from his belated demotion, having allowed Costel Pantilimon to re-emphasise how he resembles a Christmas tree between goalposts, without the mobility, and now Real Madrid are supposedly about to come-a-calling for the Manchester City goalkeeper.
Madrid have Diego López and Iker Casillas (both 32), but that hasn't stopped the Star from linking Hart with a move to Madrid, potentially following in the footsteps of Cunningham, McManaman, Beckham, Owen and Woodgate. If he does go, hopefully he'll buy English newspapers from the supermercado, rather than driving all the way to the airport to read them, like one of the aforementioned supposedly did.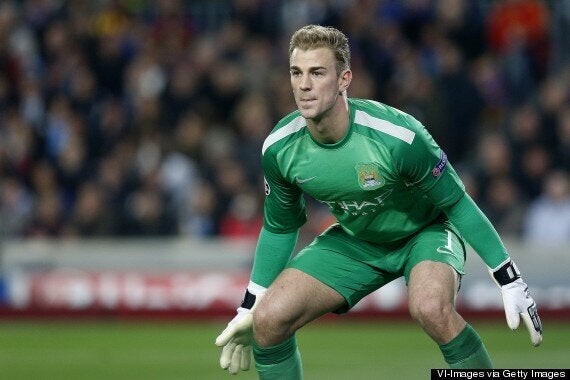 Internazionale are still sweeping up the mess left behind by Rafael Benítez in 2010, and although Nemanja Vidić will be at San Siro next season, Bacary Sagna won't, say the Star. The Arsenal full-back is out of contract in the summer and, unsurprisingly, Manchester City are reportedly keen to bring him north, having already lured Emmanuel Adebayor, Gaël Clichy and Samir Nasri to Eastlands over the last five years.
Arsenal goalkeeper Wojciech Szczęsny said he was "in the form of his life" before last weekend, which proved to be as badly timed as his defence's offside trap. Szczęsny hasn't actually been as good as he thinks he has this season, so it comes as no surprise the Telegraph report that Arsenal might finally sign a new goalkeeper in the summer.
There is some inevitable conjecture over Arsène Wenger's future at the Emirates following that 6-0 thrashing at Chelsea, with three tabloids running stories on the Frenchman's contract situation. Wenger's current deal runs out at the end of the season, and although it is probable he will stay, there are suggestions Arsenal have reduced the contract's length from three years to two.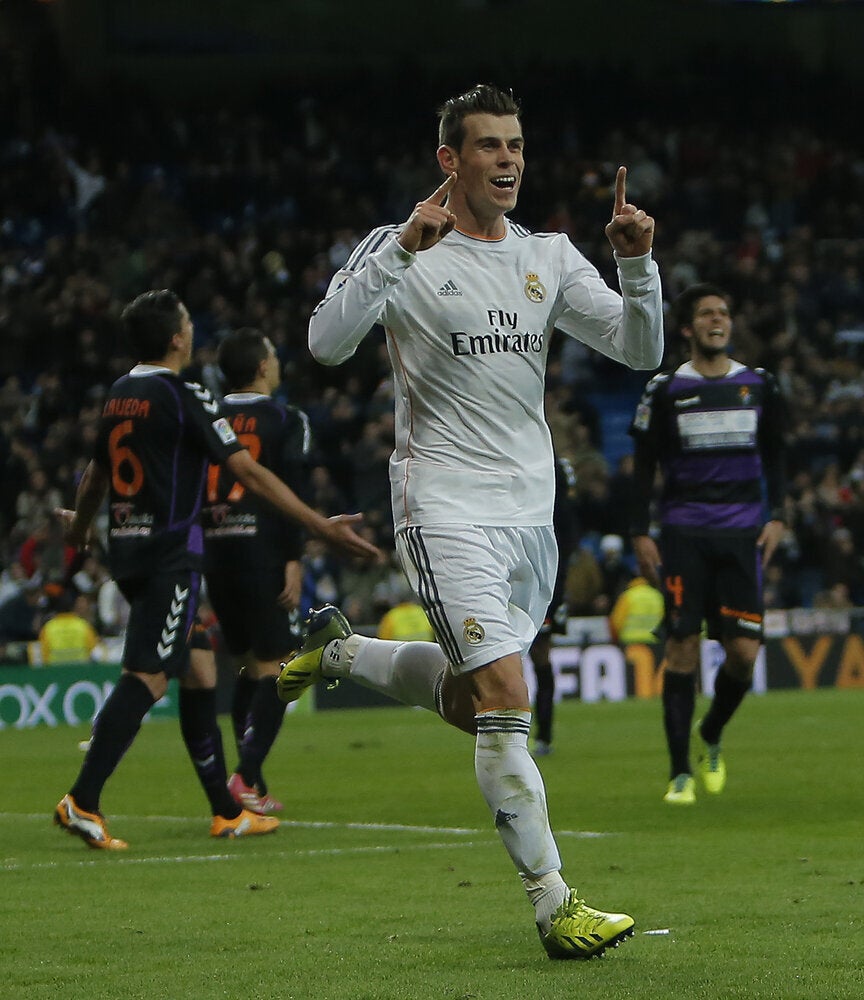 10 Biggest Transfers Of 2013
Yann M'Vila (remember him?) could be back in the transfer talk section more frequently. The Express write the 23-year-old Rubin Kazan defensive midfielder is attracting interest from Arsenal, Tottenham (do they really need another steely midfielder?), Liverpool and Everton. QPR wanted him last year...
And Mario Mandžukić, traipsing through Bayern Munich's campaign ahead of Robert Lewandowski's arrival, is wanted by Arsenal and Chelsea, although the Bavarians want to retain the Croat.