One Direction have brought a bit of excitement to Somerset by filming their new music video on Clevedon Pier and attracting plenty of Directioners hoping to meet the singers.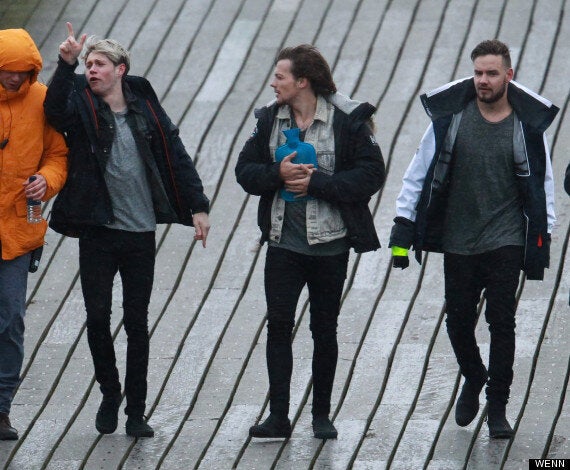 1D lark about on the pier
"Thank you everyone on the crew for today's video shoot! It was very cold. Very much appreciate your time and effort," wrote Niall.
Twitter-crazy Directioners didn't take long to share news of the lads' shoot and hoards of teenage girls soon made their way to the seaside town.
Despite waiting in the cold for ages, the Directioners didn't manage to meet their idols, though a few did receive a wave from Zayn.
The lads have recently returned to work following some much-needed time off ahead of their upcoming stadium tour of the UK and US.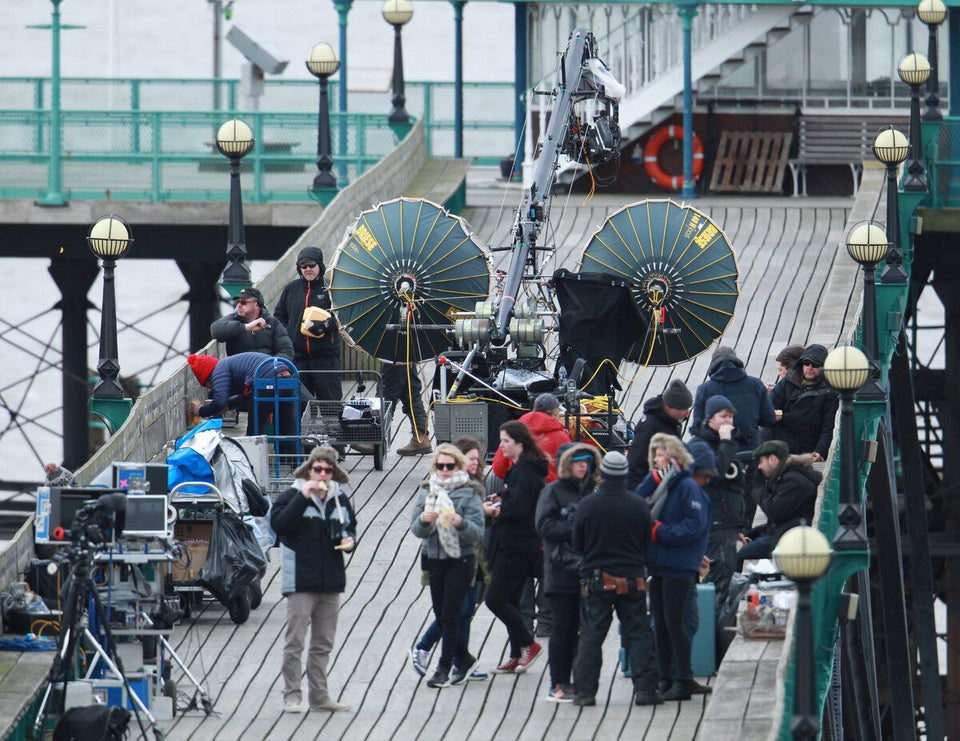 One Direction Film New Music Video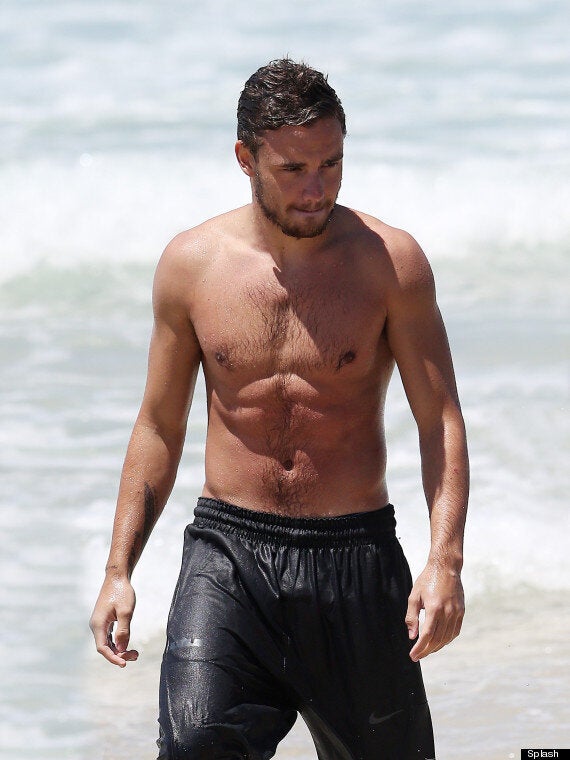 One Direction's 100 Sexiest Pics