If you're considering signing up for online dating there are a few questions that are bound to have crossed your mind.
Who actually uses online dating? Am I too old/too young? Do people lie on their profiles? Are online dating sites full of weirdos?
But thanks to statistics collected by one dating site, you can now learn about the average online dater without taking the profile plunge yourself.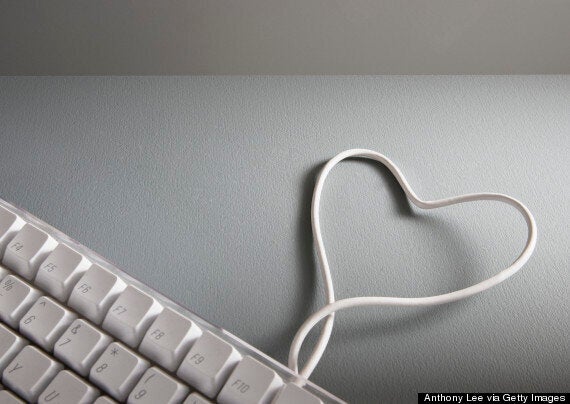 Dating site AYI.com, which has about 50,000 active UK members, has collated data from the self-reported information each member provides when signing up to tell us about the average UK user.
We are constantly told that online dating is now the norm, but, if you're young free and single you might be disappointed to hear that the average age of a man looking for love online is 44 while women average at 42-years-old.
It seems the younger generation are too busy swiping right to create a serious dating profile, so if you're a woman with a penchant for the younger man, you might want to consider downloading Tinder instead.
We've all heard an online dating horror story from a friend whose tall, dark and handsome match turned out to be a short troll-like being in the flesh. But according to these figures, the average height of a male online dater is 5'10".
Of course there might be some online daters out there with the build of Ryan Gosling, but, putting on our pessimistic hats, we can't but wonder if this stat is the result of a few porkie pies from the males signing up.
Women are down as being on average 5'4" and both men and women claimed that they have "about average" body types - whatever that's supposed to mean.
Story continues below the slideshow: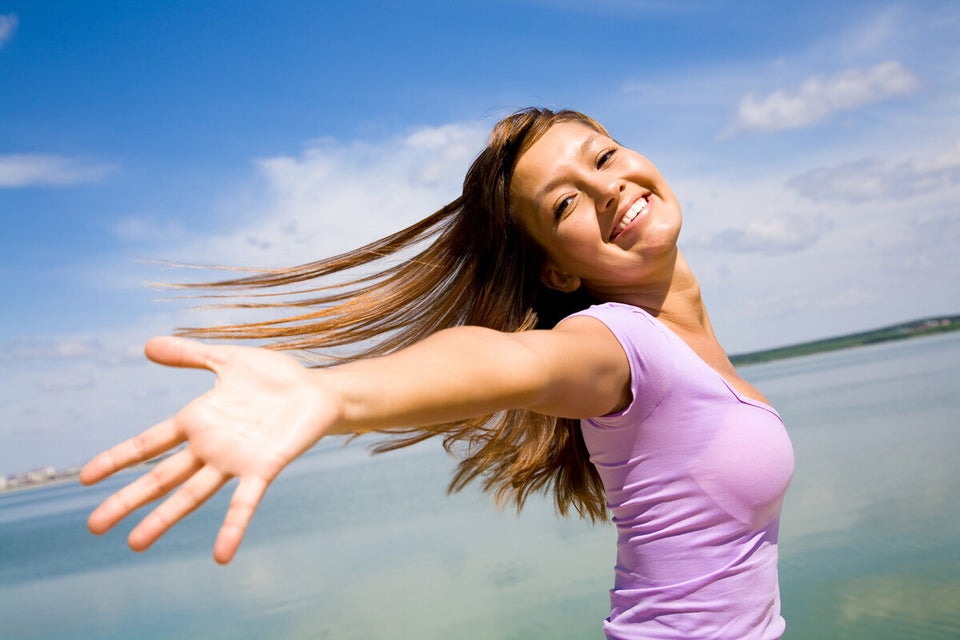 Online Dating Profile Pictures
So what else do we know about these 40-somethings?
Men and women match quite similarly, with both choosing to drink "socially", exercise "once or twice per week", never smoke and having an average diet (not many vegetarians or fussy eaters here).
The differences arise when it comes to personal background and the desire for a family. The average man has never been married whereas women on the site are usually looking for a new relationship after going through a divorce.
Considering that the average women on the site has been married before, it is unsurprising that most female members have "multiple children", whereas the average man is not a parent. Most men on AYI state that they may consider having children someday but the women give a firm "no" regarding wanting more kids.
Career options listed by AYI range from administrator to civil servant, teacher to retired person, but interestingly the answer most given but users is "other profession". Could it be that the average internet dater is actually a MI5 spy? Or, perhaps more likely, are we as a nation unwilling to admit our profession online?
So, if you're looking for male in their 20s who works as a pilot and exercises five times a week, online dating may not be for you. But, if it's a partner in their 40s with an average job and average habits you're after, you may be in luck. That is, if the online daters analysed were telling the truth...