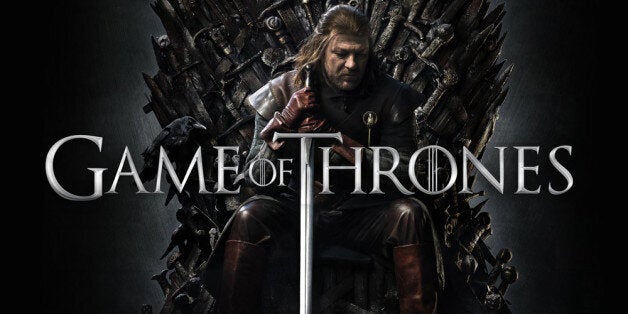 There can be no doubt teachers have always struggled to maintain control of their students. However, one teacher from Belgium has come up with an ingenious way of making sure that the children in his class behave themselves.
The mathematician, who has read all of the A Song of Fire and Ice novels by the author George R.R. Martin, has threatened to reveal the deaths of characters in the future episodes of the HBO series Game Of Thrones if the students are not quiet in his lessons.
It is a tactic described by Time as: "a diabolical scheme worthy of King Joffrey".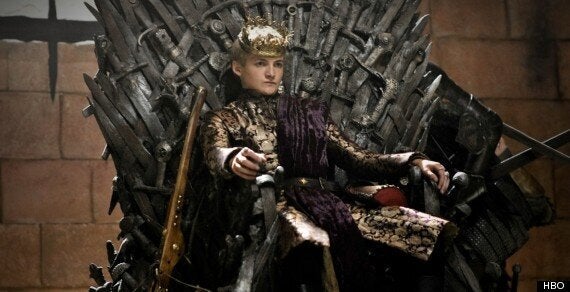 Worthy of Joffrey himself
As the TV episodes are yet to catch up to the books, of which there are five to date with a sixth currently in the works, this tactic is apparently working. According to one of his students on the French website danstonchat.com there was one particular occasion when the students were being incredibly loud.


The teacher asked how many people watched the TV episodes and about three-quarters of the people in the rooms raised their hands. He then said that for every time they continued disrupting the class he would write the names on the board of those who will die in the upcoming series. Apparently the class did not believe him until he wrote the first name.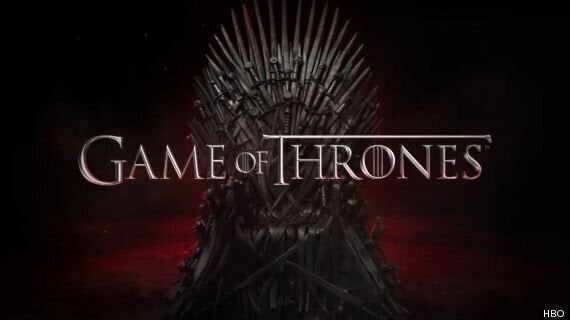 From then on, according to the student, there was religious silence for the rest of the lesson, after the inevitable sighs and groans of course.
Is his tactic pure evil? Or absolutely brilliant?