Guerlain Chicherit attempted to break a world record by performing a car long jump of 110m in Tignes, France.
In this video, watch Guerlain's vehicle take a nose-dive in the air resulting in a terrifying crash as it eventually reaches the snow covered ground.
Chicherit's team have reported that the driver only suffered some bumps and bruises though Storyful doubts he will be attempting any world records until he is fully recovered.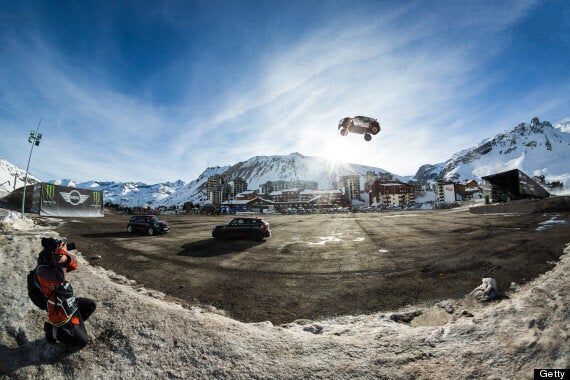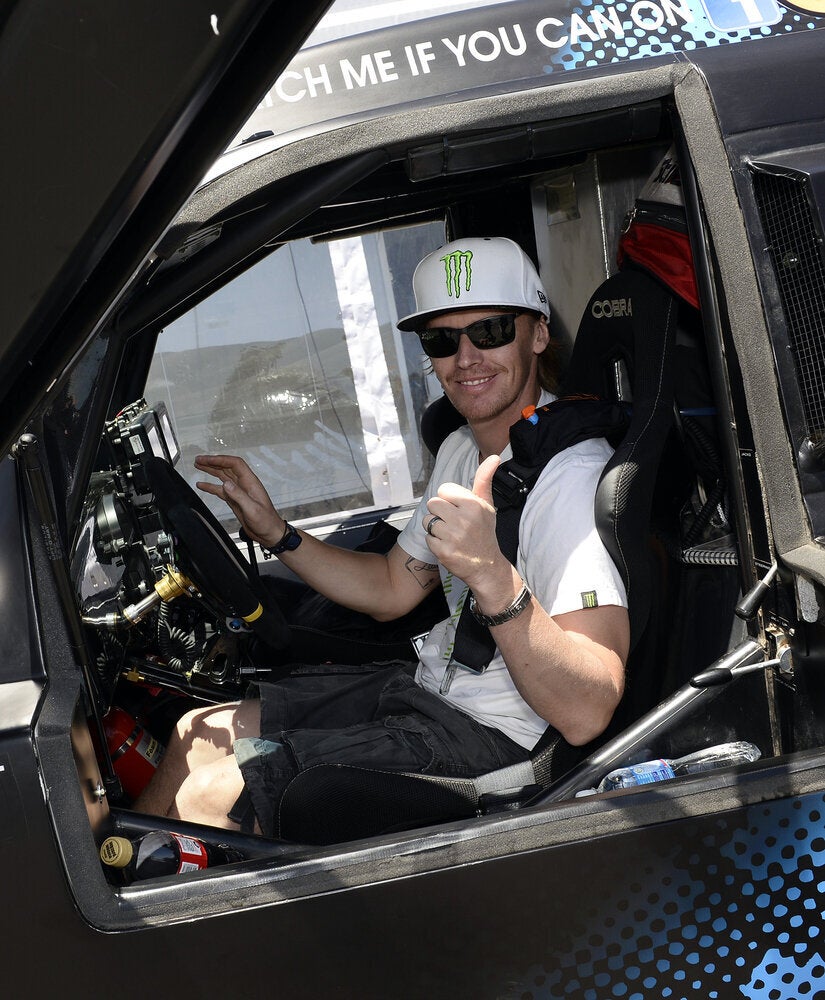 Guerlain Chicherit