Jarvis Cocker won't be mourning the demise of BBC3, he says, because "young people don't watch television".
The former Pulp frontman turned broadcaster was speaking at BBC Director-General Tony Hall's big arts launch yesterday, when he spoke of the BBC's decision to move the TV channel online, pending Trust approval,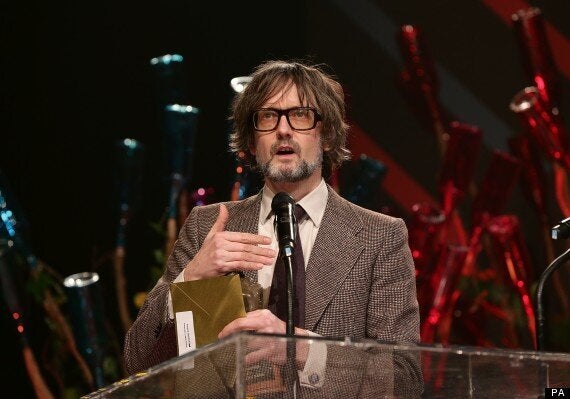 Jarvis Cocker said that the move of BBC3 to the iPlayer shouldn't be seen as a bad thing
"Young people don't watch television anyway – it's all about tablets for them so we shouldn't be too bothered," he told RadioTimes.com.
Do you agree with Jarvis Cocker? Share your thoughts below...
And Jarvis, who is himself a presenter on BBC 6 Music, said he wasn't worried that it was the beginning of the end of the BBC as we know it, despite his own radio station being saved by a public petition after it was lined up for the axe in 2010.
"Well, we mustn't worry about that. We should worry about what we do now. If the next generation want the BBC, they will have it."
Jarvis Cocker is currently taking a break from his radio presenting duties, to "find out if I have any creative energy left".
However, he ruled out a reunion of his former band Pulp, who reigned supreme in the charts during the 1990s with hits including 'Common People', 'Disco 2000' and 'Sorted For E's And Whizz'.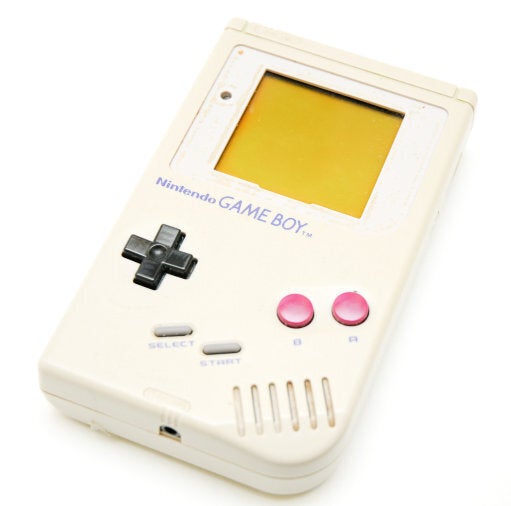 30 Great Things About Growing Up In 1990s Britain
Popular in the Community