One Direction's Niall Horan has enjoyed a royal day out at Buckingham Palace, where, with other Irish celebs, he met the Queen.
The 1D singer was flying solo without his bandmates at the reception, which was held by Her Majesty to celebrate Ireland's vibrant culture.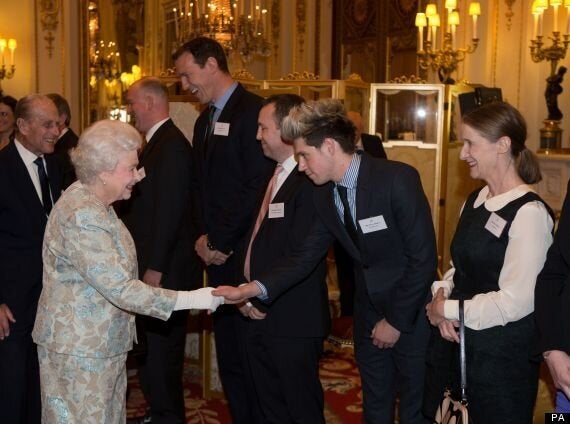 Niall demonstrates the perfect way to greet Her Majesty
"'I might ask her if she wants to come to a show," he should shortly before being introduced to her.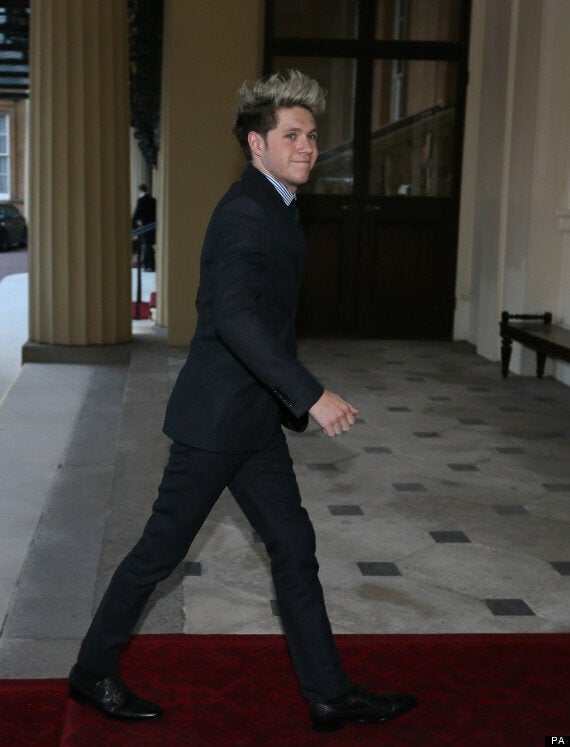 A dapper Niall makes his way into the palace
Super sweet Niall even tweeted a special thank you to Buckingham Palace after the event, sending a photo and writing: "I would to thank @BritishMonarchy and of course queen Elizabeth for her invite to Buckingham palace yesterday evening".
The Official British Monarchy account has even replied though we doubt the response is from the Queen herself.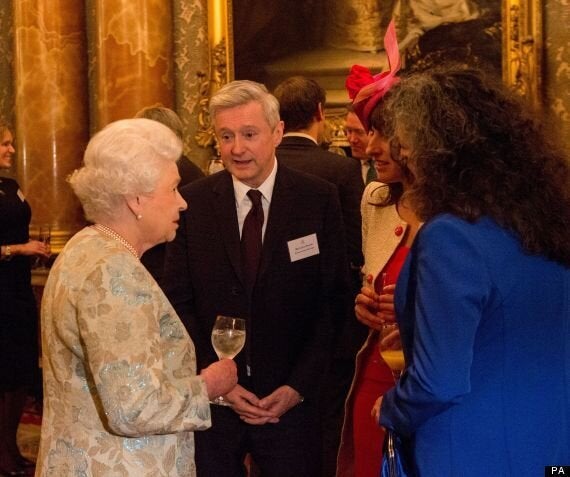 Louis also attended the event
Niall has had a pretty hectic schedule this week and he reportedly made his appearance at the palace after a busy morning rehearsing with his bandmates.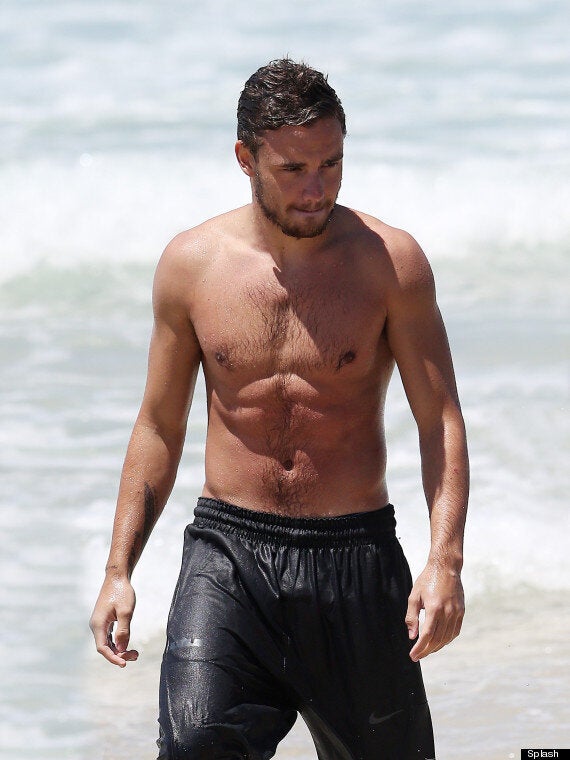 One Direction's 100 Sexiest Pics
Popular in the Community