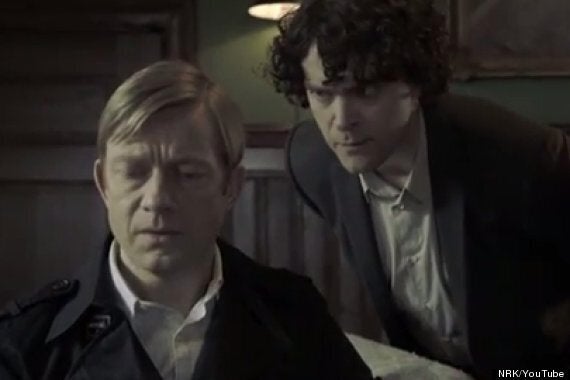 Sherlock gets a Norwegian makeover, courtesy of Vidar Magnussen (Sherlock) and Bjarte Tjostheim (Watson)
When they realised the similarity between their programme and the hit British show, they thought it only fitting - possibly flattering? you decide - concentrating on the barely-suppressed love between the two men, in this video parody, helpfully called 'Oklahomo' and kindly brought to our attention by fellow Norwegian Randi Liodden.
Watch them in action above (with some quite ripe language and themes), and see for yourself if this sheds any light on the connection between the pair.
The real 'Sherlock' is hopefully back for Series 4 next year - in the meantime, Vidar and Bjarte are already working on their follow-up. The mind boggles.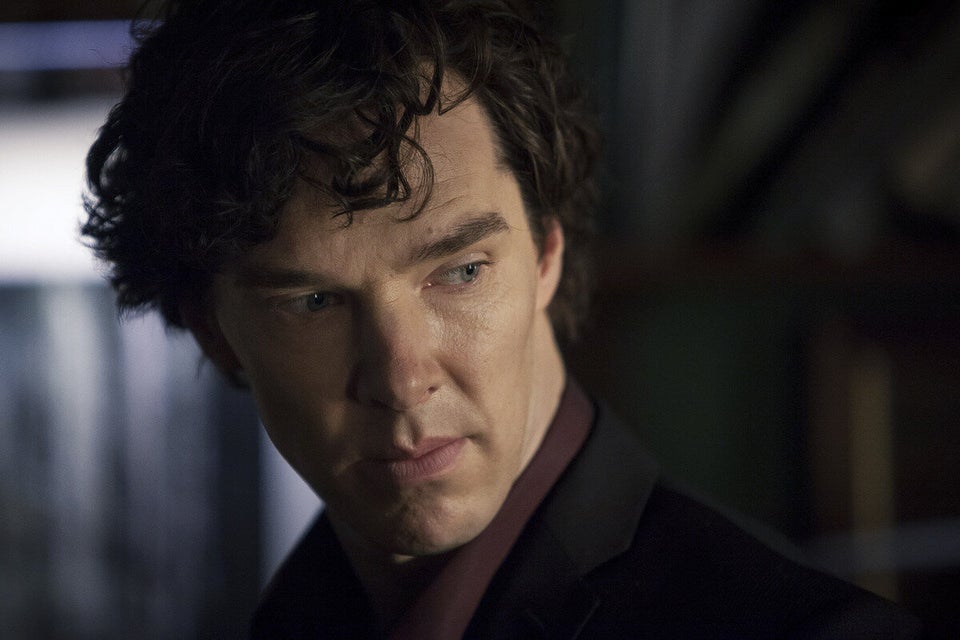 Sherlock Series 3
Related