That's right, you can live-tweet and Facebook update your special day for all the people you didn't love enough to invite.
All for the modest sum of £1,800 and by "modest"' we mean "why would you even consider spending that much money on something so utterly pointless".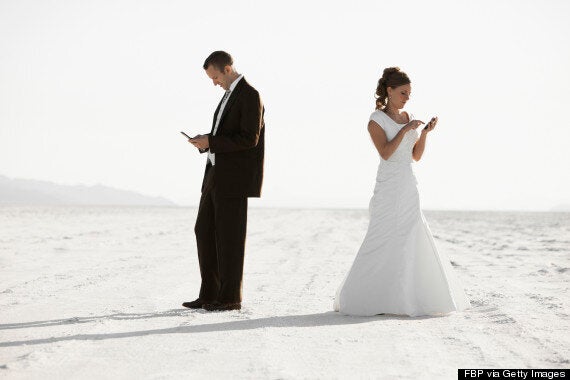 Your wedding will not look like this if you don't pay for this service
To be fair, the service - at The W Hotel in New York - is pretty comprehensive. You get...
Live tweeting of the ceremony and reception
Instagram photos and videos and Vine videos
Curating a unique wedding #hashtag
Encouraging guests to utilize hashtag and handles as they post to social media
Set up and maintenance of Wedding Blog before and after the big day
Curating registry wish list and dream honeymoon Pinterest boards to inspire couple
Wedding social media recap for the couple - a Shutterfly book complete with social media highlights from the planning process and a collage of the best tweets and instagrams sent during the wedding.
But what happened to a lovely set of photos and the first dance? Isn't this enough for people any more?
And surely it's going to be pretty annoying if all the guests are checking their phones for updates on an event that is happening right in front of them?
Frankly, we're not sold. And we're not alone...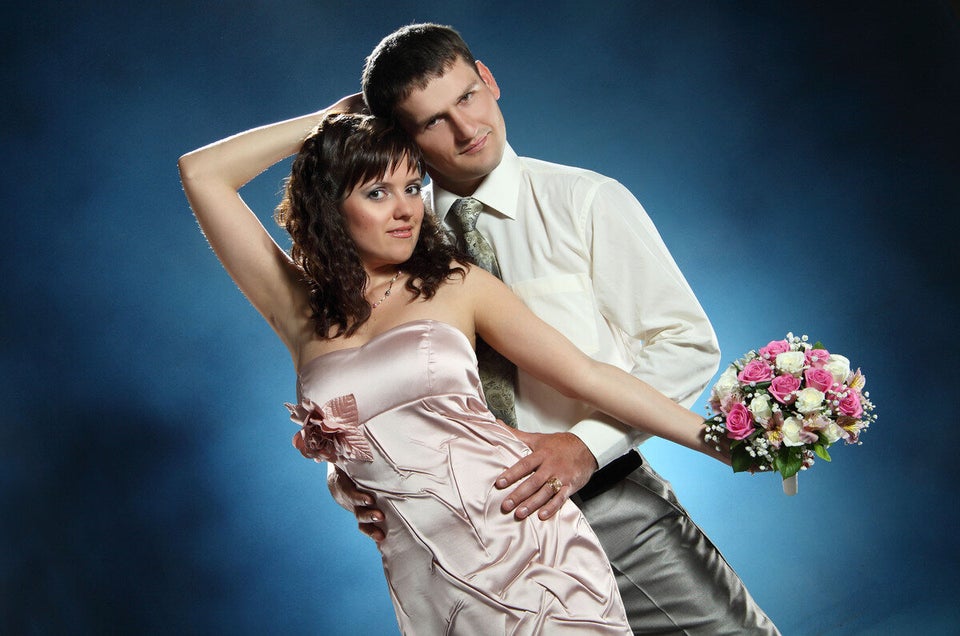 Awkward Stock Wedding Photos