Looking at the burly actor, the last thing we'd expect would be to hear he was a secret fan of the toy dogs - more commonly associated with the likes of Paris Hilton - but he's now launched a full-scale search for the missing dogs, offering a cash prize for their safe return.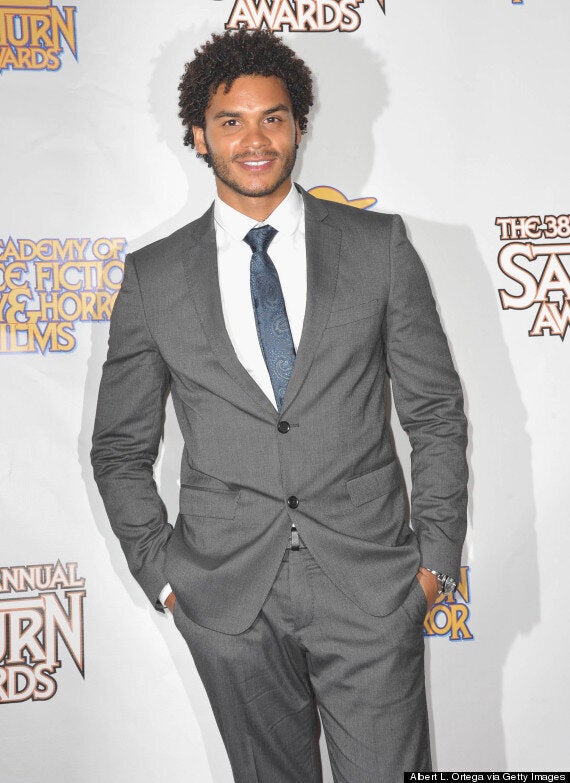 'Game of Thrones' star Steven Cole
Steven, who plays Kovarro in the hit fantasy series, has been frantically asking for help with his search on social media, starting with his Twitter page where he begged his followers for any information they may have on the missing dogs, who were taken during a raid on his London home.
As well as his two chihuahuas, Steven had his sports car, jewellery and computer equipment stolen from his house.
He and his girlfriend Lori Buckby - with whom he shares the missing dogs Lyla and Alaska - have also set up an official Facebook page for anyone with information to come forward, revealing there will be a £1000 reward for anyone who returns the dogs safely.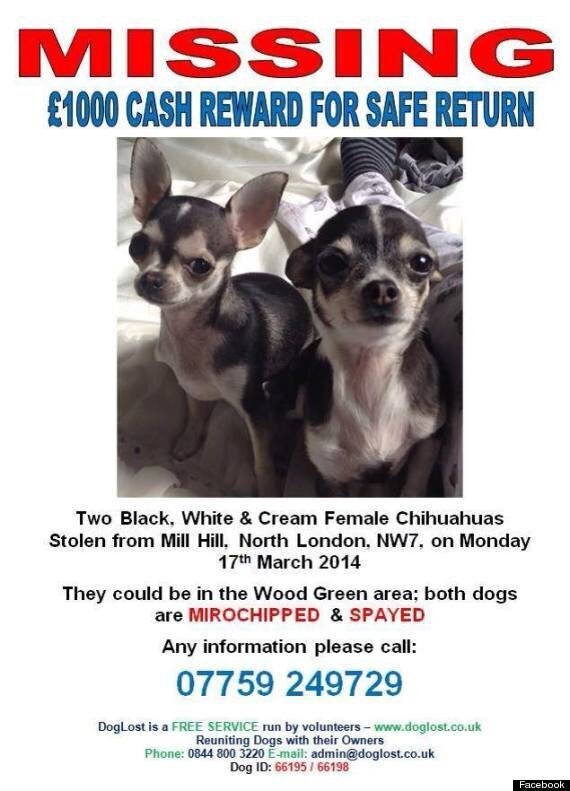 A poster appealing for the missing dogs
On the page he describes the dogs as "very yappy" and "tiny", but added that they have "the OMG factor, so are hard to miss".
We never would have had Kovarro - a Dothraki warrior - down for such an animal lover, but we think it's adorable and just hope the dogs turn up safely.
The new season of 'Game of Thrones' will be airing in the UK starting from 7 April on Sky Atlantic, just a day after it makes its debut in the US.
The stars of the series turned out in force last night for the fourth season's London premiere.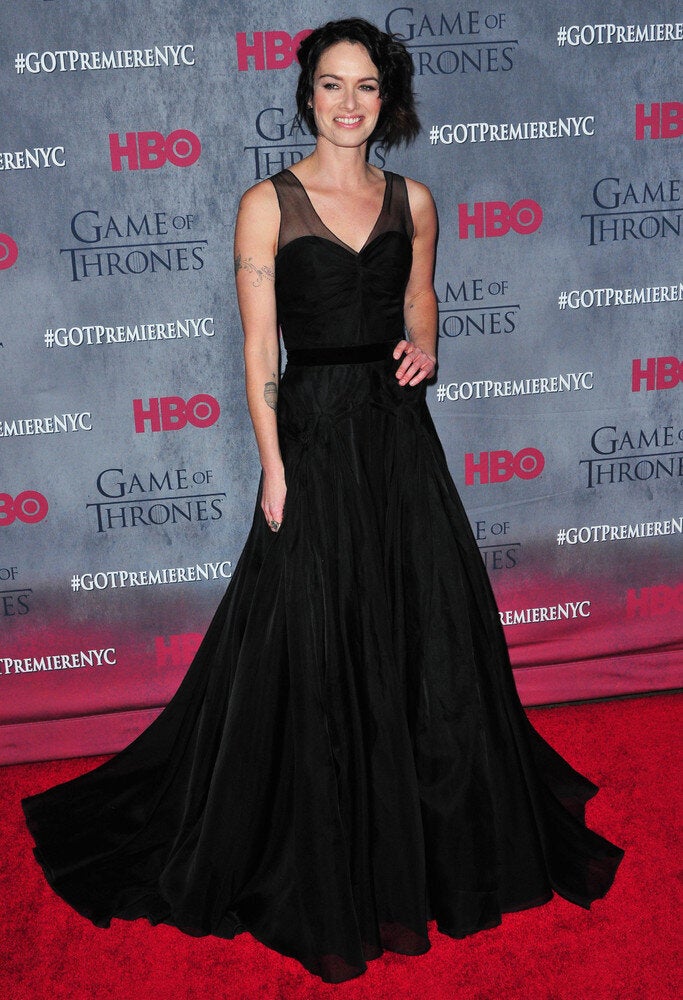 'Game Of Thrones' NYC Season 4 Premiere