'W1A' continues tonight, with those same talents that brought the Olympics to safe delivery deploying their skills at the higher echelons of the BBC.
The second episode sees the BBC's new Head of Values, Ian Fletcher (Hugh Bonneville) sent on a PR mission to the deceptively homely Manchester environs of 'Woman's Hour' and the desk of Jenni Murray, to explain his latest mission to increase proper representation across the channels.
Meanwhile, back at New Broadcasting House, a diplomatic war is threatening to break out between Clare Balding and Carol Vorderman, both of whom believe they're presenting the one programme...
WATCH: Above, W1A actress Monica Dolan reveals that filming in the real BBC corridors can pose a challenge for the cast...
'W1A' continues on BBC2 at 10pm tonight.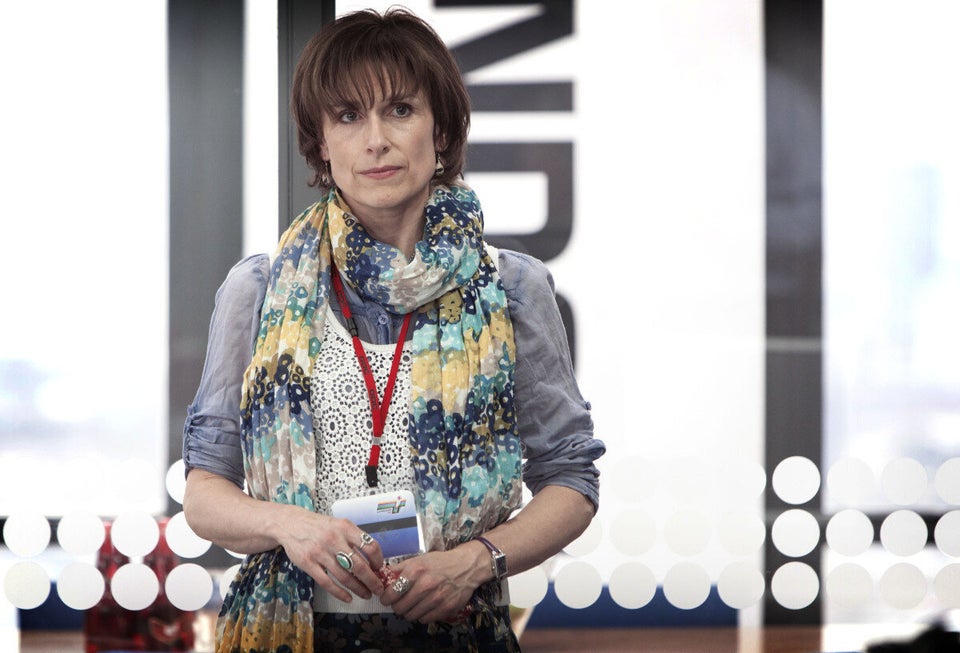 Twenty Twelve prepares for the finishing line