Arsenal have scheduled a New York reunion with former striker Thierry Henry.
The Gunners will travel to the United States to face New York Red Bulls for a New Jersey pre-season friendly on 26 July.
Henry, Arsenal's all-time leading goalscorer, moved to New York in 2010 following three seasons at Barcelona.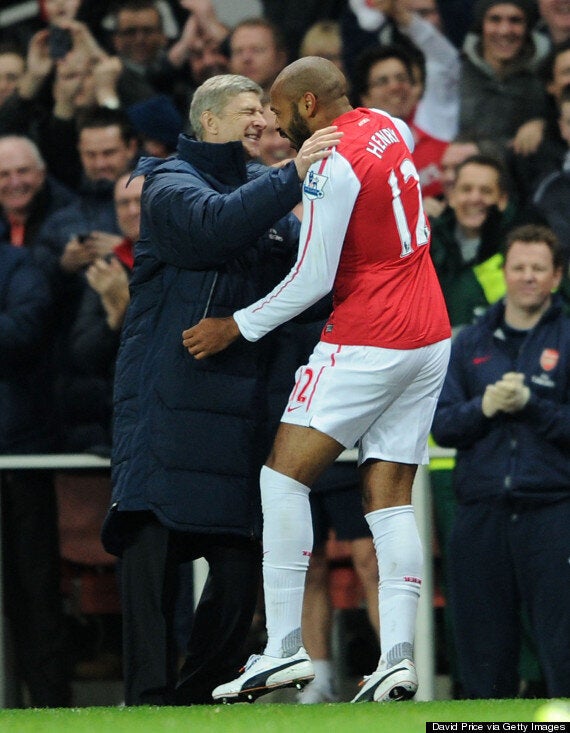 Henry celebrates scoring on his first game back with Arsenal against Leeds in 2012
Henry said: "It goes without saying that hosting Arsenal at Red Bull Arena will be a special moment for me both on a professional and personal level. As I have said before, the club is in my heart and this will be another terrific chapter in my relationship with Arsenal Football Club.
"Along with my teammates, I am excited to host Arsenal in New York - one of the greatest cities in the world - and hope that Red Bulls and Arsenal fans will be able to enjoy the match."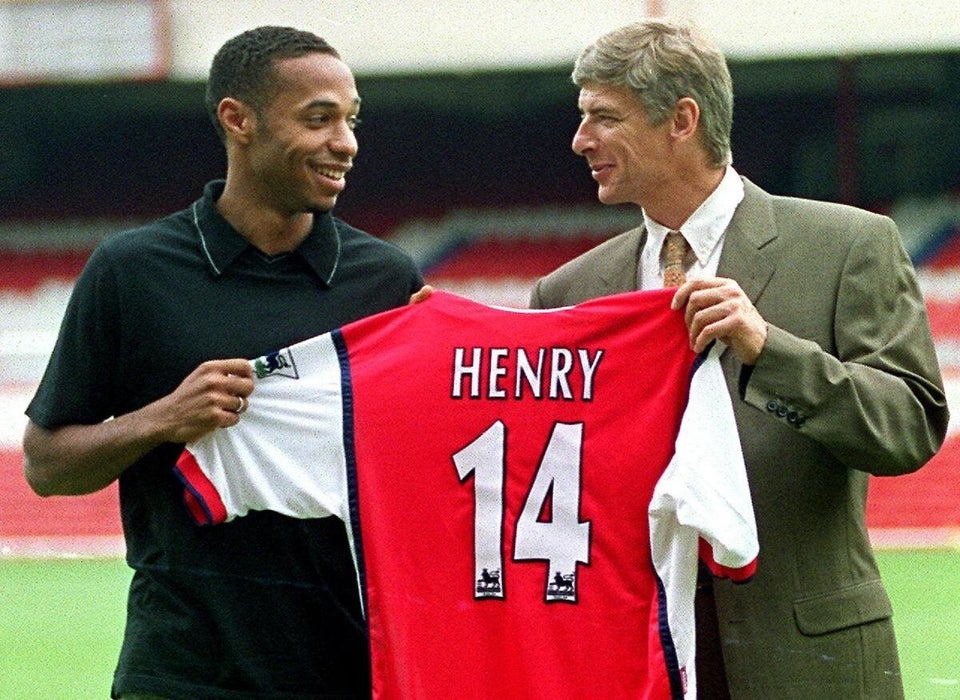 Henry and Wenger
Arsenal manager Arsène Wenger added: "Obviously it will be good to play against Thierry. He is a very special player in our club's history and I know the players and the supporters will enjoy this very much."
It will be Arsenal's second encounter with the Red Bulls in three years, following a 1-1 draw at the 2011 Emirates Cup.
Popular in the Community