Damon Albarn has opened up about his use of heroin in the past, calling it an "incredibly productive" time in his career.
"[Heroin] freed me up," Albarn reveals in this month's Q magazine.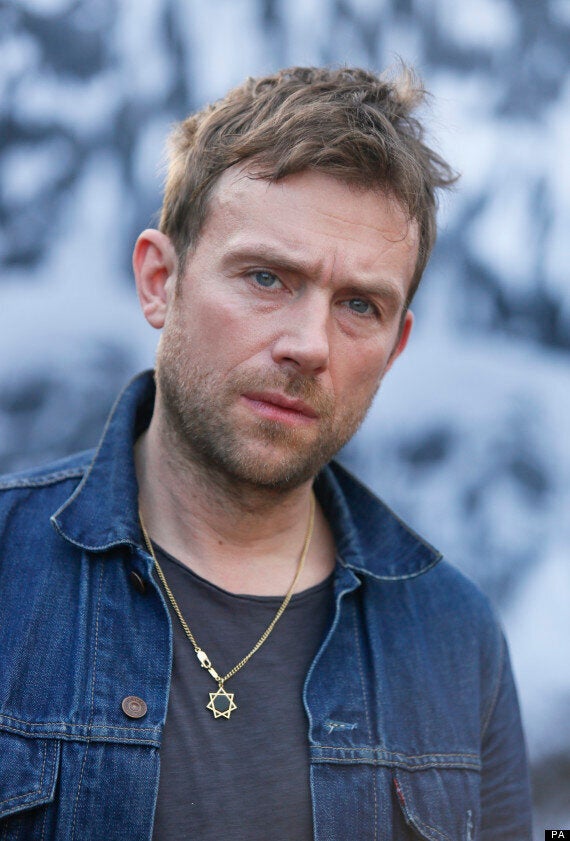 Damon Albarn admits that taking heroin felt "incredibly productive" musically
"I hate talking about this because of my daughter, my family. But, for me, it was incredibly creative ... A combination of [heroin] and playing really simple, beautiful, repetitive shit in Africa changed me completely as a musician. I found a sense of rhythm. I somehow managed to break out of something with my voice."
Albarn reveals that he began using the drug at the height of his Britpop fame, mid-1990s, after coming home and finding it "in the front room".
"I just thought, 'Why not?' I never imagined it would become a problem," he said.
Despite acknowledging the part it played in his music-making, Damon is clearly not endorsing the class-A substance.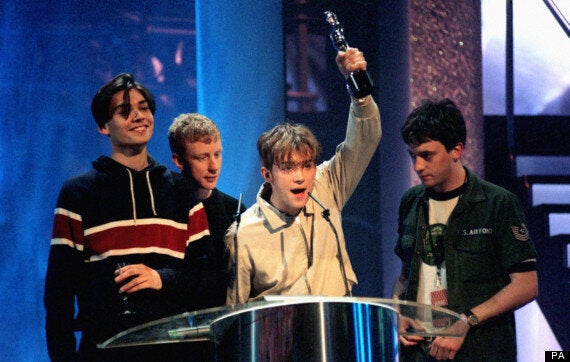 Damon Albarn with his Blur bandmates at the height of their Britpop success in 1995
"It's a cruel, cruel thing," he says. "[Heroin] does turn you into a very isolated person and ultimately anything that you are truly dependent on is not good."
However, he's happy to have resolved both his connection to the drug, and to put to bed the rumours surrounding his association with it, particularly as fans made the connection to various Blur lyrics that were clearly inspired by heroin.
"I'm happy I found that poetry," Albarn tells Q. "I can move forward now without all the nudge nudge, wink wink innuendo I've had in the background for years."