Rose's character Ygritte enjoyed a passionate moment in the snow with Jon Snow (Harington) in season three of the hit HBO show and the actress has now revealed that she thinks the scenes were totally necessary.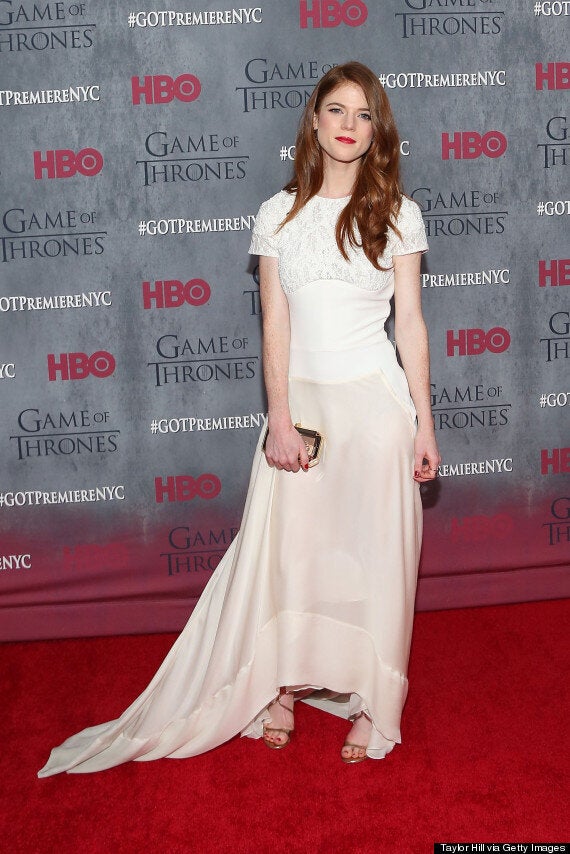 Rose stars as Ygritte in 'Game Of Thrones'
"That was my first ever sex scene," she told the Metro. "You have no idea how many takes that took."
"I felt certainly within that scene with Jon Snow and Ygritte that it needed to happen. They finally got together and got to show their love to one another.
"There was no political ploy or tactical play. It was pure romantics."
'Game Of Thrones', which will return to screens in April, is renowned for its steamy sex scenes and frequent nudity and Rose isn't the first actor to speak out about the saucier side of the fantasy drama.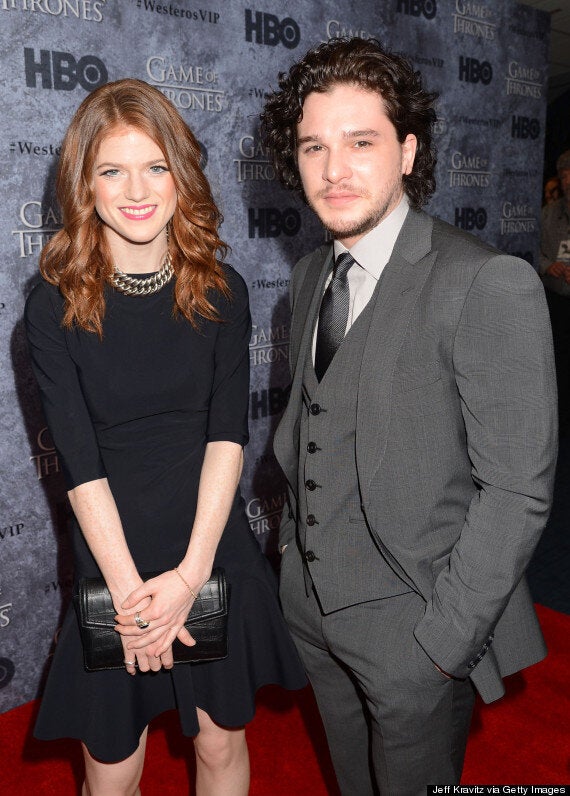 UK fans who can't wait until 9pm on 7 April will need to set their alarms (or stay awake all night) to catch the first airing of the new ep at 2am (BST).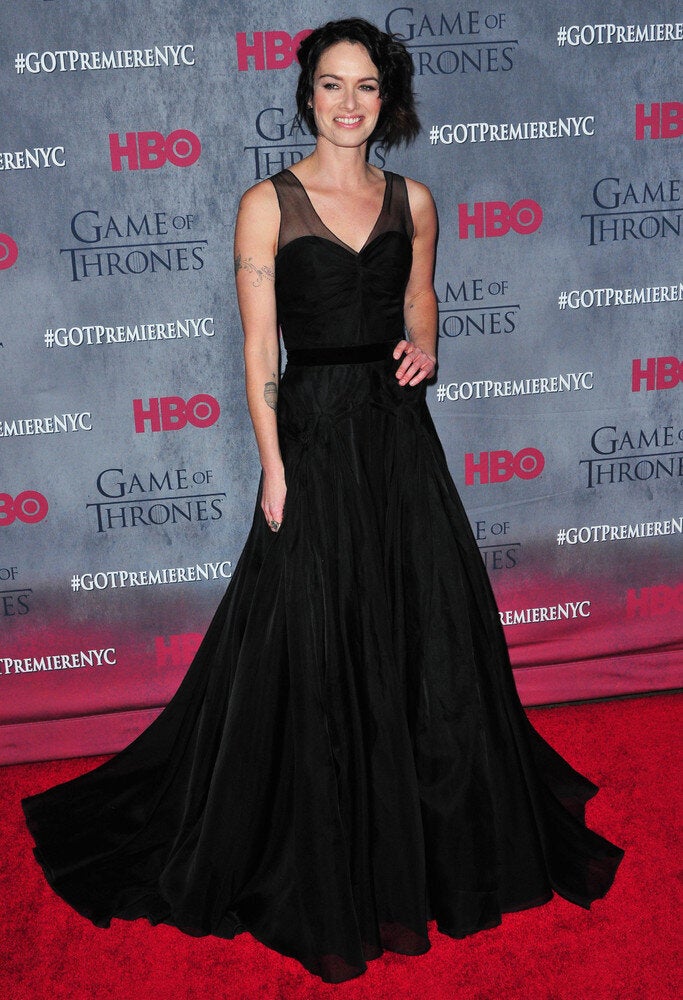 'Game Of Thrones' NYC Season 4 Premiere