Speaking on the red carpet at the 'I Can't Sing' opening night, Rylan explained that he thinks, despite his talent, James is actually pretty "insecure", adding that he reckons people should lay off him.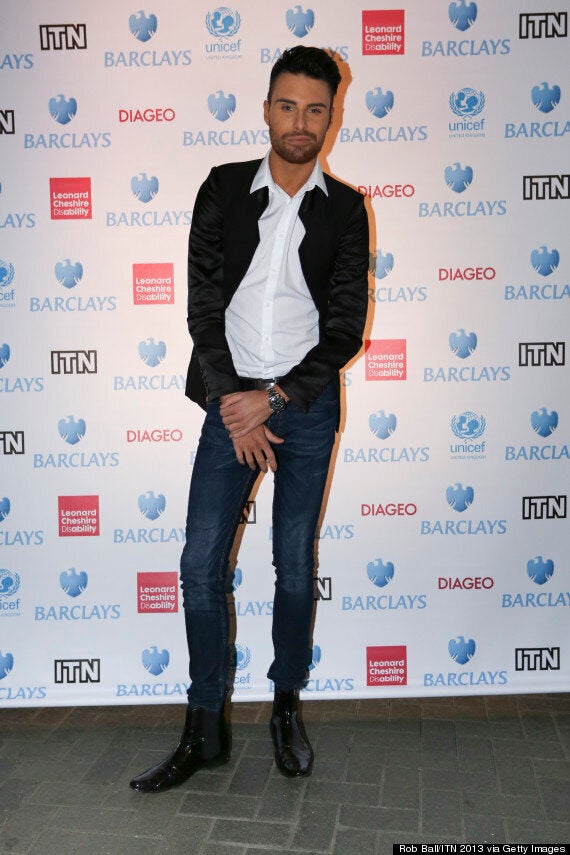 Check out the video above to see Rylan's comments on James's various mishaps.
It hasn't all been plain-sailing for the 'X Factor' winner and he's found himself at the centre of a number of Twitter rows and disputes in recent months.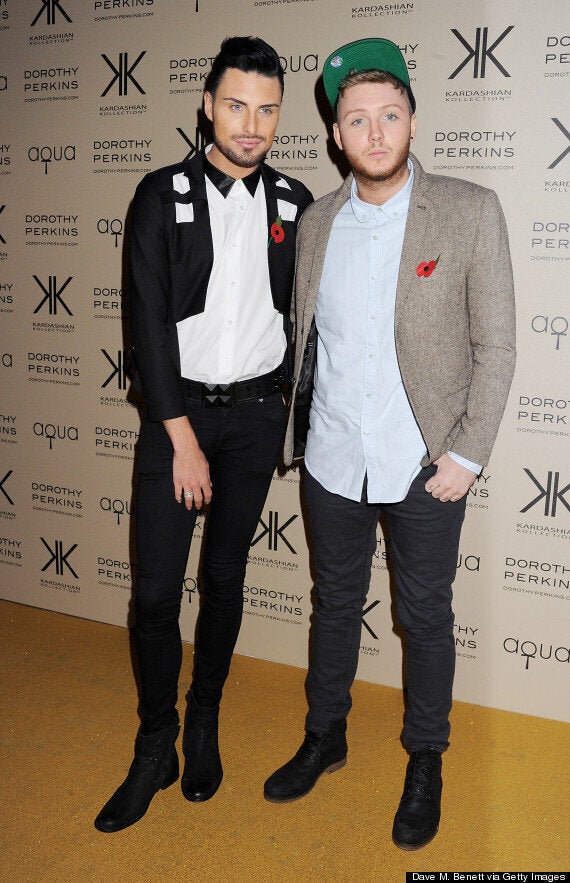 Rylan and James, seen here in 2012, met as 'X Factor' contestants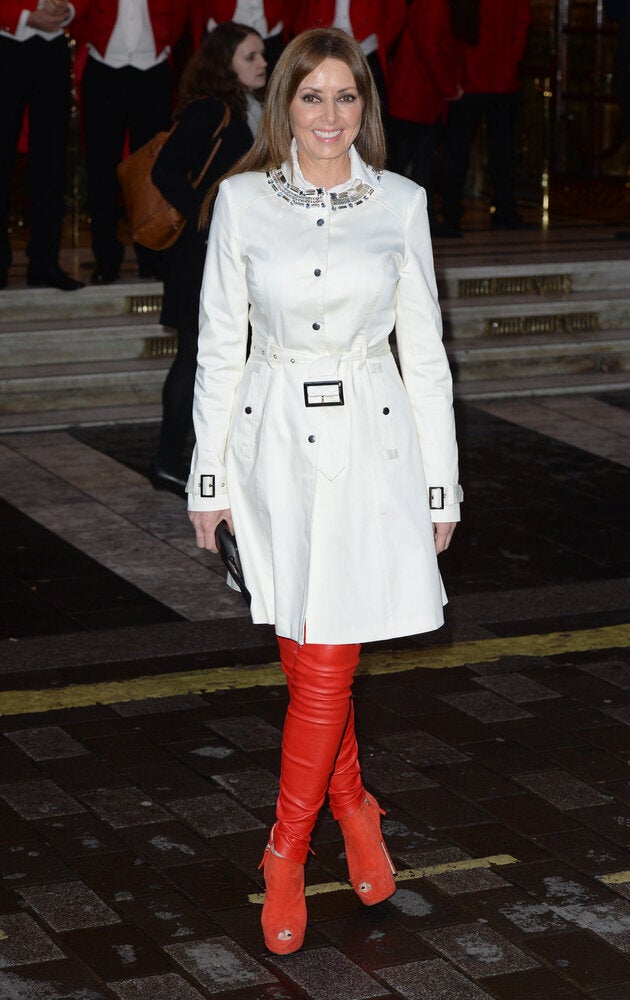 'I Can't Sing' Opening Night: Red Carpet Arrivals