This one? Well, it's a bit more speculative. But as a result, it's almost even more amazing.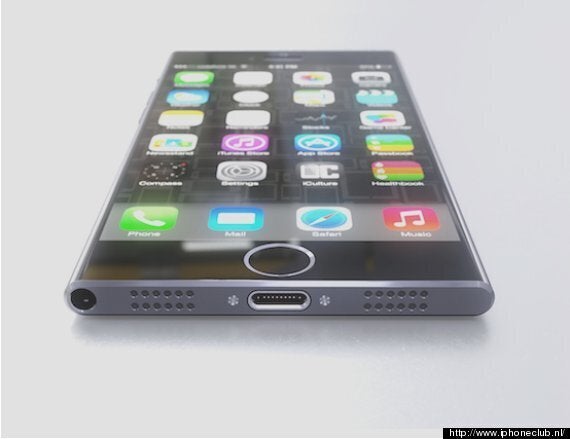 The phone is reminiscent of the old iPod Nano, with a flat top and bottom but rounded edges, a single-tone metal back and an extremely thin profile.
But it's also square in design, larger than the iPhone 5S and tones down the bright colours of iOS 7 for a more restrained, professional feel.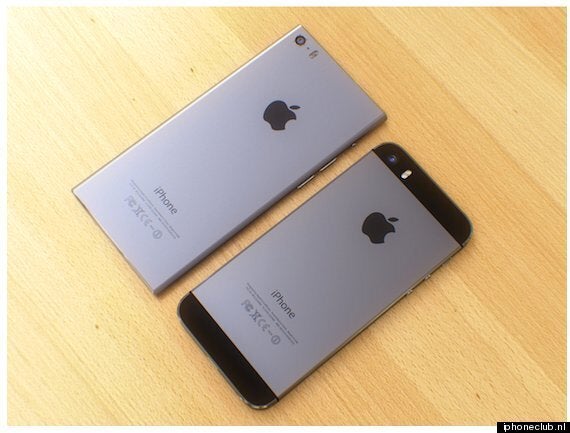 It's a fun reimagining of the iPhone, but to be honest we don't expect Apple to go in this direction. We think something more similar to Future's concept is likely - a careful, evolutionary upgrade with neater metal lines and a bigger screen, but no revolutionary changes.
Popular in the Community