The four-times champion retired early in Melbourne two weeks ago as Australian Ricciardo finished on the podium in his home race.
However, Ricciardo was disqualified because Red Bull did not follow the FIA's instructions on reducing the fuel flow, and the fallout has been described as "a big hit for the team and for Formula 1" by Vettel.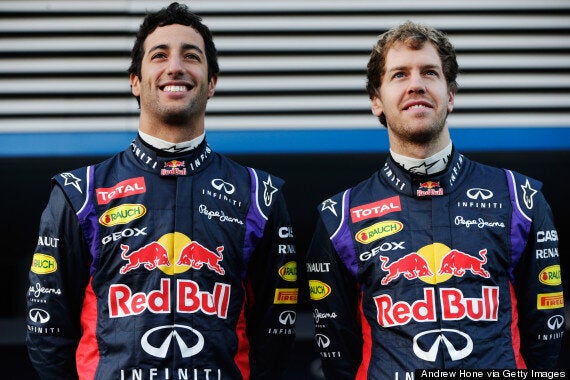 Champion Vettel (right) retired from the Australian Grand Prix
"We had the race, Daniel did a fantastic job finishing second," Vettel said in Kuala Lumpur ahead of the Malaysian Grand Prix. "The whole country was very happy and then a few hours later they take the second position away from him. From a driver's point of view and a team point of view it hurts a lot.
"We need to see where the appeal goes, but if you look at the sport itself it's always bad when these kinds of things happen."
Red Bull team principal Christian Horner slated the FIA's fuel-sensoring equipment that cost Ricciardo the runner-up spot.
"Through the appeal process it will be quite clear the car has conformed at all times with the regulations," Horner said in Australia.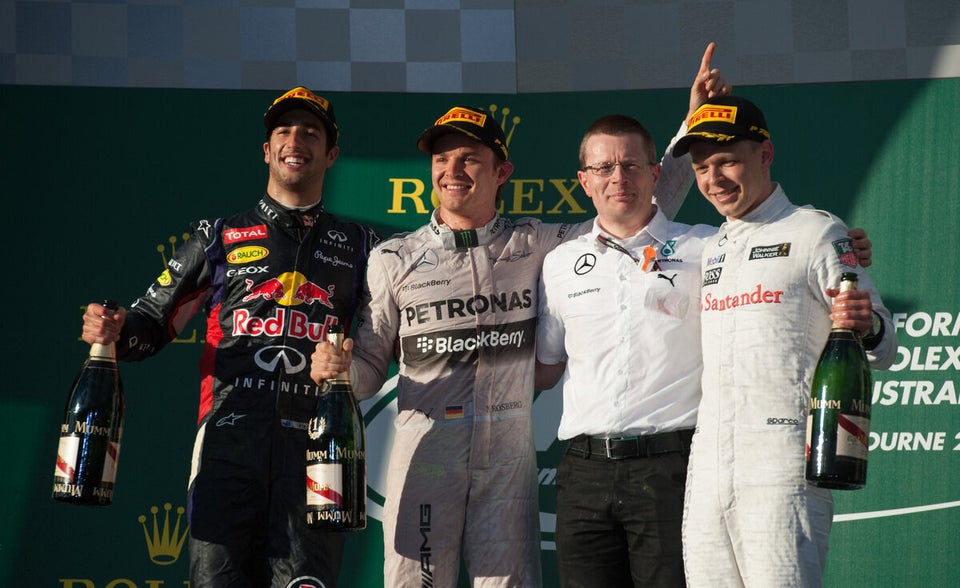 Australian Grand Prix
"These fuel-flow sensors that have been fitted by the FIA have proved problematic throughout the pit lane since the start of testing.
"It is immature technology, so it's impossible to rely 100% on that sensor which has proven to be problematic in almost every session we have run in."