Uefa has approved the new Nations League tournament which will replace most international friendlies from 2018, the governing body has announced.
The new tournament, which will feature promotion and relegation and will allow an extra chance to qualify for European Championships, received unanimous support from Uefa's 54 member associations.
"We accept and respect that all Uefa member associations have agreed to create a new competition," said Wolfgang Niersbach, chairman of Uefa's national teams competition committee.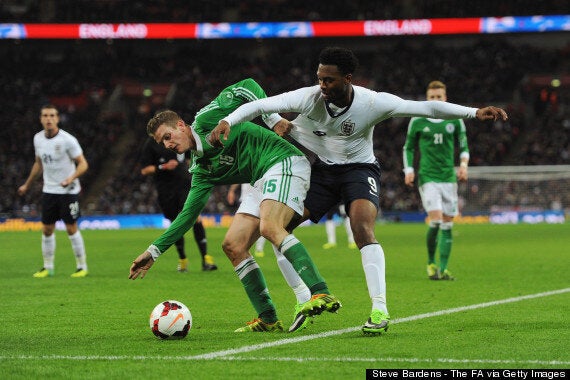 England lost against Germany in their final friendly of 2013
"This is a big step for national teams in Europe and we hope that fans will support the new format."
Uefa said the key driver behind the Nations League is "sporting integrity", saying there is an increasing feeling in the game that international friendlies do not provide adequate competition.
The governing body also believes the new tournament will help improve the quality and standing of international football, as it will allow all nations to play competitively at their level.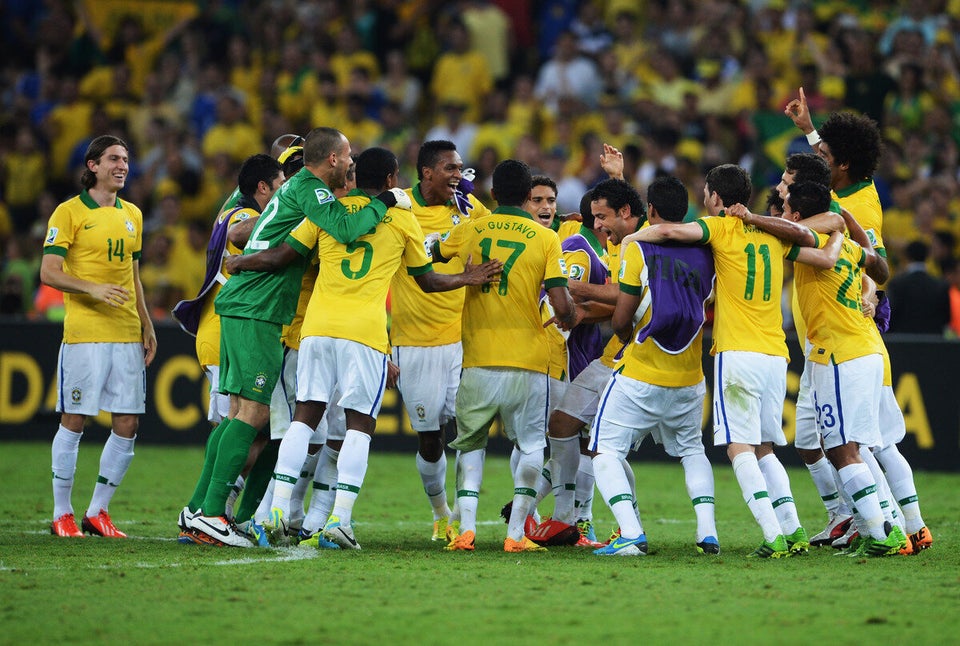 Who'll be at the 2014 World Cup?
Uefa explained in a statement: "The Nations League and the Euro qualifiers will be linked, with the new competition allowing an extra chance to qualify for Euro final tournaments.
"The competition and proposed amended qualifying formats for the European qualifiers, starting with Euro 2020, came after a thorough consultation process with UEFA's member associations, which began in 2011."
The exact format of the Nations League has yet to be finalised and will be the subject of further discussions between the associations, but the concept is for the 54 national teams to be divided into four large divisions according to coefficient rankings.