Alex Hales was left to reflect on the most remarkable night of his career after becoming the first England batsman to score a Twenty20 century.
Hales' brutal 116 not out against Sri Lanka contained 11 fours and six sixes, the last of which confirmed England's biggest ever successful chase and reinvigorated their World T20 campaign.
The Nottinghamshire man, who has previously been dismissed for 99 and 94, faced just 64 deliveries in his match-winning turn and showed why he was ranked as the format's number one batsman only a matter of weeks ago.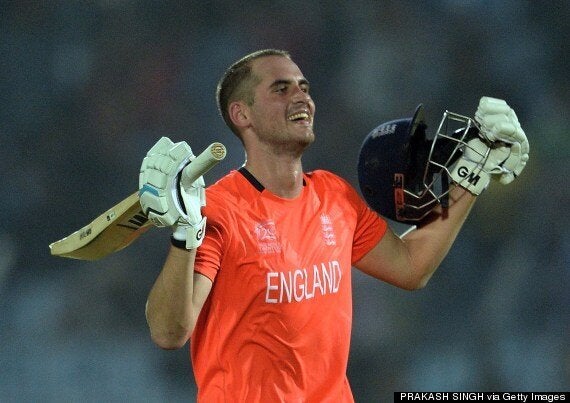 Hail Hales: The Notts batsman sealed one of England's most memorable T20 wins
Failure to chase down Sri Lanka's testing 189 for four would have left England facing near-certain elimination, but their dramatic six-wicket success leaves them with everything to play for.
"It's definitely my best day for England, without a shadow of a doubt," said the 25-year-old opener.
"It's an amazing feeling and it hasn't sunk in yet. Centuries in this format don't come along very often and I've got out a couple of times in the 90s, so I was pleased to get over the line.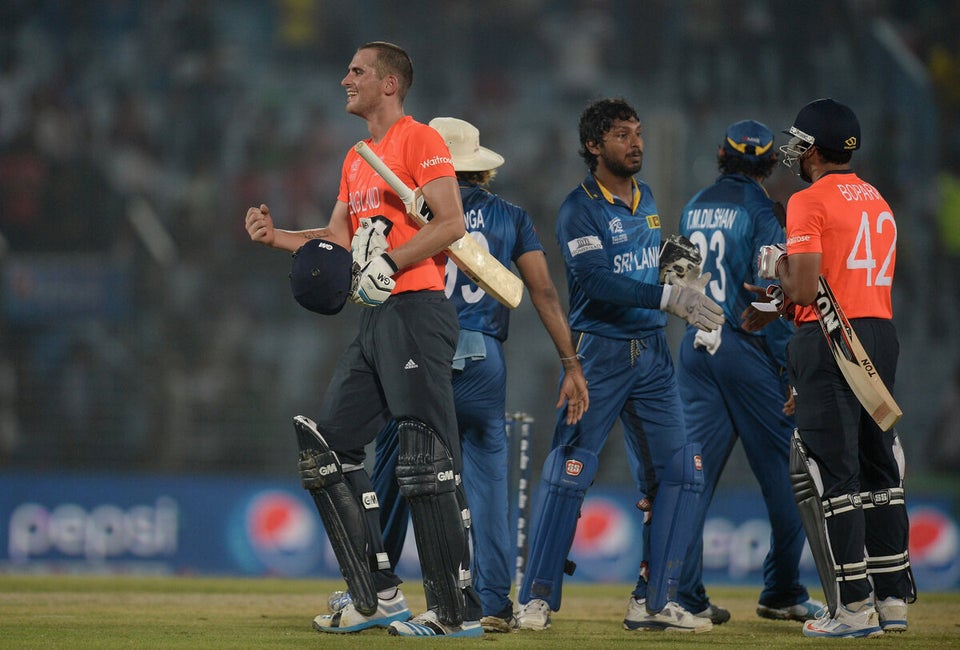 Alex Hales
"I always had the confidence I would get the chance again and I'm buzzing it came in a winning side and in a huge fixture for our country."
Hales hit the winning six off Angelo Mathews, an almighty strike that almost cleared the stands on the leg-side. He celebrated by striking a pose out of the Andrew Flintoff play-book, arms raised aloft as he surveyed his achievement.
"It was a great feeling, especially in a game like that," he said. "He bowled the ball exactly where I wanted him to and I managed to get it over the ropes."