Former 'TOWIE' star Lauren Goodger has fallen victim to one of the most unfortunate wardrobe malfunctions we've ever seen while out and about in London.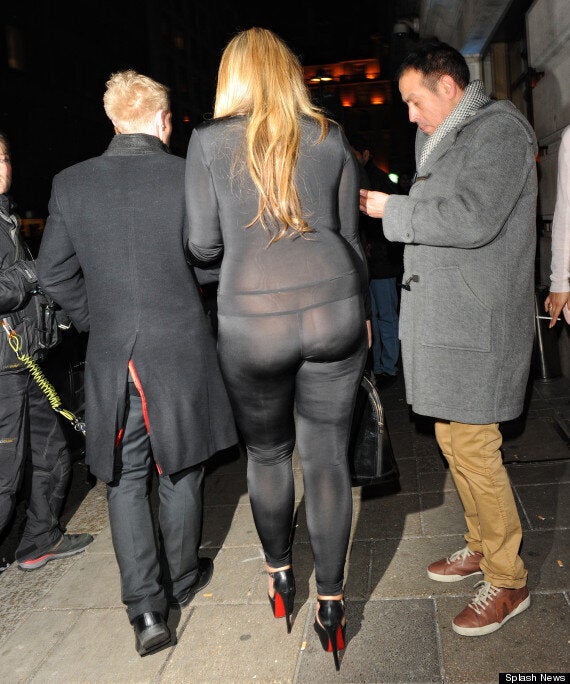 Lauren accidentally flashes the flesh
Lauren's umm, style faux pas was the result of a combo of big errors, starting with the fact her jumpsuit was - how shall we put it? - ill-fitting.
The super low-cut, boob-baring ensemble was already showing off enough of Lauren's ample bosom when the photographer's flashbulbs rendered the outfit completely see-through, exposing the TV personality's bum too.
The wetsuit-like fit of the jumpsuit didn't help matters either but there are some positives to take from this whole debacle.
On the bright side, this will surely be the last time Lauren goes out without doing a full twirl in her living room in front of a style panel consisting of at least 5 fashion savvy pals.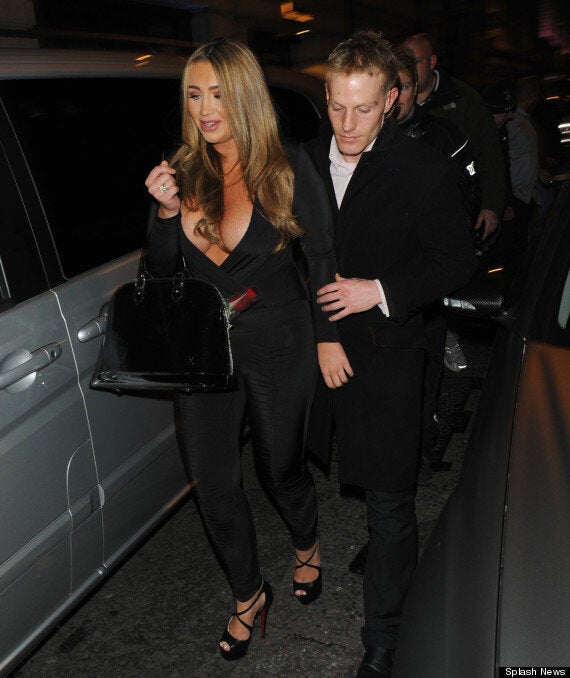 The outfit showed off more than a little cleavage
Don't worry Lauren we all have our bad days/months... We'll just write March off and pretend it never happened, yeah?