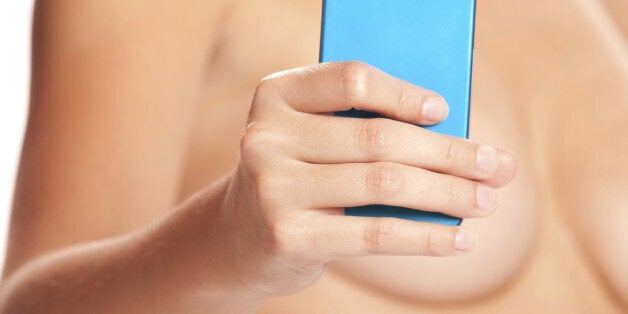 A call to impose age checks on pornography websites has been attacked as ignoring the fundamental realities of how the internet works.
Online video regulator Atvod, the Authority for Television on Demand, said on Friday that laws should be changed to protect children from seeing adult material on the internet.
Research for Atvod found that 6% of children aged 15 or under had accessed an adult website over the course of a month, the BBC reported.
Some 5% of visitors to adult sites were under 18, and one website alone, Pornhub, was visited by 112,000 boys in the UK aged between 12 and 17.
But reaction to the report was swift and brutal from many online communities, who ridiculed the idea that age checks could provide any kind of security - and instead could lead to dangerous impositions of identity checks.
Sex and Censorship, a group which promotes free speech online, said the move would "not make any difference".
Many sites give content away for free and don't need credit cards to do it, the group said, meaning that there would be no easy mechanism to impose the age check.
"Even if implemented, this measure would have no effect on the range of content available to British consumers," said Jerry Barnett from the group, speaking to the BBC.
Meanwhile Mindgeek, which runs Pornhub, said although it carried out age checks in countries where this was demanded, it did not address the problem.
"There is no single 'silver bullet' solution to protecting children and adolescents from potentially harmful content and interactions in their digital lives," said a spokeswoman.

"The best solution lies in a multi-layered approach in which the parent assumes the central role."