For many who have been fighting the good fight around gay and lesbian marriage legislation, this Saturday is a long-awaited day.
It's the first day that same-sex marriage legislation comes into effect, and along with making history, hundreds of couples will be starting a new journey together.
For some who have already undergone civil partnerships or who aren't bothered about marriage or for those who just don't believe in it as an institution, it may be just another ordinary day.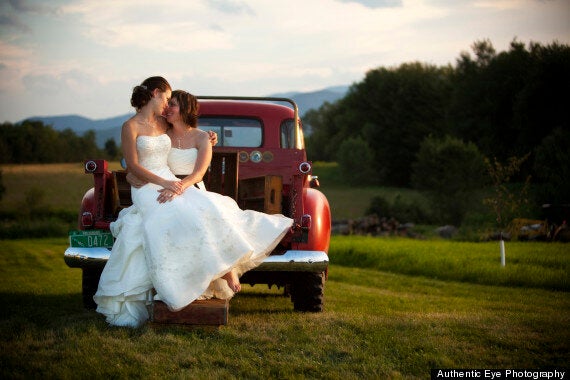 But there are others who know differently.
For others, such as Emma Powell, 29, who is marrying her fiancee Sarah Keith on Saturday in Brighton, it is about a basic principle.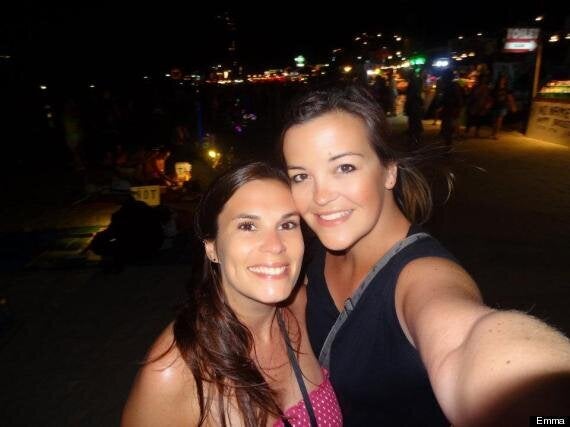 "I suppose civil partnership was always a good step in right direction," she says, "but I don't think true equality exists until we have exactly the same rights. Separate but equal never really worked for me – it made you feel like a second class citizen."
They met 11 years ago at the University of Kent and have been together for nine and a half years. "We got on like a house on fire," she says.
They didn't have an official proposal - when they discovered they would need to relocate for Sarah's work to New York, they made a mutual decision. "But we did celebrate with sushi and champagne," she adds.
They both campaigned for equal marriage and will be moving in April, so this is 'brilliant timing', according to the couple.
Although a lot has been made of how stifling the institution of marriage is, and how people don't want to wear a white wedding dress or have lots of frills, we'd like to look at it this way.
Forget what gay and lesbian couples have to gain from marriage, think of all the amazing new energy and life they can breathe into the heterosexual version of marriage.
Celebrating this, a beautiful new book called The New Art of Capturing Love has just been released, featuring beautiful photography from lesbian and gay weddings.
In the introduction, authors Kathryn Hamm and Thea Dodds write:
"A photographer is hired to document a relationship or a moment of celebration or love and, to do so, follows a given set of rules or best practices. But when it comes to 'capturing love' especially when a same-sex couple is the subject, rules were also made to be broken.
"Reassembled. Reinterpreted, Revised. Repurposed. This is the gift that same-sex couples have introduced into the wedding trends of today."
Take a look at some of the gorgeous images from the book, and to everyone getting hitched, congratulations from HuffPost UK Lifestyle!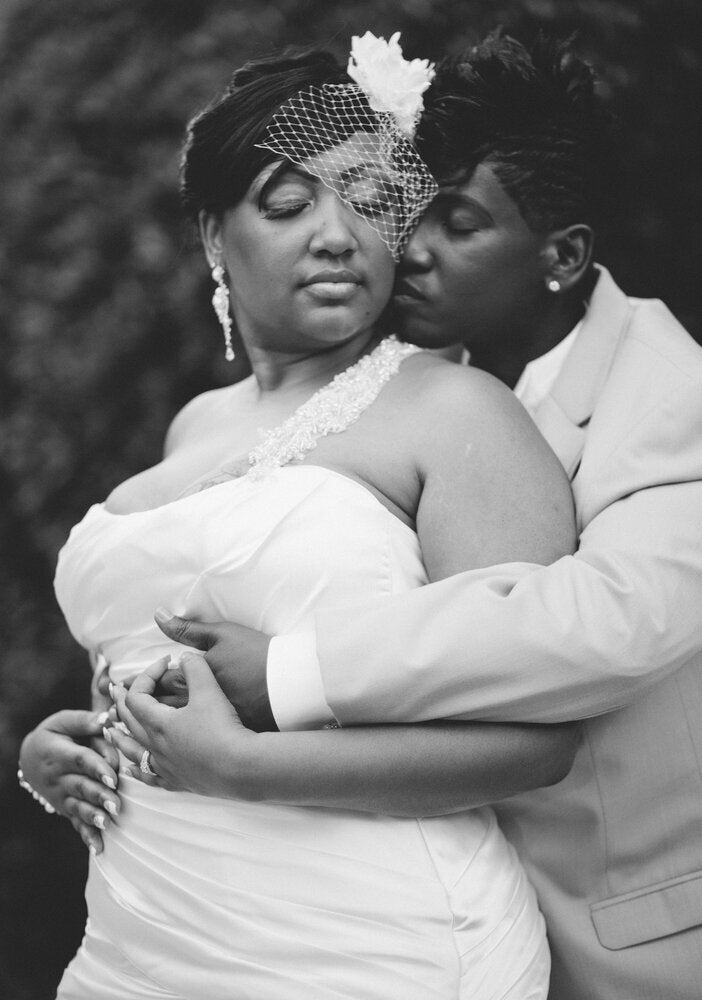 Gay And Lesbian Weddings: Capturing Love