Spice Girls could be about to make all of our dreams come true and stage some sort of reunion, though there is unfortunately they could be doing it without Victoria Beckham.
While some members of the band have expressed interest in a reunion, Victoria - who has become a successful fashion designer since Spice Girls split - has ruled out any kind of involvement in a future Spice Girls project, telling Vanity Fair: "I won't ever do it again. Sometimes you've got to know when it's time to leave the party."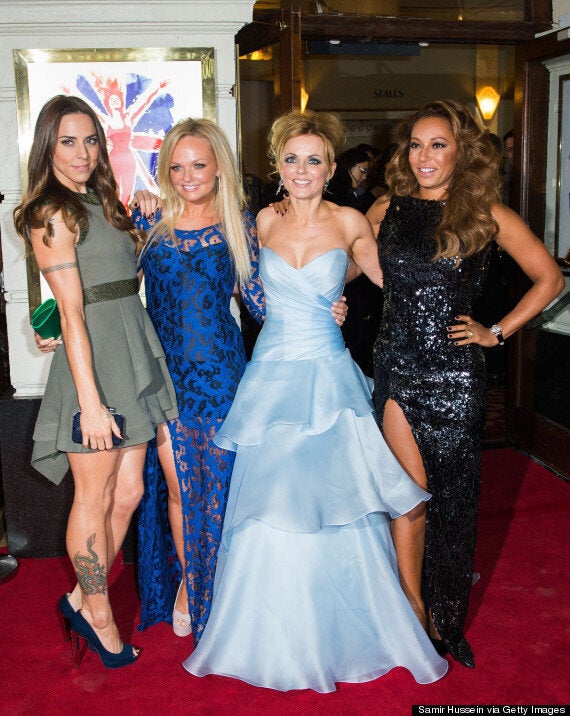 Spice Girls, without Victoria, at the opening of the musical 'Viva Forever'
Speaking to the Daily Mail, Mel C - nicknamed Sporty Spice during the group's heyday - revealed that the rest of the band have been talking about getting back together, and they might well be reforming as a four-piece.
"The four of us could consider it maybe. We have Victoria's blessing to do that."
The last time the group performed as a five-piece was in 2012 during the closing ceremony of the London Olympic Games, which Mel described in her interview as "the absolute highlight of my career".
The band previously released material as a four-piece following Geri Halliwell's shock exit from the group back in 1998, even managing to score two UK number 1 singles.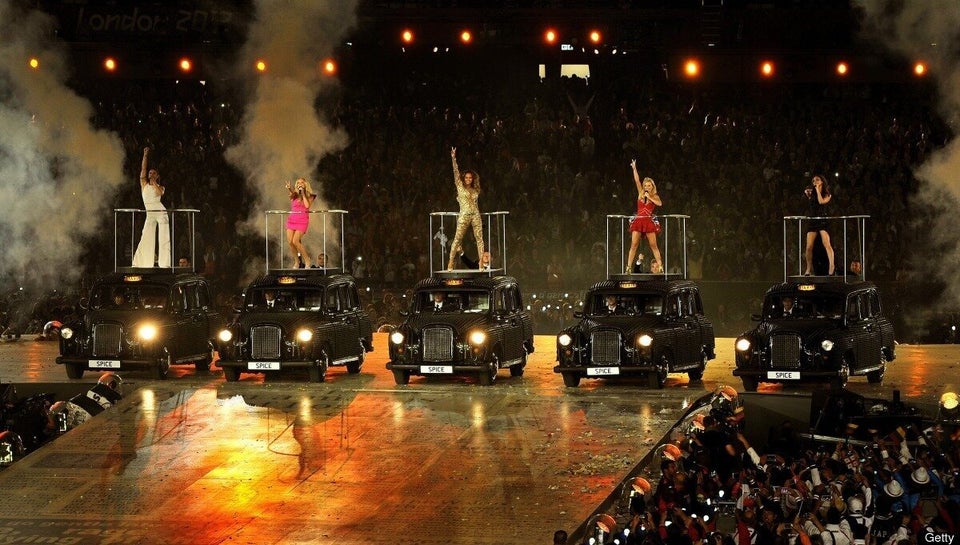 Spice Girls