Former 'EastEnders' couple Ian Beale and Jane get closer in this week's episodes sparking a worried reaction from Ian's current fianceé Denise (Diane Parish).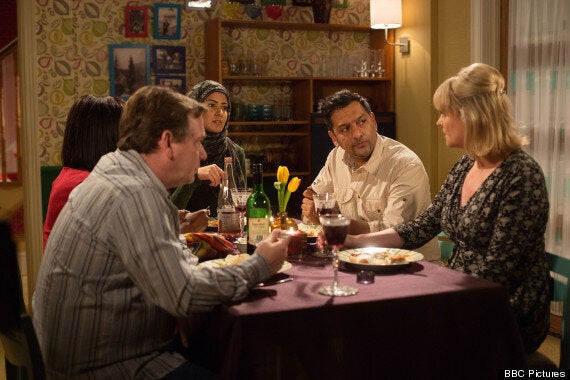 But in the mean time, her return has got Denise in a panic over Ian's feelings - even though she's already done the dirty on him, sharing a kiss with Fat Boy in the Queen Vic toilets.
The Minute Mart employee decides to host a dinner party so she can see if any sparks fly however things don't exactly go to plan and Jane ends up locking lips with a different old flame…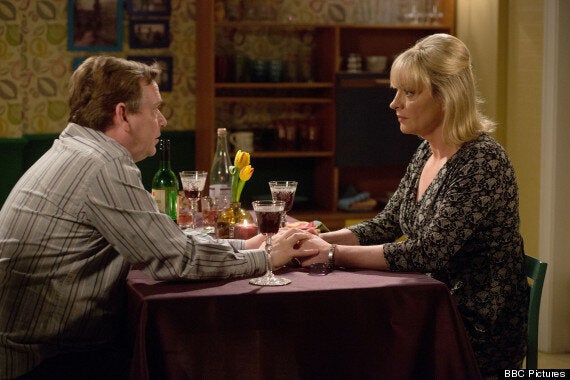 Watch 'EastEnders' on 1 and 3 April to see the events unfold.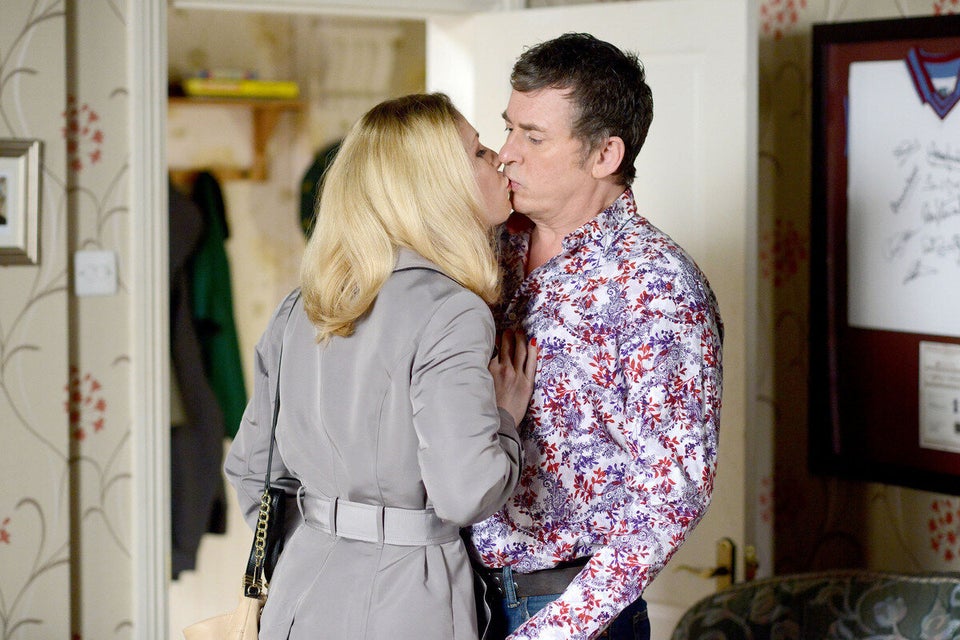 'EastEnders' Spoilers: March & April 2014