Pictures of the day from The Huffington Post brings you the very best news and sports images, from around the world chosen and created by our own photo editors, Elliot Wagland, Tahira Mirza and Michael Cripps.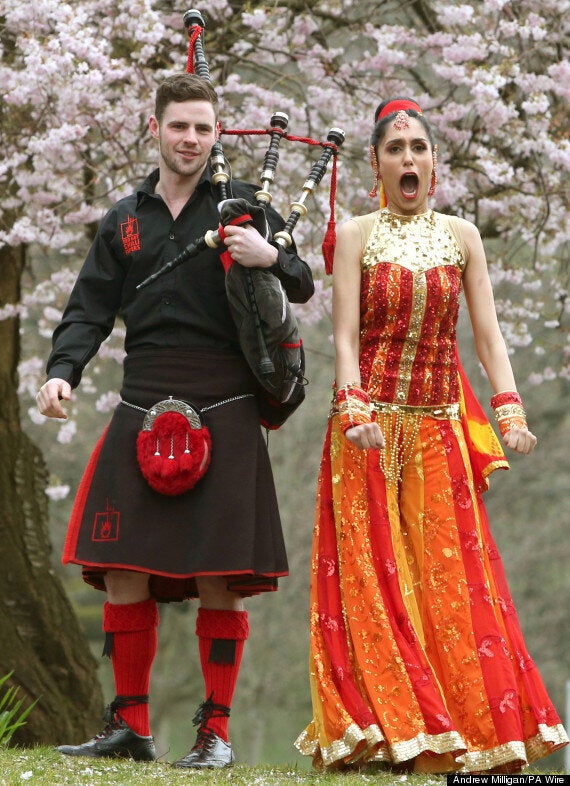 Dougie McCance from the Red Hot Chilli Pipers with Bollywood dancer Pooja Berman, at the launch of Glasgow Mela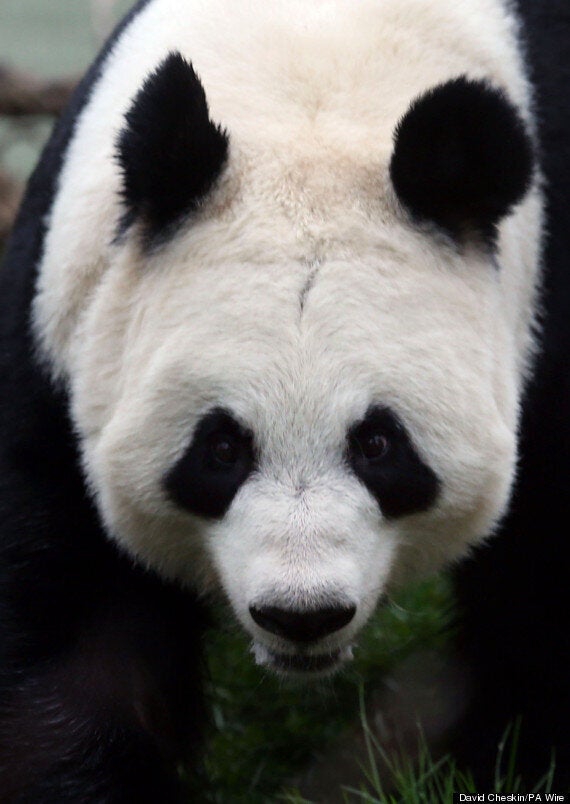 Edinburgh Zoo female Panda Tian Tian walks around her enclosure ahead of the breading season.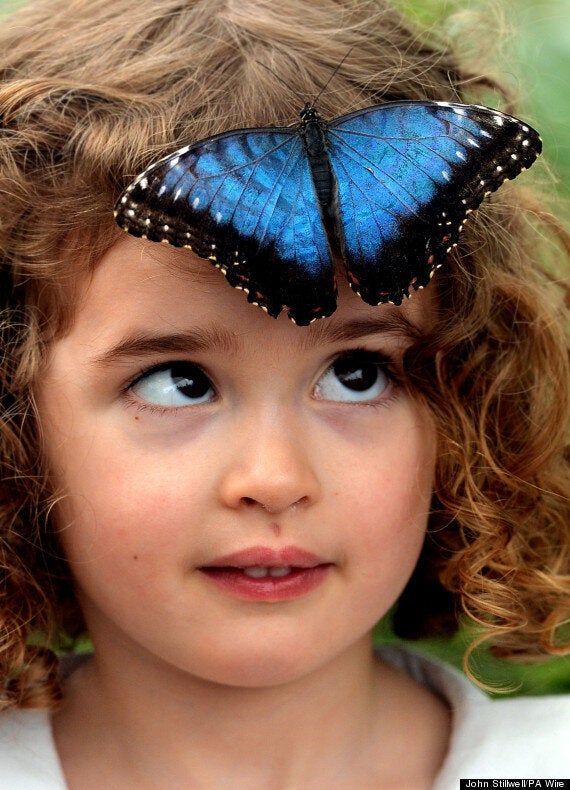 Callie Jones and from London with a blue Morpho butterfly from central and south America, as hundreds of butterflies are released into the outdoor butterfly house at the Natural History Museum in London, to launch the Sensational Butterflies exhibition.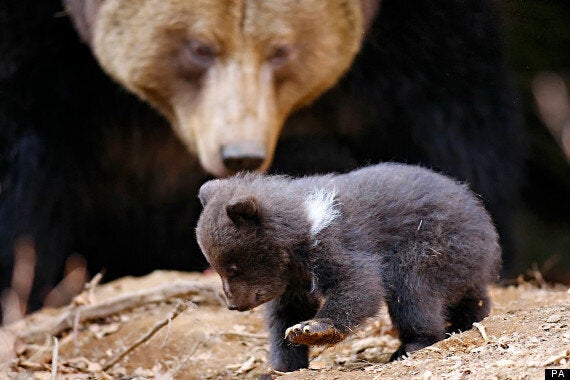 Eleven year old bear mother Luna is pictured with one of her three new cubs in front of a cave in the Bavarian Forest National Park near Grafenau, Germany. The gender of the three cubs could not be determined yet because the mother doesn't let anyone near her offspring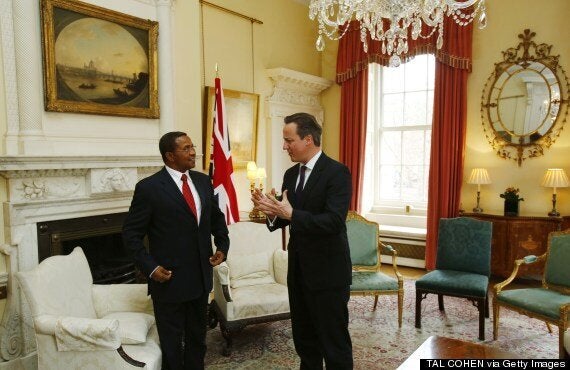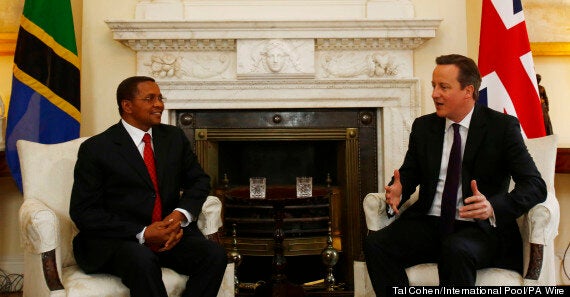 Prime Minister David Cameron and President of the United Republic of Tanzania Jakaya Kikwete at the start of a meeting at 10 Downing Street, London.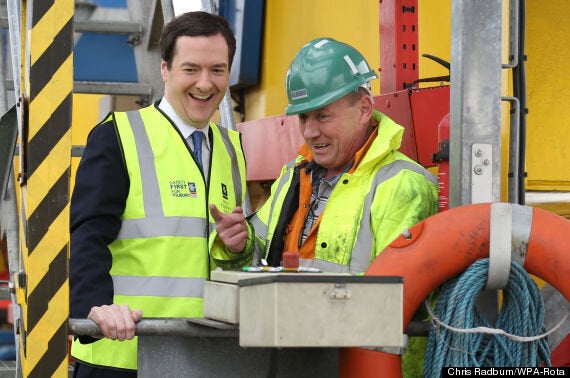 Chancellor of the Exchequer George Osborne talks to a dockyard crane operator during a visit to Tilbury Docks in Essex. Actor Johnny Depp, with a diamond ring on his left hand, attends a promotional event for his new movie ?Transcendence? in Beijing, China, Monday, March 31, 2014. Johnny Depp showed off a diamond engagement ring that he called a 'chick's ring' on Monday, indirectly confirming rumors of his engagement to actress Amber Heard.
Reporter goes on a mission to get a selfie with Tom Cruise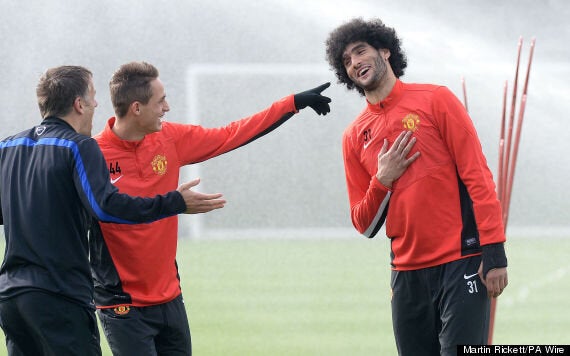 Manchester United's Marouane Fellaini shares a joke with Adnan Januzaj (centre) and Phil Neville, during a training session at the AON Training Complex, Manchester.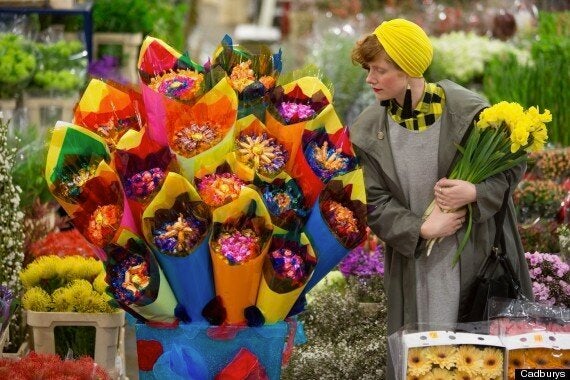 Harriet Parry takes a look at the ultimate Cadbury Roses bouquet at New Covent Garden Flower Market. The Cadbury Roses bouquet stands tall at 1.5 metres and was made up of 1,000 Cadbury assorted Roses. The perfect way to thank your mum for Mother's Day. German Chancellor Angela Merkel poses with a student during a visit to the Robert-Jungk German-Polish-School in Berlin, Germany. South Korean marine LVT-7 landing craft sail to shores through smoke screens during the U.S.-South Korea joint military exercises called Ssangyong, part of the Foal Eagle military exercises, in Pohang, South Korea.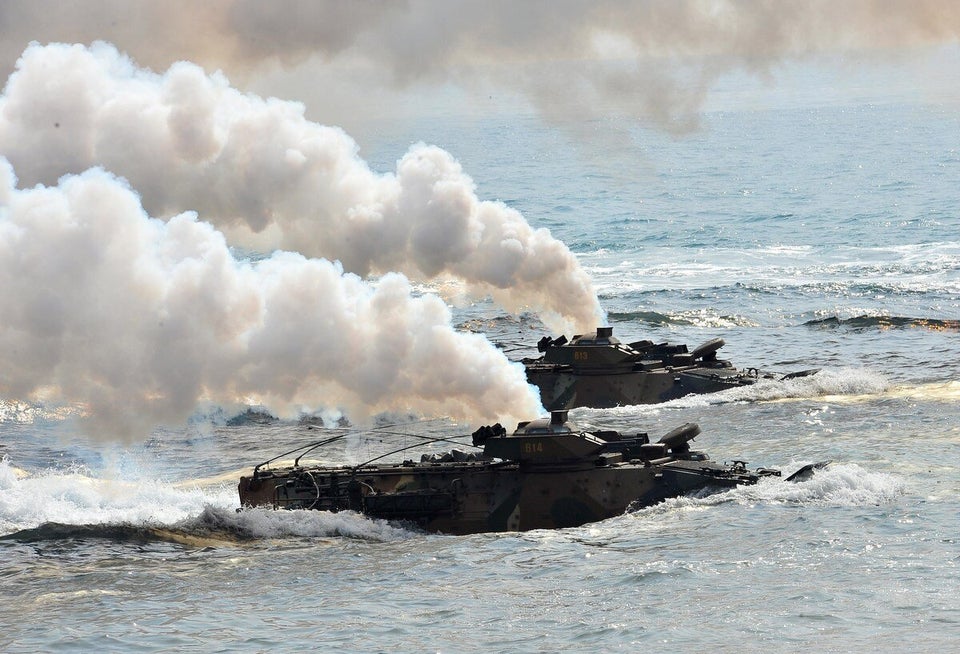 North Korea South Korea Tensions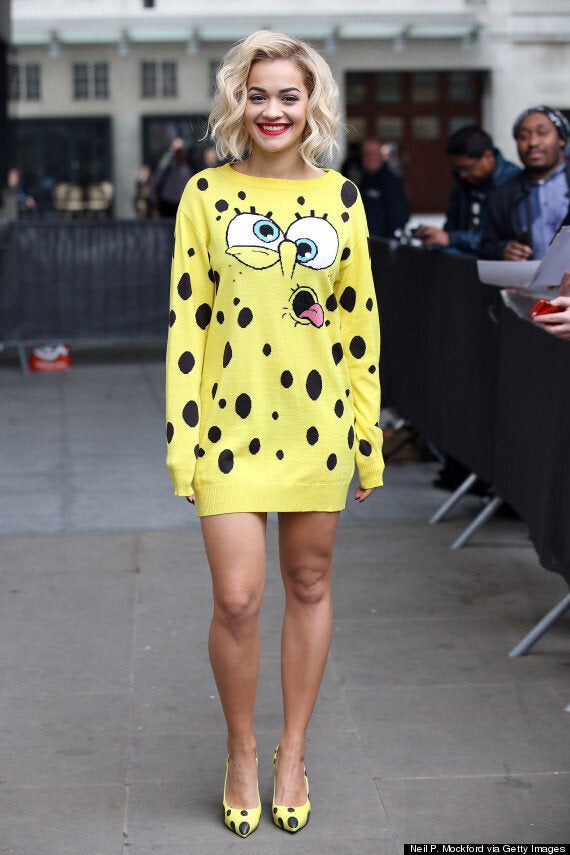 Rita Ora seen arriving at BBC Radio One in London wearing a SpongeBob jumper dress!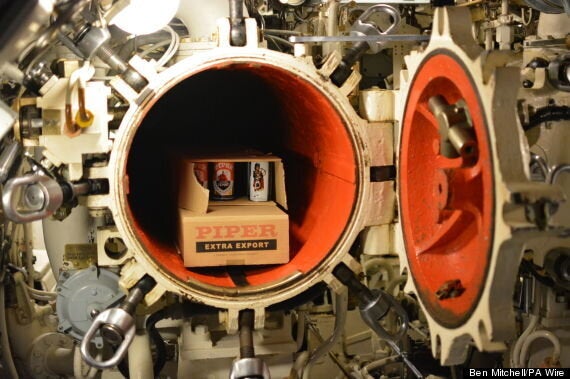 Beers were kept cool in the torpedo chamber, the coldest place on board HMS Alliance the only-surviving British WWII-era submarine which is opening to the public as part of a trio of £11.5 million exhibitions being launched at Portsmouth Historic Dockyard, Hampshire, this week. The exhibition aims to tell 100 years of "untold stories" of the Royal Navy. U.S. actor Steven Seagal, left, kneels and blows a kiss to Ringo, a 7-week-old stray pup, adopted from the Dogtown dog shelter in Uzunu, south of Bucharest, Romania. Last November Seagal adopted a stray dog called Grivei in a long distance adoption program and today, joined by his wife Erdenetuya (Elle) Batsukh and child Kunzang Seagal adopted two more stray puppies, Ringo and Bushi. All three dogs will remain at the shelter.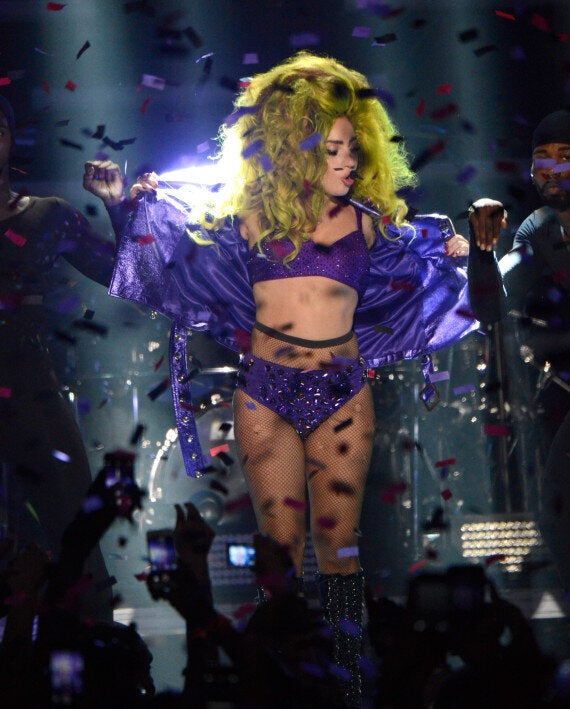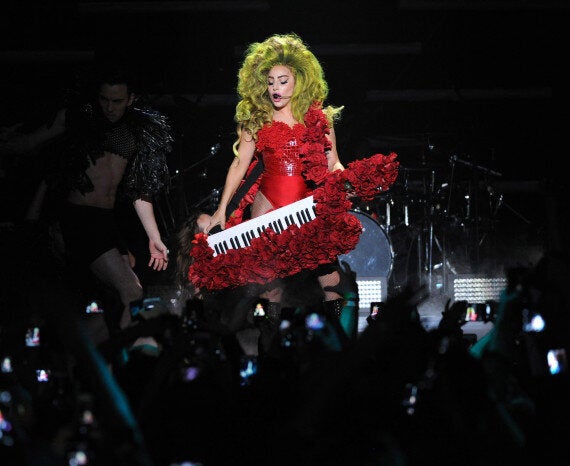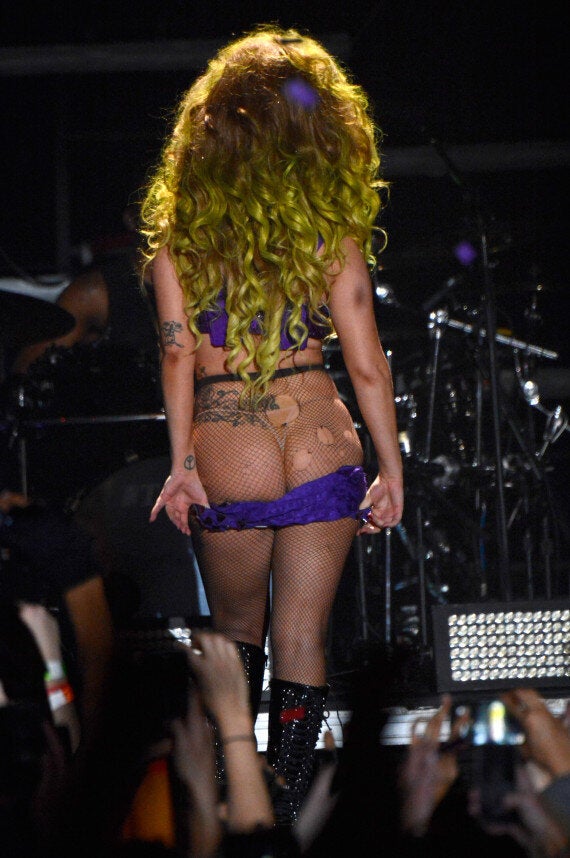 Lady Gaga gives a raunchy performance live at Roseland Ballroom in New York City. Actress Kate Winslet at the European film premiere of Divergent in Leicester Square, London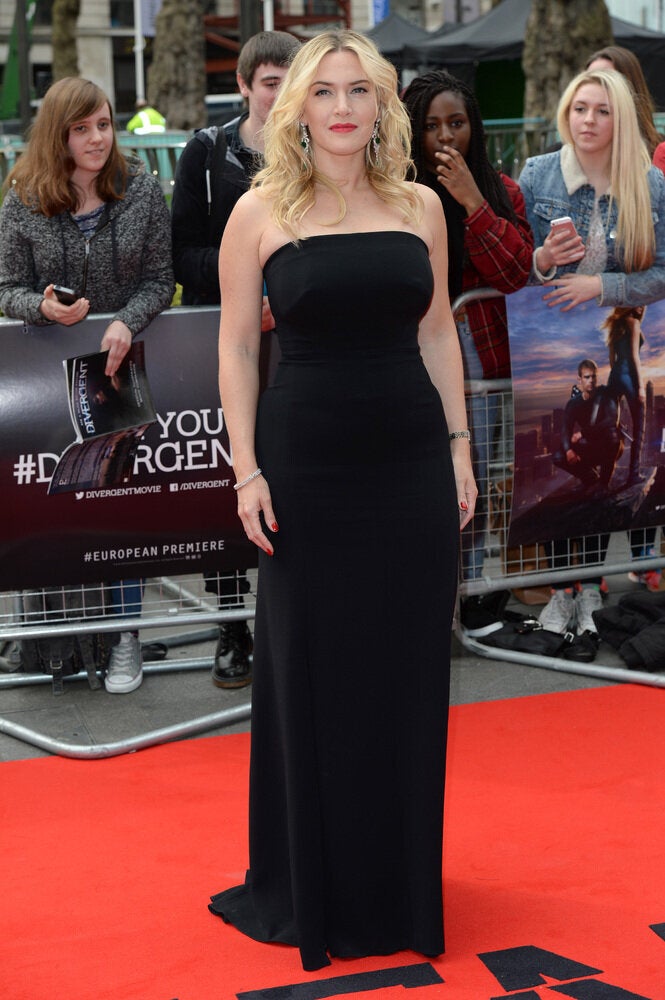 Divergent European Premiere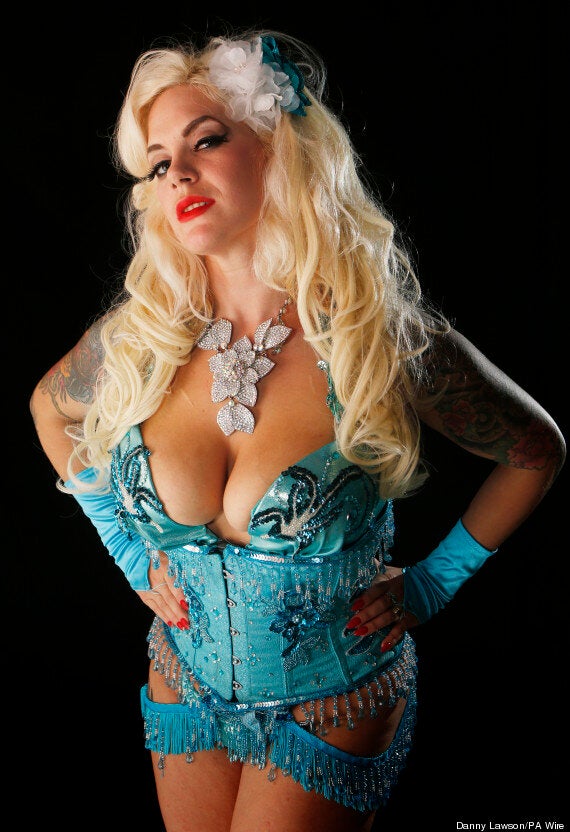 Rachel Renegade attends the 4th annual Scottish Tattoo Convention at the Corn Exchange in Edinburgh.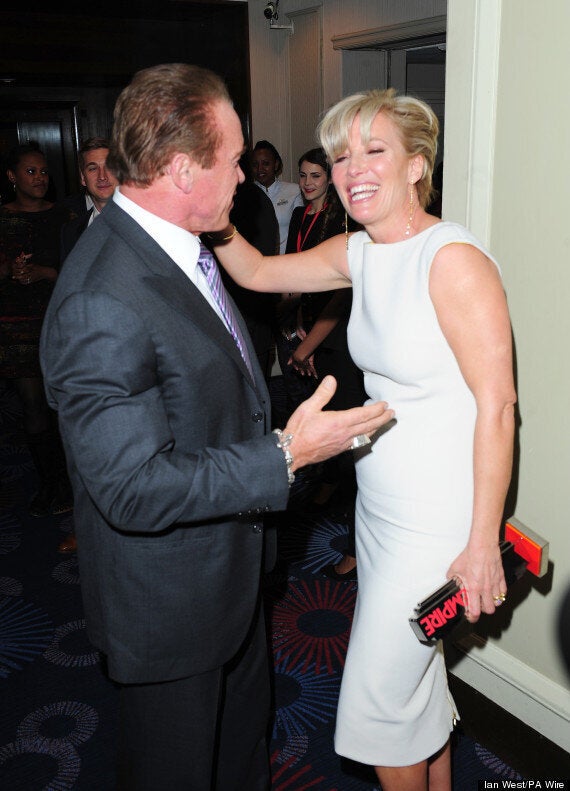 Arnold Schwarzenegger and Emma Thompson at the Empire Magazine Film Awards held at the Grosvenor Hotel, London.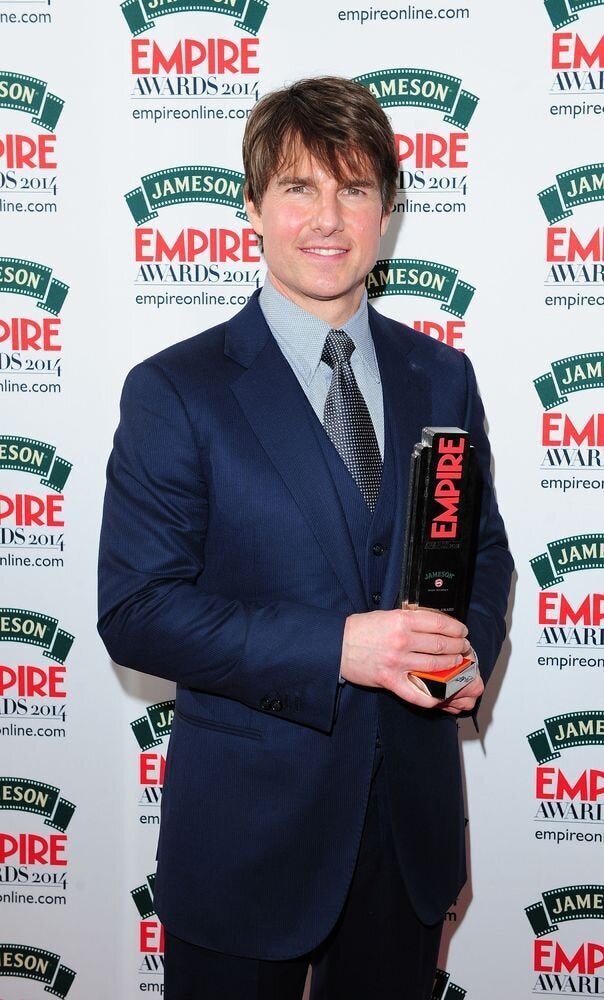 Empire Film Awards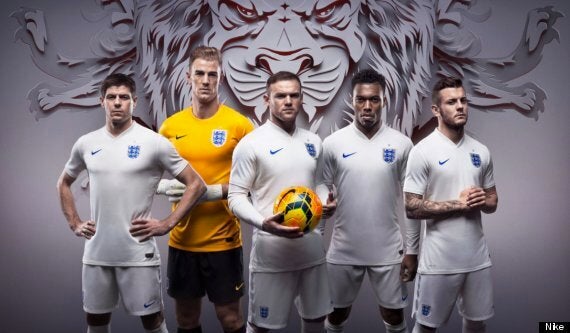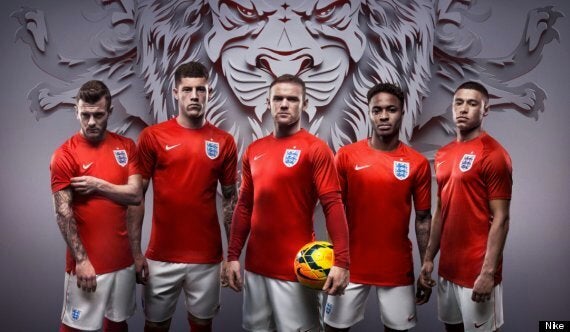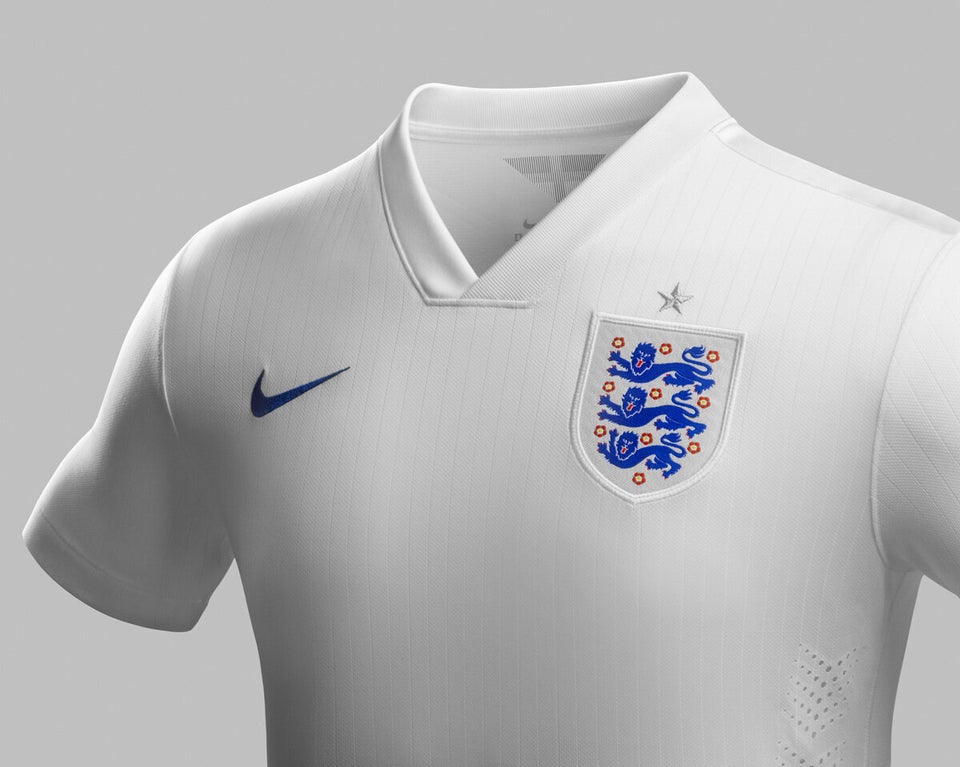 New England Nike kits
Popular in the Community