Tulisa discovered that not all stories end 'happily ever after' over the weekend, when a photo she posted of herself posing with One Direction star Niall Horan at Rochelle Humes's Disney-themed birthday party made her the subject of Twitter abuse from 1D fans.
Niall might already be the subject of many a 'Prince Charming' fantasy, but he took things to another level when he dressed up as the fairytale hero for the party on Sunday night, and posed for a picture with the former N-Dubz singer, who was coincidentally dressed as a Disney princess.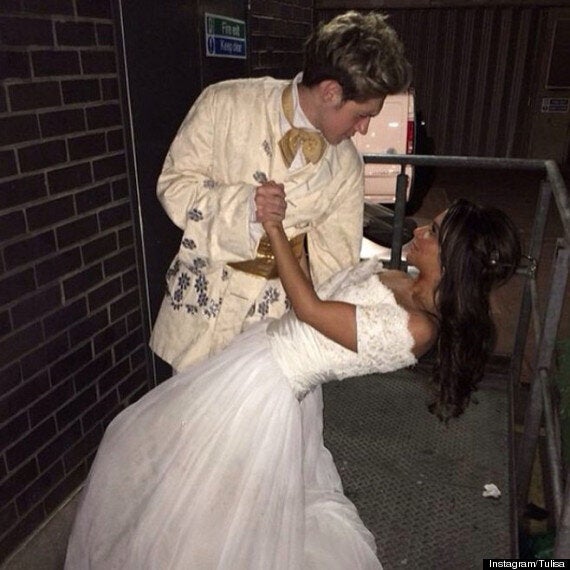 Tulisa posing with Niall Horan
She shared the picture with her Instagram followers, along with the caption "As If my little muffin turned up as Prince Charming", describing him as her "#bruddafromanothermother".
However Niall's fans of the were less than impressed with the snap and some even tweeted death threats to Tulisa.
One fan told Tulisa to "get your chav hands off Niall or DIE!" while another said she was "digging her grave".
Niall has previously spoken about the pair's friendship, telling the UK edition of Cosmopolitan magazine: "For banter she's brilliant. She loves playing PlayStation. Tulisa is cool as f**k."
One Direction fans don't have anything to worry about, though, as he's adamant the two are nothing more than friends.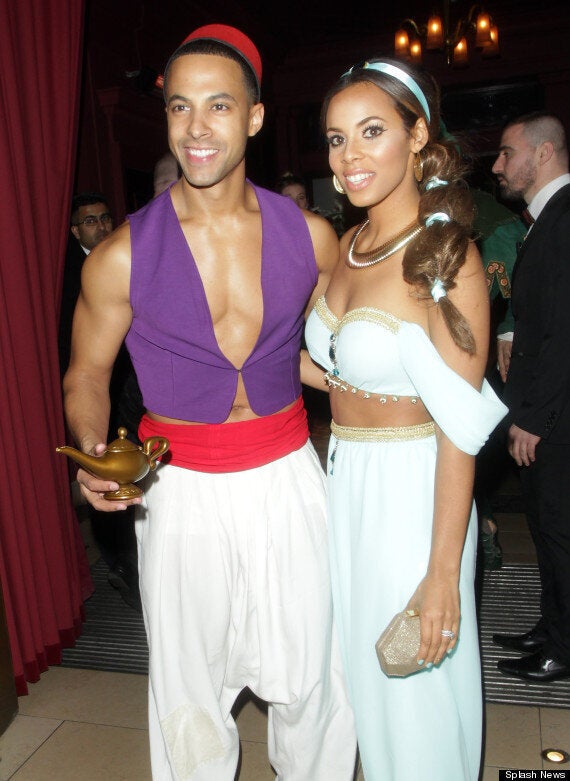 Rochelle and Marvin Humes at her Disney-themed birthday bash
Rochelle and Marvin, who dressed as Jasmine and Aladdin, enjoyed her birthday bash and the birthday girl took to Twitter to share her thoughts on the evening.
We bet there are some sore heads in the Humes household this morning...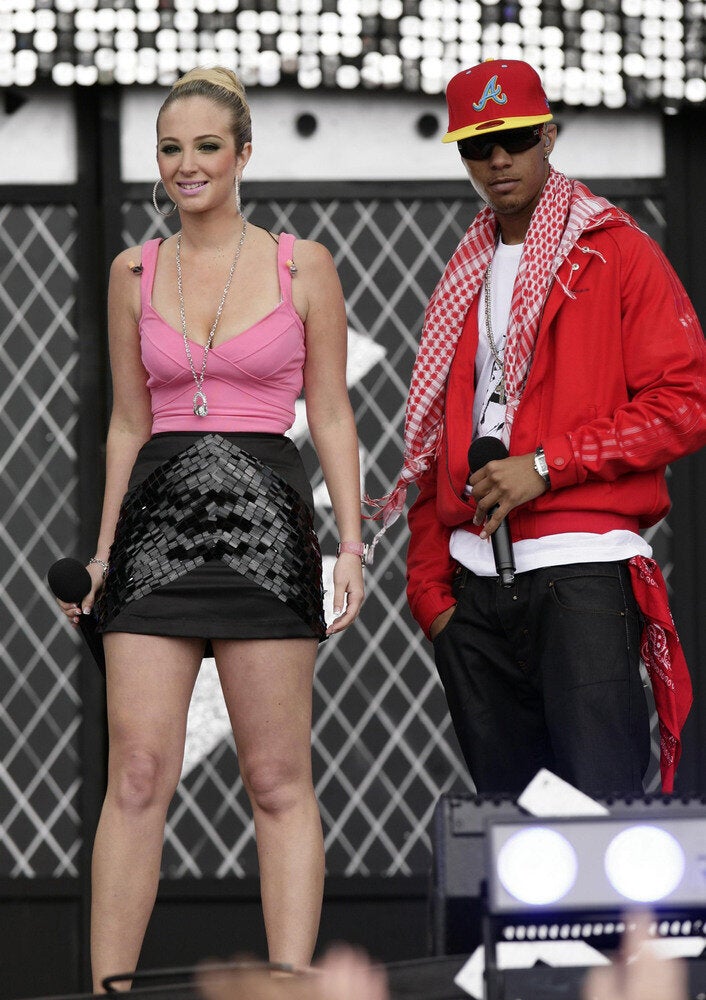 Tulisa through the years