"Why is it always genre now, didn't there used to be a section called drama? Does it all have to be…serial killers?"
He complained, too, that "there is a corpse in every episode".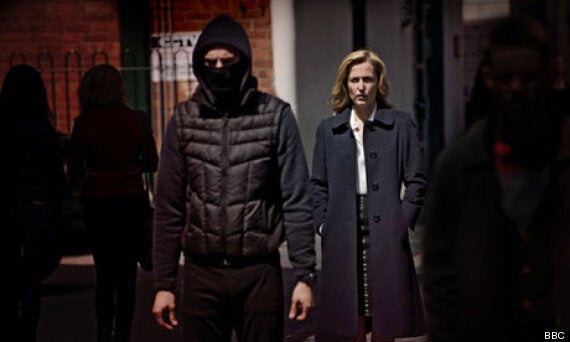 The Fall was a hit BBC drama that could fall into the category described by Andrew Davies
Andrew Davies was speaking at the Broadcasting Press Guild Awards on Friday, where he was honoured with a lifetime achievement award for his work on umpteen scripts and adaptations over the last three decades.
And he added, clearly joking, "I don't think anybody should be allowed to write dramas until they've killed at least three people themselves."
"Let's have more chilled and calm stuff, where nobody kills at all, or gets killed at all. Look how 'Broadchurch' maintained all that suspense with just the one murder, I loved that show. I was totally compelled by it. Great bit of writing and great performances."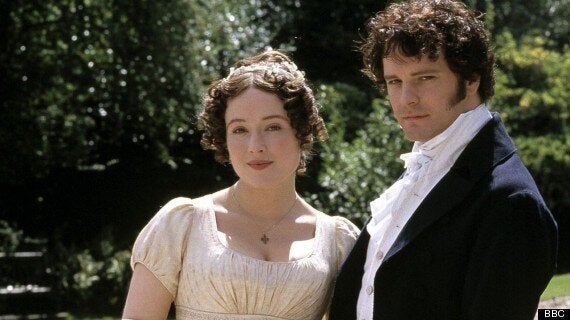 Andrew Davies was responsible for adapting 'Pride and Prejudice' in 1995
Other winners at the BPG Awards, celebrating its 40th year, included Olivia Colman for 'Broadchurch', Jamie Dornan for 'The Fall', Chiwetel Ejiofor for 'Dancing on the Edge' and 'Strictly Come Dancing' for Best Entertainment, with the gong for the last being collected by Bruce Forsyth.
Do you agree with Andrew Davies? Share your thoughts below...