House music legend Frankie Knuckles has died at the age of 59, reports the Chicago Tribune.
His longtime business partner Frederick Dunson has apparently confirmed the sad news, telling the paper that Frankie "died unexpectedly at home".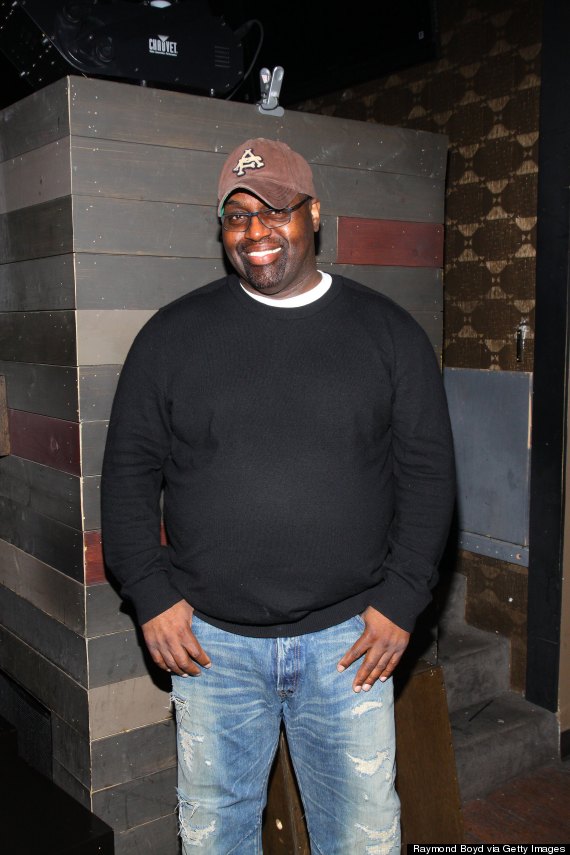 Frankie Knuckles
It is being reported that his death could have been caused by "complications fron Type II diabetes".
The DJ and producer has worked with plenty of huge names and has hit the studio with everyone from Whitney Houston and Michael Jackson to Depeche Mode.
He DJ'ed at Ministry Of Sounds' London club at the weekend (Saturday 29 March) and had April tour dates planned.
Born in 1955, Frankie became a disco DJ in the US in the 1970s and later rose to fame as one of the pioneers of house music.
Fellow DJ David Morales has shared his condolences on Twitter, writing: "I am devastated to write that my dear friend Frankie Knuckles has passed away today. Can't write anymore than this at the moment. I'm sorry."
LIKE US ON FACEBOOK | FOLLOW US ON TWITTER