Former Burton Albion goalkeeper Stuart Tomlinson was forced to hang up his boots last summer following a serious knee ligament injury. However, by training seven-hours-a-day he has developed the strength, agility and stamina to become the first British superstar of the WWE.
In an interview with Men's Health, Tomlinson talked about entering the ring in the States, how he has adapted his training to build extreme muscle and being slammed around by a mixed bag of training partners.
"I train with a 6ft 8in, 26st American strongman, female arm wrestling pros and bikini models," Tomlinson said. "They're all dynamic. If you can't move, you're no good."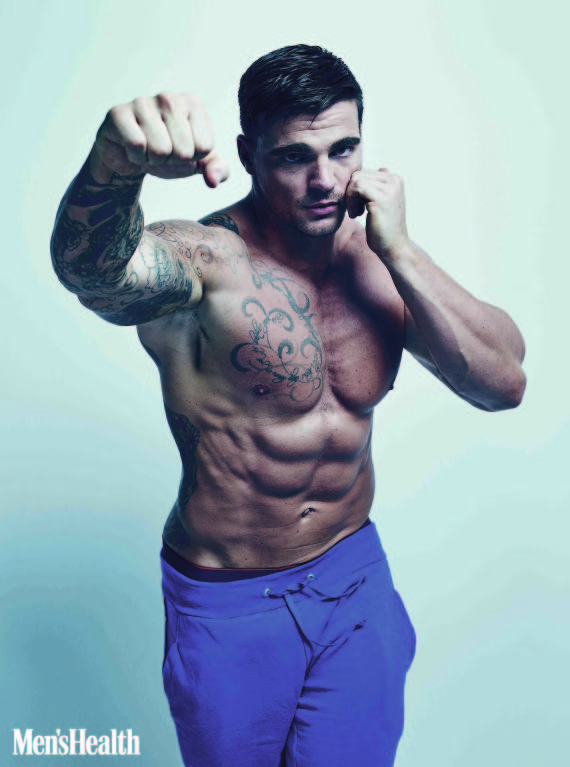 Tomlinson played for League Two side Burton Albion before he retired
"In the US, it's not about how fast you can get in and out. They tell you to take as much rest as you need to do all your reps with as much weight as you can."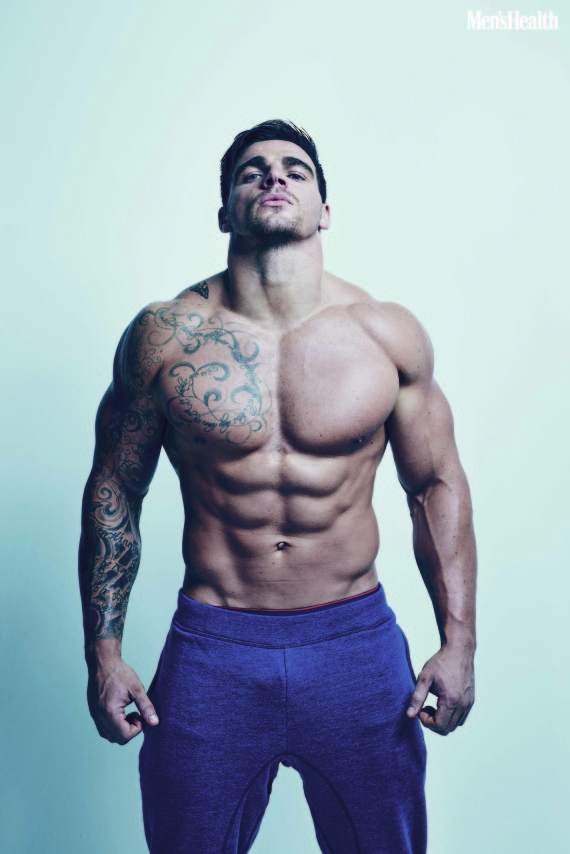 Tomlinson admitted he does not eat until midday
"I never have breakfast. I train on an empty stomach and don't eat until midday. I don't like to jump around when I'm full."
Tomlinson added: "I got slammed about 50 times the other day. We're learning how to do it safely but I still feel like I've got whiplash."
Full interview appears in the May issue of Men's Health, on sale Friday 4 April. Also available as a digital edition. Photographs by David Venn.