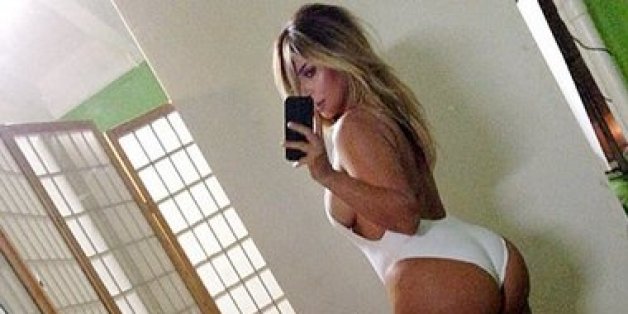 Kim Kardashian/Instagram
A university has announced it is to launch a degree course on selfies, following an American college's announcement of a Miley Cyrus twerking module.
The University of Narcissi, in Greece, which is hosting the course, says it will form part of its undergraduate sociology degree, and will focus on why the "power of the selfie" and why it appeals to so many.
Issues explored include whether the selfie encourages a projection of a false persona, how peer pressure plays a role in the trend's world domination, and why selfies can have negative emotional, mental and psychological effects.
SEE ALSO: KFC Launches Fast Food Degree
One student, Niko Papolopodopolos, says although he initially scoffed at the idea, he will consider taking the module for his next semester.
"I think its a great idea," he told Athens weekly paper The Illiad. "The module really explores the transient nature of social media and this self-projected image of perfection everyone is guilty of wanting."
The course joins the weird and wonderful collection of degrees, which range from Lady Gaga and UFO alien life forms.