Chantelle Houghton has lashed out at Kelly Brook following her engagement to former 'Gladiators' star David MacIntosh, saying she's 'lost her mind'.
The reality star reckons the model and actress needs her 'head read' after accepting his proposal just days after claiming he was using her to get famous.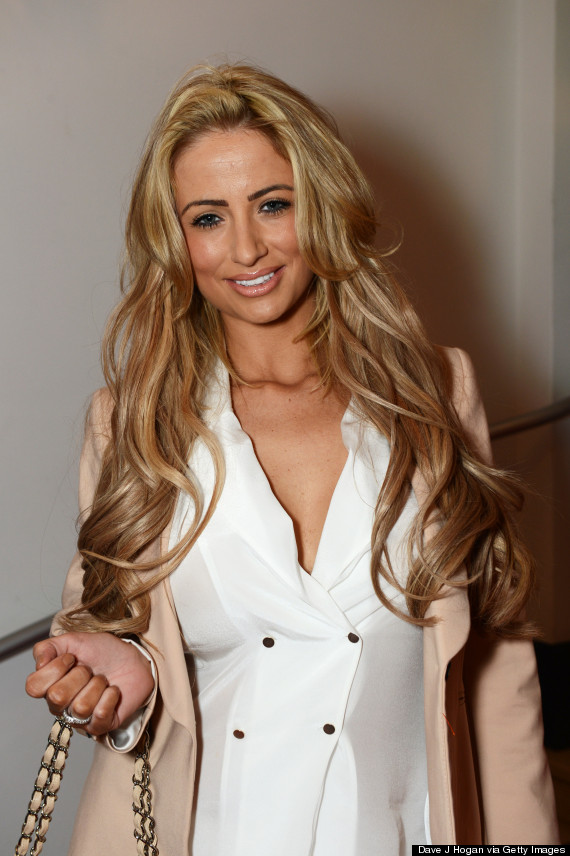 Chantelle Houghton
"Has Kelly Brook lost her mind? She's gone from dumping him and erasing all traces of him from her Instagram account to saying he's the most wonderful man she has ever met," she told New! magazine.
"He's definitely not the most wonderful man I've ever met," she added. "Some people have said she's desperate to settle down and have kids, but she's gorgeous and could easily get someone better. I think she needs her head read!"
And Alex Reid's ex wasn't impressed with the couple's engagement photo (below) either.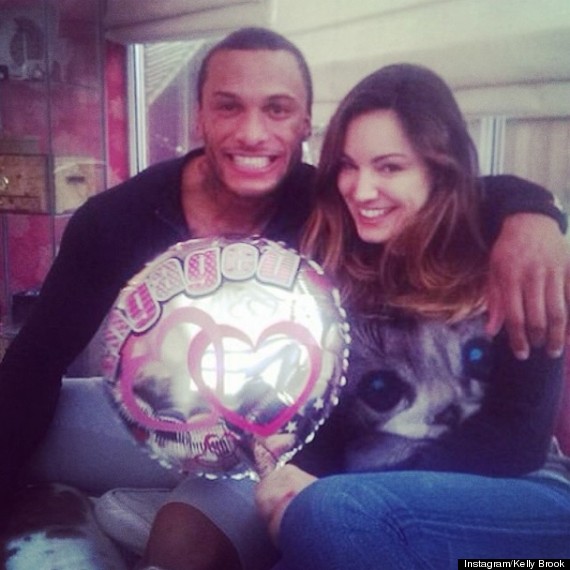 Kelly and David announce their engagement officially on Instagram
"I hope the engagement balloon they were pictured with wasn't in place of an actual ring. Cringe!"
But Chantelle has nothing to worry about (ahem) because earlier this week Kelly was spotted showing off a rather large sparkler ashe and her fiancé headed to the gym in LA.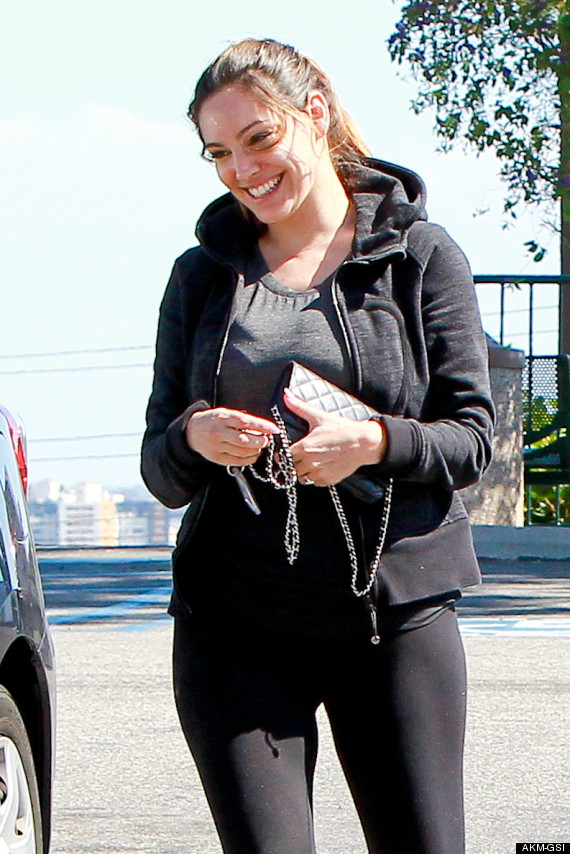 A smiley Kelly shows off her ring as arrives at the gym in LA
LIKE US ON FACEBOOK | FOLLOW US ON TWITTER