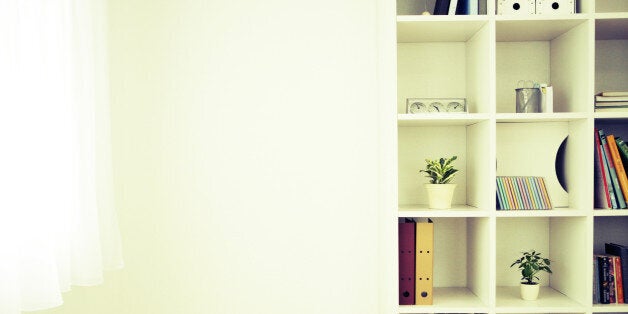 If your home seems to look messy no matter how much time you spend tidying it, a few smart storage solutions will hide a multitude of sins and create the illusion of a serene and organised household with minimum effort.
Not only will your space look cleaner, tidier and more stylish – your life will be more organised and easier to manage, too.
But forget cardboard boxes and ugly plastic tubs from the local pound shop. We asked interior designers, Rebecca Tucker, co-director of Suna Interior Design, and James Lawrenson, Senior Interior Designer for Atlas Interiors, to reveal their savviest storage ideas for concealing clutter.