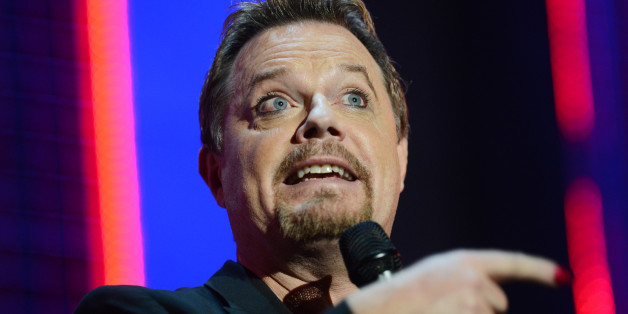 Dave J Hogan via Getty Images
Any psychologist will tell you that laughter is definitely the best medicine when it comes dealing with anxiety, particularly when it comes to work.
Having a giggle will not only decreases those stress hormones, but relieve physical tension and release feel-good endorphins into your body.
To help you let off steam after a particularly trying day, we've found some hilariously honest stand-up comedy routines about working life.
From tirades about people who are overly optimistic, to fury at modern technology, these professional complainers will have you laughing all the way to the conference room!
Tell us what you think about these comedians below...
What have you done to make work wonderful? Share your stories on Facebook or Twitter using the hashtag #makeworkwonderful