Monty Python, the world's busiest comedians, have reluctantly decided that 20 July 2014 at The 02 London will (probably) be their last live performance together.
The tickets for this show have been held back pending this decision and will now go on sale at 12 noon tomorrow, Friday 4 April.
The Pythons had hoped to take up some of the many offers to perform at arenas all over the world, but individual commitments to other projects over the next three years have apparently made this impossible.
The Last Night of the Pythons Live: 20 July 2014
Full Performances Schedule: 1 – 5, 15 – 16 & 18 – 20 July 2014
Venue: The O2 Arena, Peninsula Square, London SE10 0DX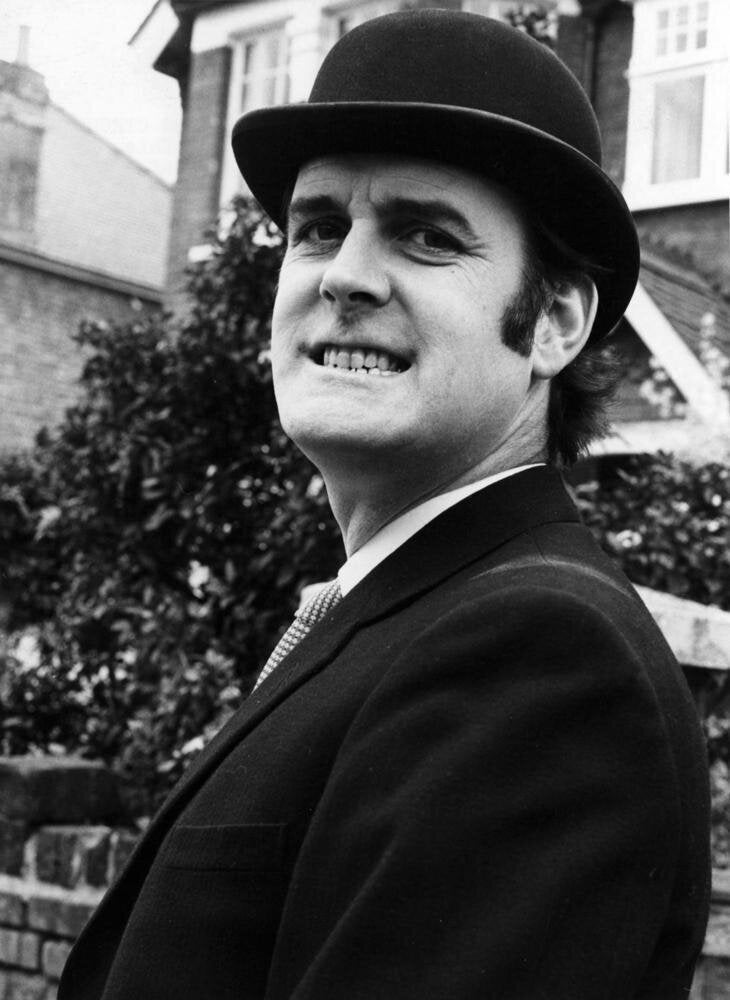 Monty Python Over The Years