'EastEnders' is finally getting its own proper funeral parlour later this year, when actor Roger Sloman joins the soap permanently.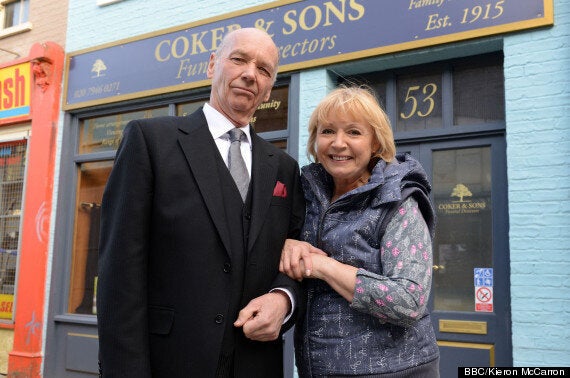 Roger and Lin will join the cast later this month
Roger will be joined in Albert Square by Lin Blakley, who will play his wife.
"[Their characters] Les and Pam are part of our plans to rejuvenate the show's older generation," explained the soap's executive producer Dominic Treadwell-Collins.
"It's already so exciting to watch the chemistry between Roger and Lin on set, playing characters who have been together for so long, they know each other inside out. Or so they think," he added.
Undertaker Les won't be scared of getting involved with in some dodgy East End deals, according to reports, while wife Lin has already been described as "a small woman with a big heart".
Lin will help out in the funeral parlour and work on a flower stall in the market.
Roger will be familiar to TV fans, who will recognise him from the hit soap 'Crossroads'.
"It's hugely rewarding to be working alongside actors who I have a huge admiration for and have been a part of my life for so long.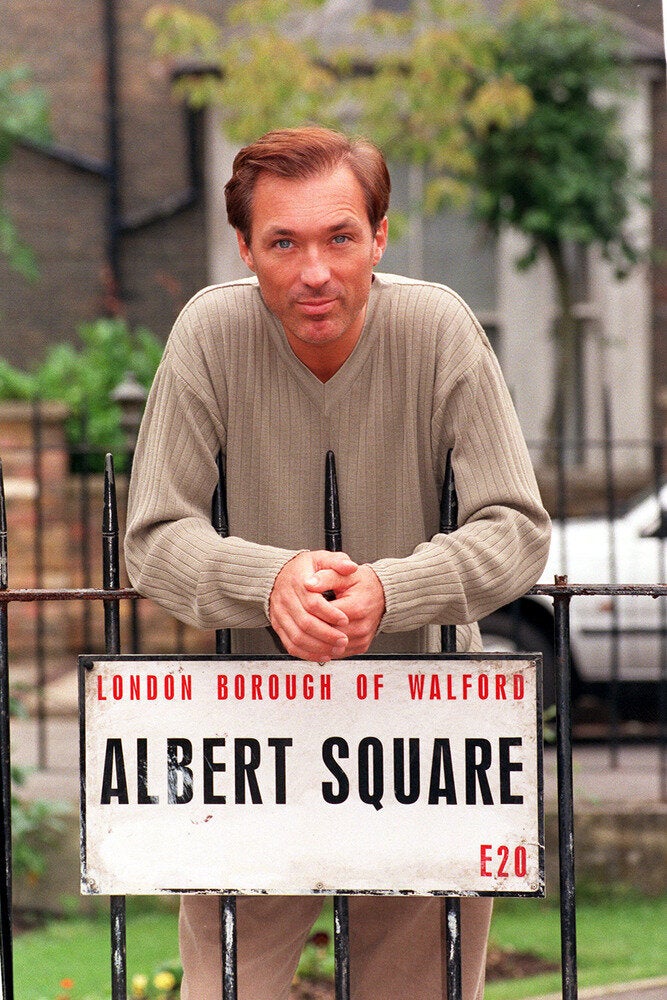 'EastEnders': Sexiest Ever Stars