Tom Jones has weighed in on whether Kylie Minogue will be leaving 'The Voice' after this series ahead of tonight's final (5 April).
There's been plenty of debate over whether Kylie will remain a judge on the show and now fellow panelist Tom has given his thoughts on the situation, revealing that he reckons she'll stay put.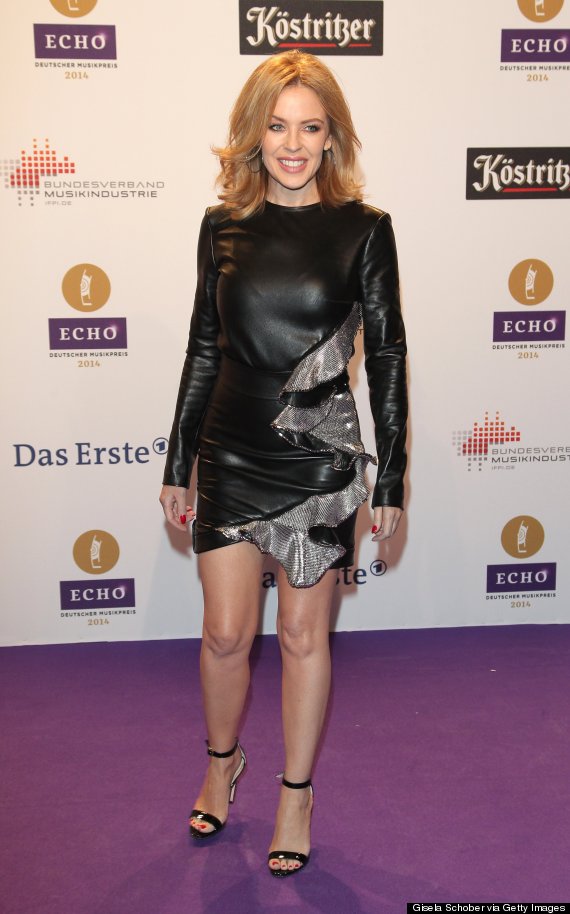 Kylie Minogue
"Yeah, I think she is," he told The Sun when asked if the Aussie starlet will stay on 'The Voice'. "If they can work 'The Voice' around her tour dates, she's in."
Kylie's 'Kiss Me Once' tour kicks off in September, which clashes with the filming schedule for the blind auditions.
The pop singer has previously hinted that she'd like to speak to the BBC about making things work and seemed open to negotiations during her appearance on last night's (4 April) 'Graham Norton Show'.
Kylie's future on 'The Voice' has attracted a lot of attention and even 'X Factor' rival Simon Cowell has weighed in on the debate, rubbishing claims that she'll leave.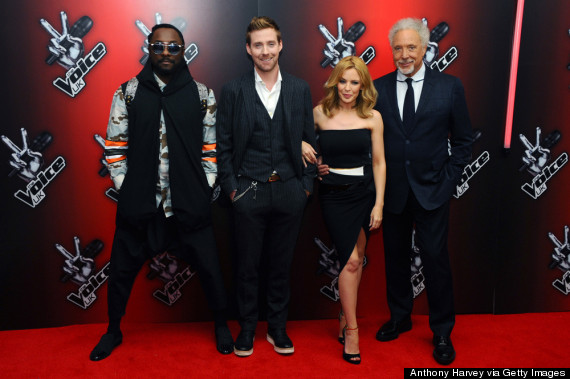 'The Voice' judges
"My gut feeling is that Kylie is coming back," he told The Sun. "I don't believe all this 'commitments' stuff."
Kylie has been credited by many for giving 'The Voice' a boost when she joined the panel, replacing previous judge Jessie J who mentored for the first two series of the show.
LIKE US ON FACEBOOK | FOLLOW US ON TWITTER