Nigella Lawson's pals are reportedly suspicious that her US flight ban could have something to do with former husband Charles Saatchi, according to reports.
The Sunday People reported that the TV chef's closest friends are "adamant he was involved in tipping off officials who stopped her boarding a plane to Los Angeles last Sunday".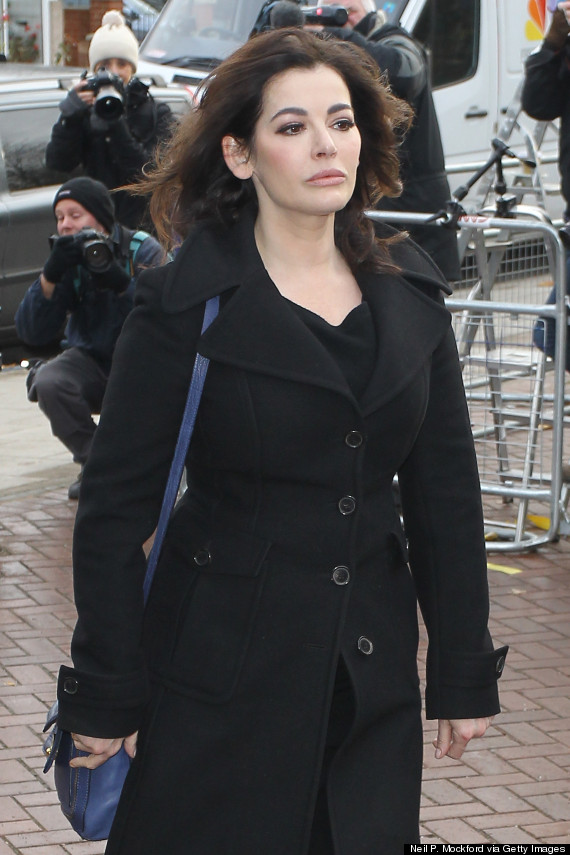 Nigella Lawson
"Her friends are absolutely convinced there was something more to this," a source told the paper. "The view is that someone, perhaps her ex-husband had tipped off the US authorities.
"Nigella has said several times that she believes Saatchi is out to ruin her. Clearly she puts nothing past him."
"This is a dreadful ­situation, she feels she will never get away from him," they added.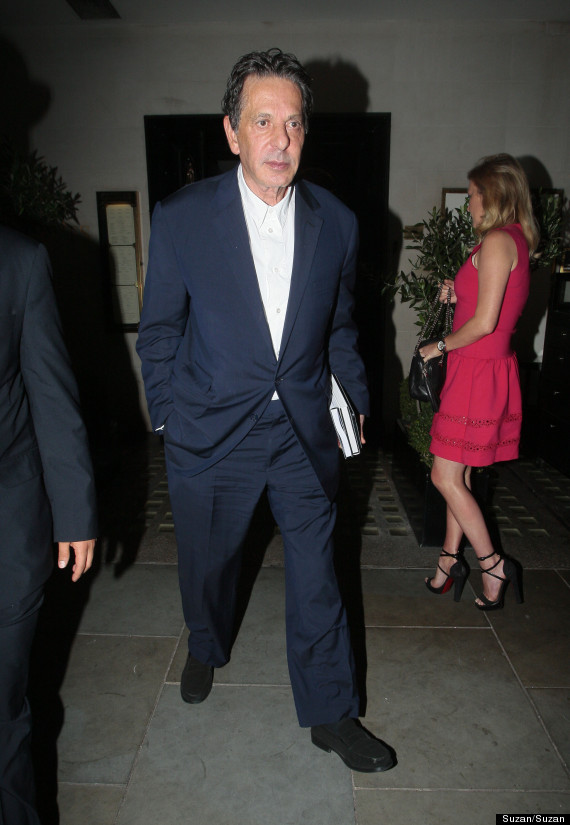 Charles Saatchi
Nigella could reportedly face drug testing before she is granted permission to enter the States.
Immigration lawyer Susan McFadden told The Mirror that Nigella may be required to prove she isn't a current drug user before being granted access to the USA by border officials.
"One of the questions you have to answer is whether you have ever been convicted of an offence or crime involving moral turpitude or a violation relating to controlled substances," she explained. "If you haven't been arrested, you can tick no to that.
"But where a person might get in trouble, is that they ask whether you are you a drug abuser or addict."
The TV chef was reportedly left red-faced when she arrived at Heathrow airport to travel on a British Airways flight recently when, according to the Daily Mail, she was informed by security that she could not board the plane.
Last year, Nigella was forced to admit under oath that she has previously taken the Class A drug cocaine and smoked cannabis.
Nigella's admission was made during Francesca and Elisabeth Grillo's fraud trial and Scotland Yard chose not to act over 'The Taste' judge's confession.
Charles and Nigella ended their ten year marriage in 2013, following the release of pictures showing Saatchi holding his wife by the throat.
Though Saatchi dismissed the incident as a "playful tiff", he accepted a police caution for assault weeks later.
LIKE US ON FACEBOOK | FOLLOW US ON TWITTER