If you don't about the big death coming up in 'EastEnders' then look away now… Because pictures of the residents of Walford attending Lucy Beale's funeral have been released.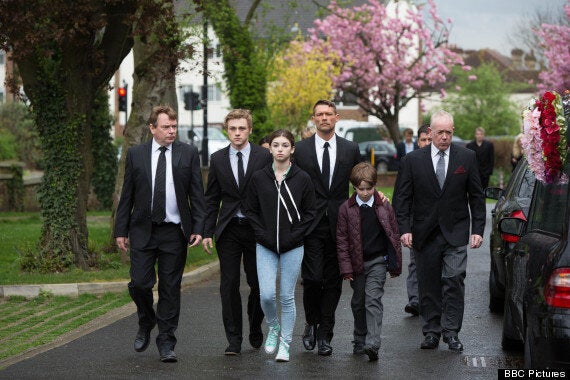 Mourners attend Lucy's funeral
Jane Beale's brother Christian (John Partridge) is back in Walford to say goodbye and a number of the youngsters pals are also present in the scenes.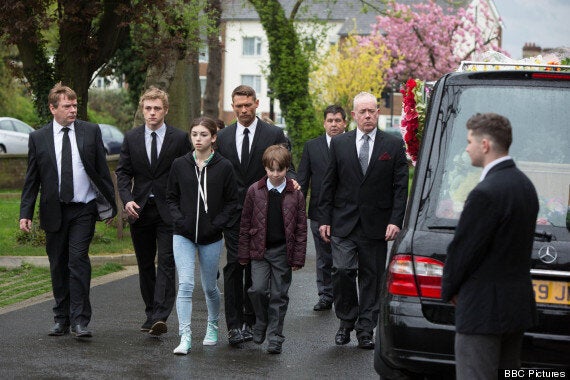 Ian Beale leads tributes to his daughter
Fans hoping for clues as to who might be responsible for Lucy's death will be disappointed to see that all her friends and family appear to be in attendance at the funeral.
The dramatic episode will be aired in May.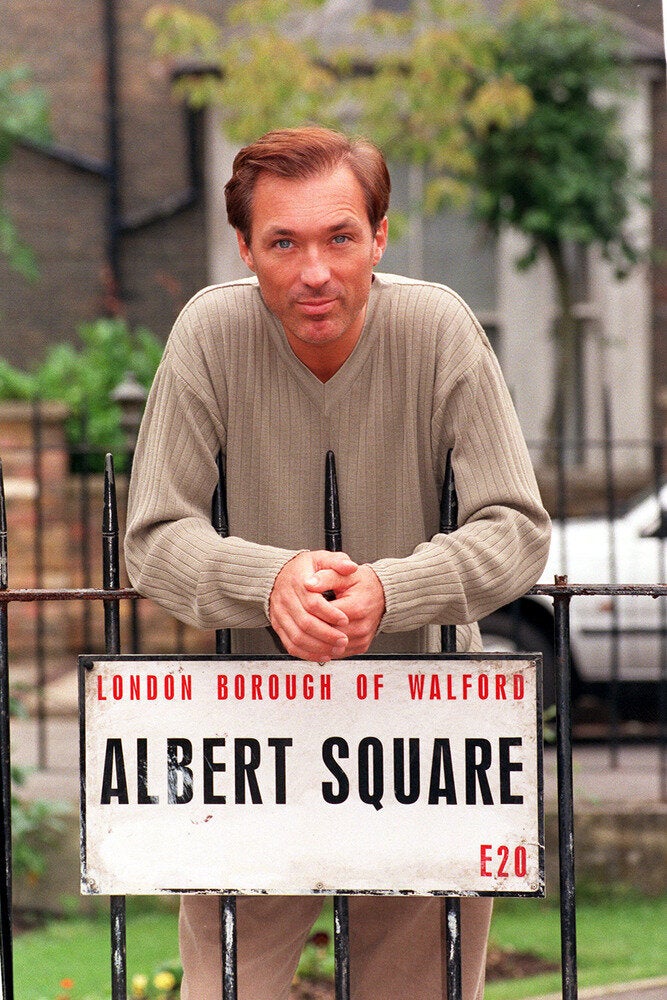 'EastEnders': Sexiest Ever Stars