Spencer Matthews has spoken about the awkwardness there can be on the set of 'Made In Chelsea' when members of the cast have to film a scene with their exes.
And let's face it, one thing Spencer is not exactly short of is ex-girlfriends - over the years he's been linked with Lucy Watson, Louise Thompson and Caggie Dunlop, to name but three.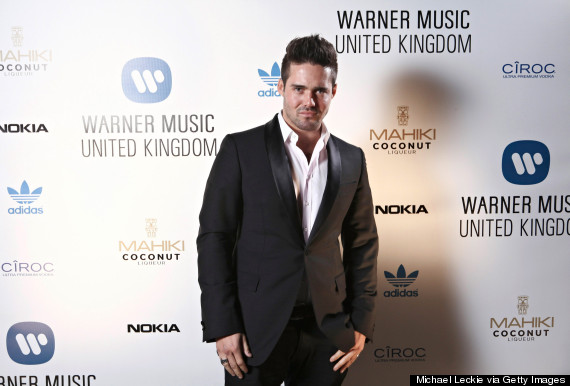 Spencer Matthews
"It can be a bit incestuous, can't it? But the cast is ever-growing and I'm sure we'll always have room in which to expand," he said during a interview on ITV's 'Daybreak'. "It can be a bit weird spending time with exes and people you wouldn't necessarily spend time with, but that just fuels the drama."
He also admitted that the docusoap doesn't always portray a realistic view of the cast's lifestyle.
He explained: "In order to create an entertainment programme, you've got to focus on things which perhaps might be aspirational to certain people.
"We don't just roll around in Bentleys drinking champagne all day."
Talk about shattering our illusions, Spencer. The notion of Mark Francis bathing in anything other than Dom Perignon is a thought we simply won't stand for.
Meanwhile, Spencer clearly isn't the only one feeling the awkwardness on set, as Lucy recently revealed that working alongside her former flames on the E4 show could be "excruciating".
She told men's magazine FHM that having to see her ex-boyfriends ever day on set, particularly Spencer, was "really, really hard".
The 'Made In Chelsea' drama continues on Monday, 14 April at 10pm on E4.
href="http://www.facebook.com/HuffPostUKEnt"target="_hplink">LIKE US ON FACEBOOK

| FOLLOW US ON TWITTER